Your gateway to achieving financial success in…
NEWMARKET
Voted in the Top 5 of Brisbane's most livable suburbs, in 2019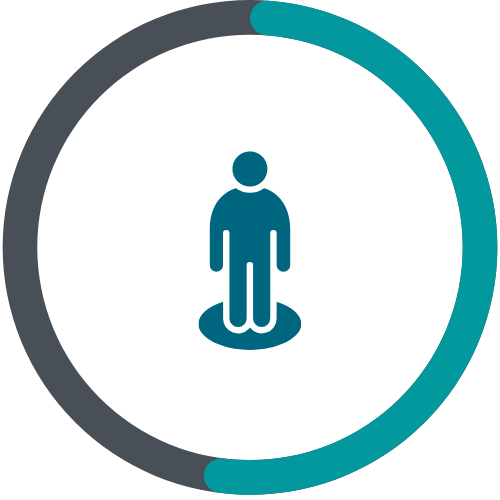 53.2%
of Newmarket's population is made up of
independent youth and established independence; as well as established couples and families, who 
are looking to save money and spend wisely so they can maintain their self-dependency, whilst also protecting their assets. 
(Statistics taken from Experian Australia Pty Ltd)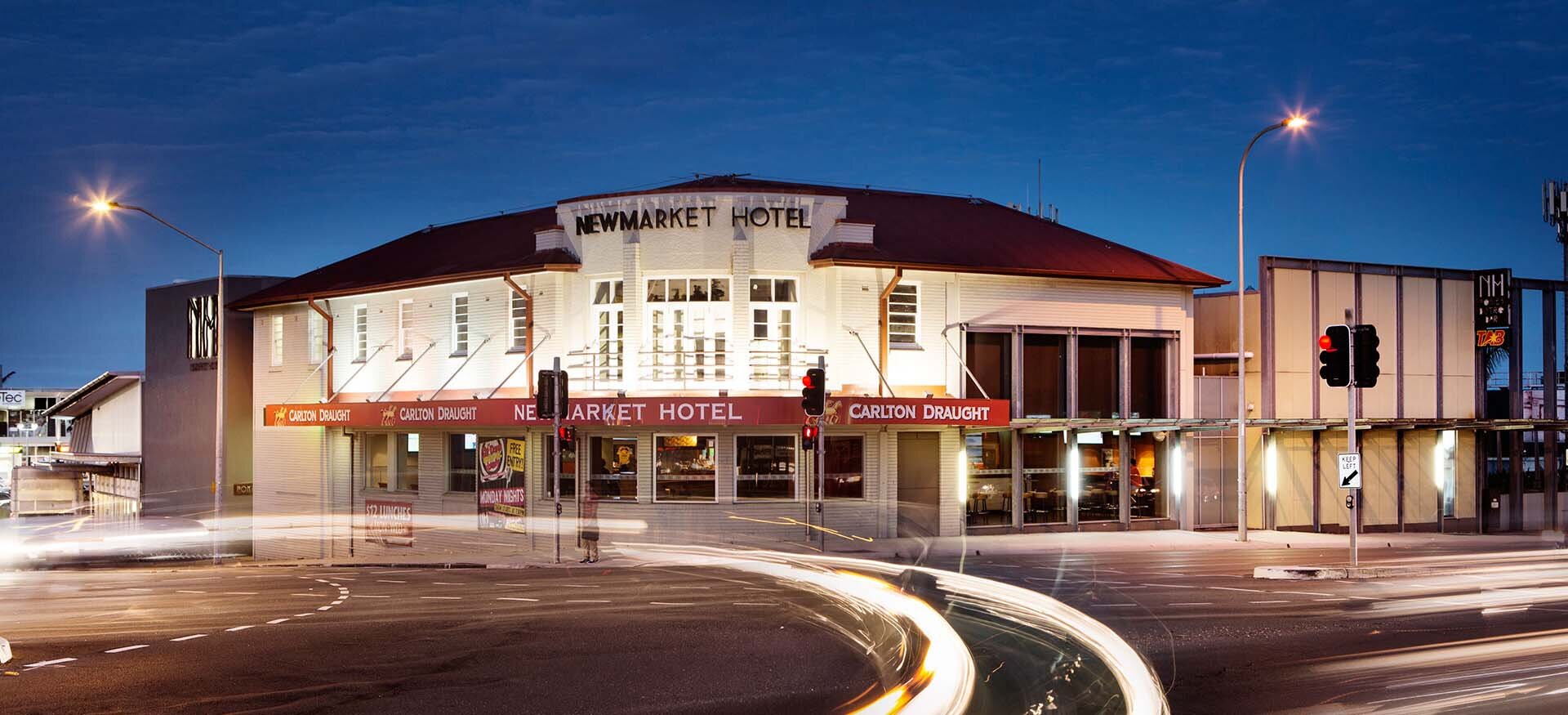 (Newmarket Hotel, Newmarket)
Guess what? Agilis can help you achieve this through:
Asset Protection and Structuring – We can help improve your asset protection and structuring through multiple trust options that can be customized to your current situation, so you won't be vulnerable to losing your biggest assets and are financially protected. 
Tax Planning & Consulting – We can plan your tax to help minimize your tax bill, return you a bigger tax refund and optimize any debt such as a home loan or investment. 
Accounting & GST – We can help you budget and monitor your cash flow, creating a plan that works best for you
Join our

108

 Happy Newmarket Clients in experiencing just how good it feels to be an

Agilis

client!