Our Purpose

, is to provide our clients a gateway to achieving financial success and independence…
Not every business has a strong name with an equally meaningful and robust definition. We believe we do. Our name tells our story. 
'Agilis' in Latin means 'agile'. It means we move easily, nimbly and quickly.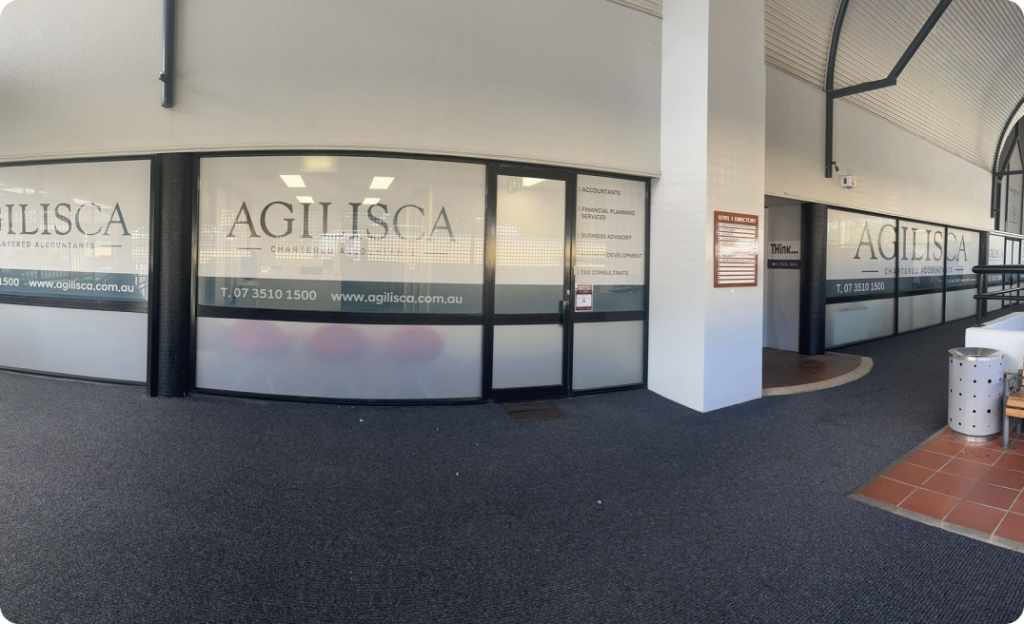 With a commitment to driving success, we provide comprehensive accounting and advice solutions that ensure every stage of your journey is met with the utmost efficiency. From startup through expansion and growth, our services make it easier for you to achieve business objectives – ultimately leading towards greater financial stability.
We are here for all the highs and lows that come naturally during this process; being quick yet precise when necessary so you can enjoy the best outcomes tailored specifically for you. That is why at Agilis we strive to be more than just another accountancy service – creating meaningful connections between client experience & financial success every step of way!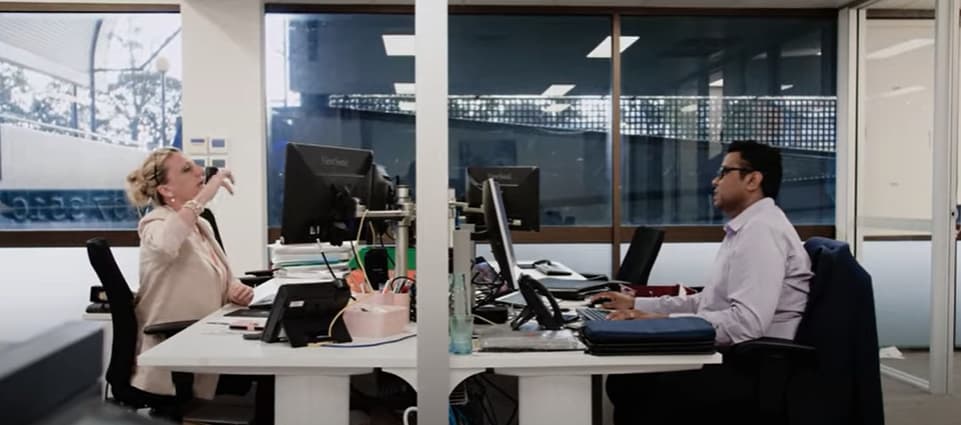 The Fundamental
Values of
Agilis
At Agilis we want to see you thrive – whether it's in building your business or in your personal prosperity, we aim to provide the best accounting outcomes that suit you.
Agile
Agilis in Latin means 'agile'. It means we move easily, nimbly and quickly.
Caring
We are genuine and courteous to both our clients, and staff.
Dedication
We are client focused and diligent.
Growth
Not only do we want to grow as a company, but we want to see our clients grow just as much.
Solution Focused Accounting
We provide accountancy services that go well beyond what is typically offered in the suburbs. With an extensive range of skills, global expertise and a suite of business advisory offerings we stand out from other firms. No matter your location – remote or regional- our cutting edge technology allows us to connect with clients all over Australia to assist them wherever they are based. 
Our team of CPA-qualified and Chartered Accountants provide invaluable advice to clients across all industries, ranging from sole traders to companies with a net worth in excess of $25 million. With extensive experience tackling situations from medical professionals, tradespeople, mining executives, property investors through media & communications consultants to mortgage advisors – we provide comprehensive accounting solutions for every stage in the development of your business.
Frequently Asked Questions