Simplify your QBCC reporting process with Agilis – our expertise ensures swift and accurate compliance.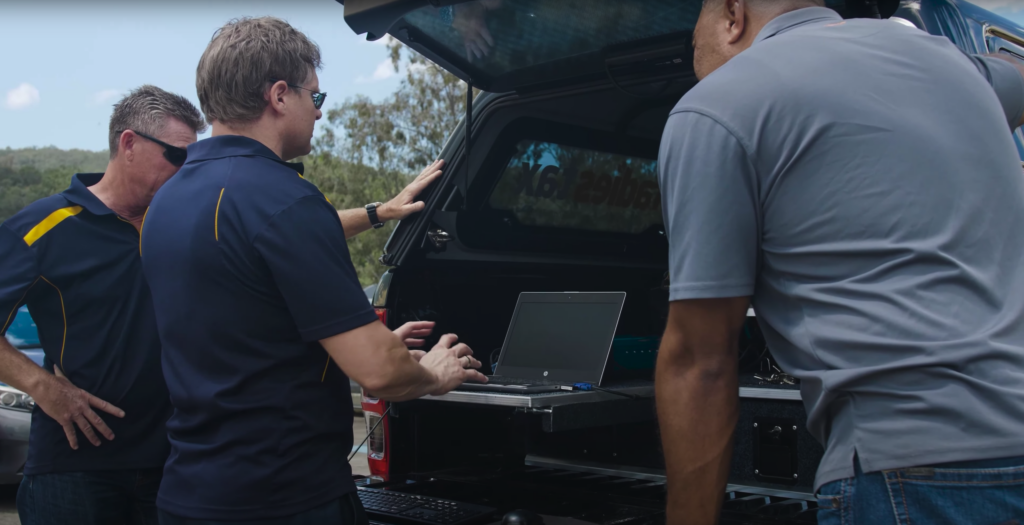 QBCC Compliance & Reporting
The Queensland Building and Construction Commission (QBCC) is responsible for safeguarding the standards of the building and construction industry in Queensland, Australia. To work in this sector, QBCC Licensing is required to ensure the financial sustainability of businesses and protect consumers from any potential issues.
As a QBCC Licence holder, it is mandatory to submit an Annual Financial Report as well as any Minimum Financial Reports that might be requested. Those partaking in the industry have access to vital resources such as historical licenses records and site permits for development purposes.
The support available through the QBCC ensures that employees and contractors can expect high-quality employment across the state. However, navigating licensing requirements and regulatory obligations can be a complex process for construction businesses. At Agilis CA, our team of QBCC accounting experts are dedicated to helping construction businesses in Brisbane meet their compliance needs.
As expert QBCC accountants, we understand the QBCC regulations and minimum financial requirements, allowing us to streamline operations, strengthen financial stability, and enhance overall performance in the industry. Contact us today to learn more about how we can assist you.
AgilisCA Specialising In QBCC Clients

Specialist
QBCC Accountants
Agilis provides expert QBCC accountants to help you with the entire QBCC reporting process. Our team of experienced professionals are highly knowledgeable and understands the complex requirements of the industry. Our specialists can provide tailored advice and guidance, to ensure that your reports are submitted accurately and on time. 
We strive to make sure that all our clients stay compliant, while also providing them with valuable insights into their finances and operations. Additionally, our team can provide support in other areas related to QBCC compliance, such as applying for QBCC licenses or developing a business plan. With Agilis, you can be confident that your operations will remain compliant with all applicable regulations.
Stay QBCC Compliant with
Agilis
We are committed to providing our clients with the highest quality of service. Our team is dedicated to helping you stay compliant with all applicable regulations. We understand that compliance can be a complex and time-consuming process, which is why we provide tailored advice and guidance to meet your individual needs.
Our specialist QBCC accountants will assess your current situation and develop a strategy to help you achieve the desired outcome. This includes preparing financial statements and reports, as well as ensuring that all necessary documents are completed accurately and on time. We also provide valuable insights into your finances and operations, so that you can make informed decisions about your business's future growth.
With Agilis, you can trust that your QBCC reporting process will be handled efficiently and effectively.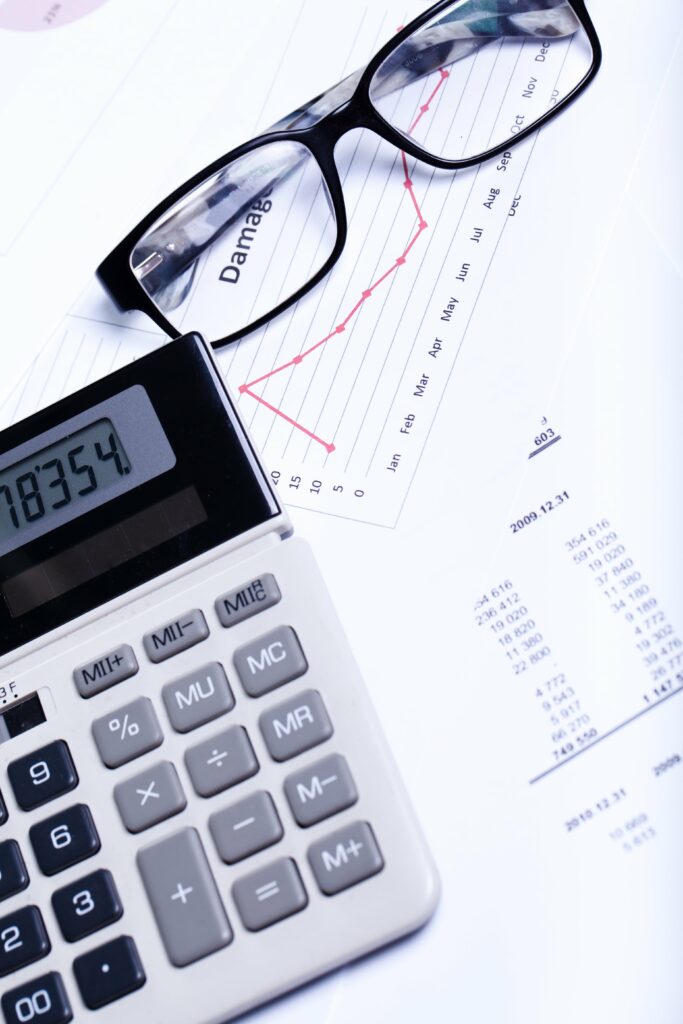 Agilis clients around the globe are enjoying extraordinary experiences, and you can join them! Hear or read some of their stories to see why they chose us.
I have never had my tax return completed by tax professionals in the past, as I had always done it myself. However since using Agilis CA, I am very pleased with my experience and result. I will definitely be using their services going forward!
Thankyou for your professional and timely response to my tax return. Vidya is very good to deal with and was able to respond to my questions in a prompt and professional manner. Highly recommended.
Vidya has been an absolute pleasure to deal with. In my opinion Vidya's likeable personality combined with her knowledge and professionalism make her the best all round accountant in the country
Highly recommend Agilis! Debbie has been taking care of us for well over a decade. She is thorough, professional and always has all the answers. On top of all that, she's genuinely a great person to deal with. She takes all the stress out of doing our tax, and I don't know what we'd do without her. Thanks, Debbie! Thanks, Agilis!
No fuss, every year with my tax return. Can do everything using email, makes it easy for me being retired and preferring to not have to travel. Recommend them, always friendly and efficient.
Every year I'm really pleased with my tax return experience and appreciate the great service the team provides. 2022 was no exception, thanks Vidya!
I have used Agilis for over 5 years and they are fantastic to deal with. Tax returns prepared promptly and professional
Fantastic service, Sue really took the time to explain things clearly. We feel much more confident to get started, 5 starts I would recommended their services.
Get The Right Help From Our
QBCC Accountant
Our team understands that it can be difficult to navigate the QBCC regulations and stay compliant. That is why our team of experienced professionals are here to provide you with the support and advice you need. Our specialists have an in-depth understanding of the industry and can help you with everything from license applications to financial reporting. We will work with you to develop a strategy that meets your individual needs so that you can stay compliant without sacrificing time or resources.
QBCC

Financial Reporting Services
Our QBCC accounting services are designed to provide accurate and reliable solutions for ensuring compliance and promoting informed financial decision-making. With our experienced professionals, we guarantee the preparation of comprehensive and precise financial documents and reports, meeting all QBCC compliance requirements.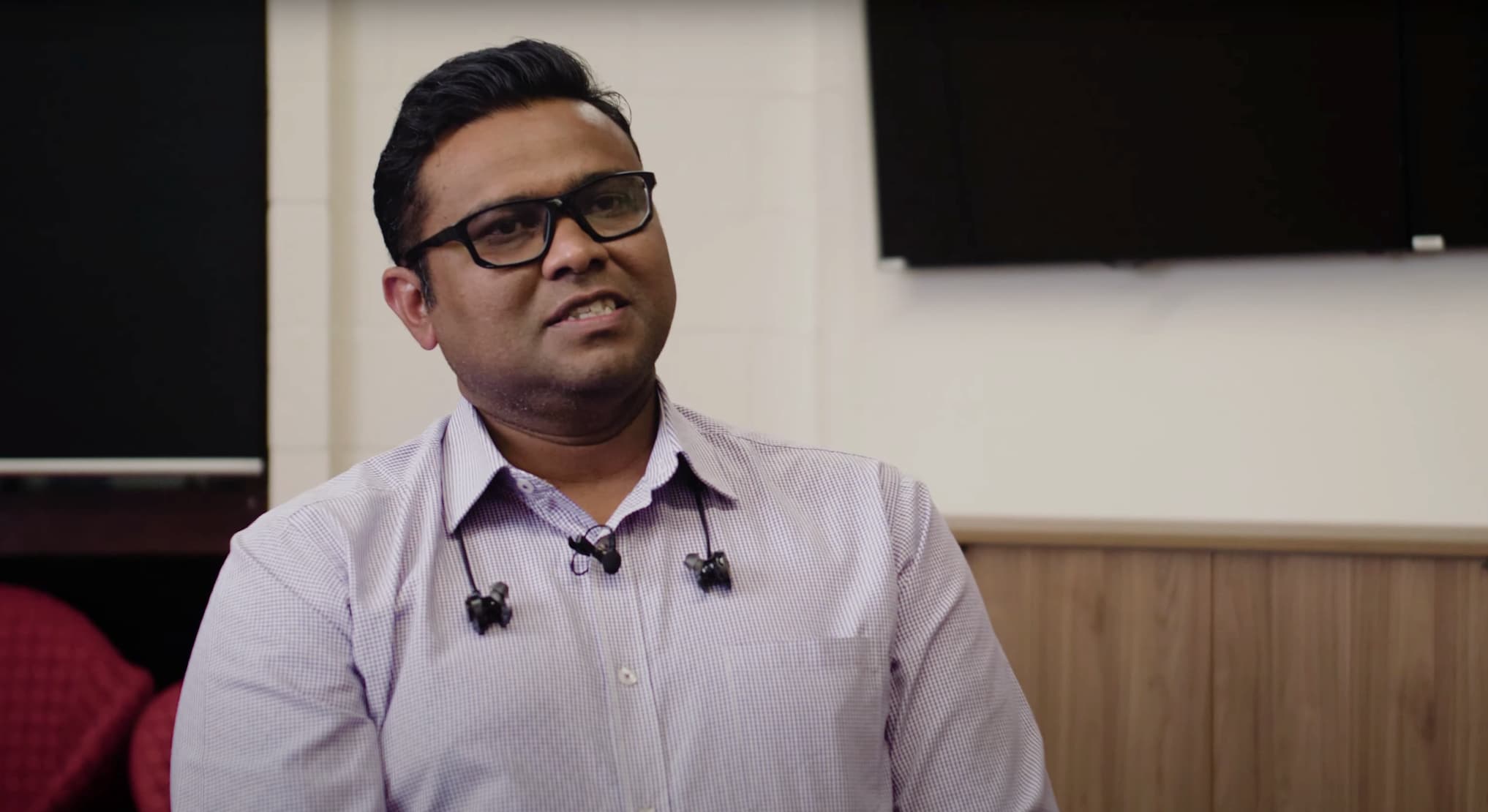 QBCC Financial Reporting
We provide comprehensive financial reporting services for QBCC compliance. Our team of experienced professionals can help you prepare the necessary documents and reports, ensuring that they are completed accurately and on time. We understand the complexities involved in the process and will work with you to develop tailored solutions that meet your individual needs. Our specialists can also provide valuable insights into your finances and operations so that you can make informed decisions about your business's future growth.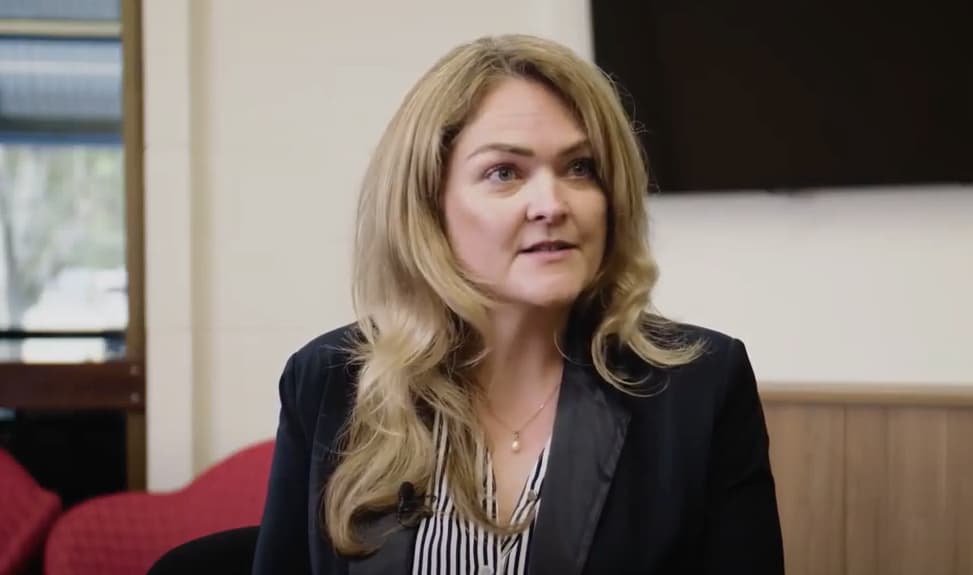 Education From QBCC Experts
We also strive to provide our clients with the education and tools they need to stay compliant with QBCC regulations. Our team of experienced professionals is here to help you understand the complexities of the industry and provide valuable advice and guidance. We can offer detailed explanations of regulations and provide resources that can help you stay up-to-date on changes in the industry.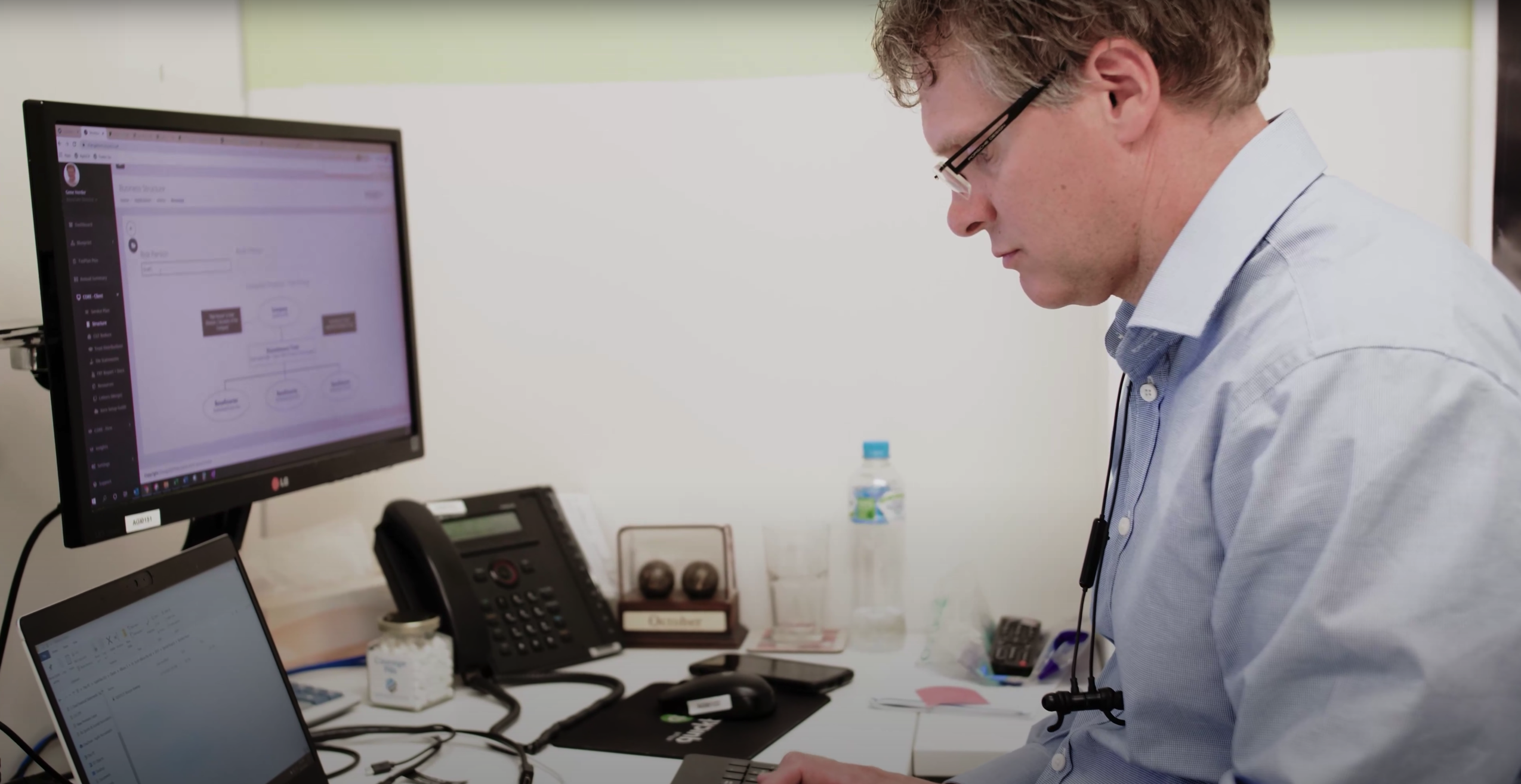 Structure Advice
At Agilis, we provide valuable advice on how to structure your business for QBCC compliance. Our team of experienced professionals can help you identify the best approach for your individual needs, from setting up a sole proprietorship to establishing a corporation. We understand the importance of staying compliant and can provide valuable insights into the tax implications and other considerations that come with different structures. With our help, you can be sure that you have the right structure in place to ensure QBCC compliance and maximise your business's potential.
Our experienced team are eager to provide you with the guidance needed to unlock your financial potential. Put yourself on a path towards success by getting in touch today.