Struggling to make sense of your finances? Put Agilis's Wealth management app in the driver's seat and find solace knowing that you are being guided by a team of experienced financial advisors.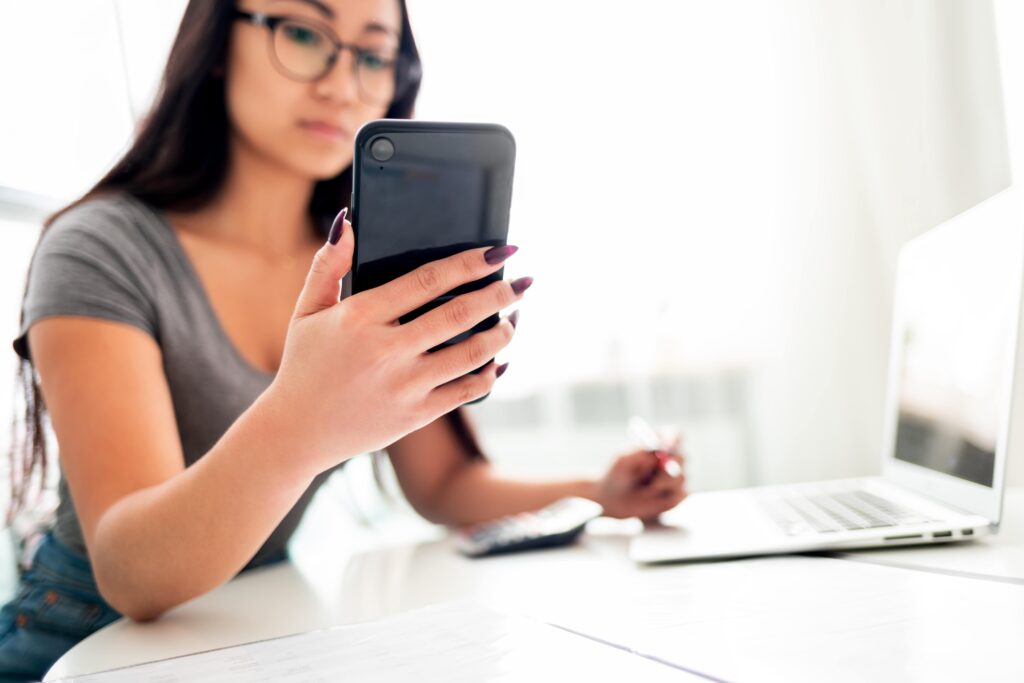 Your Financial World,

In Your Pocket
Take charge of your financial future with Agilis Wealth, the ultimate personal wealth management app designed to help you achieve greater control and confidence in your finances.
Experience the convenience of instant access to all your key financial data in one secure platform with Agilis Wealth. With a simple download, you can bring all the essential elements of your financial world together with real-time overviews at your fingertips. 
With Agilis Wealth, your privacy and peace of mind are guaranteed, allowing you to take charge of your money matters with confidence. Our bank-level security protocols ensure your personal and financial information remains safeguarded at all times.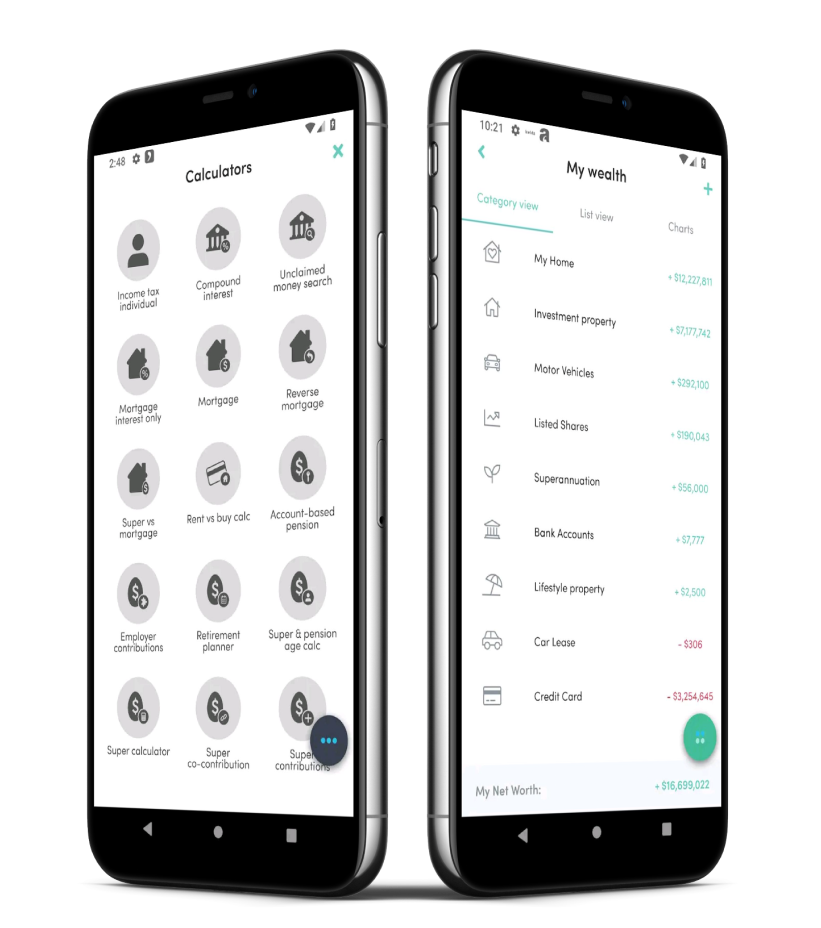 Stay informed and make better financial decisions with Agilis Wealth's Live Financial Snapshot. Get instant access to a comprehensive overview of all your assets and liabilities, including bank accounts, credit cards, real estate investments, vehicle loans, and mortgages.
Simplify your financial tracking with Agilis Wealth's intuitive cash flow feature. With effortless auto-categorisation of both income and expenses, you can monitor your spending and stay on top of your budgeting goals. 
Streamline your financial processes and save valuable time with a secure and efficient digital document signing. Agilis Wealth takes the hassle out of time-consuming paperwork, all from the device of your choice!
Let Agilis Wealth help you reach the milestones you've been dreaming of with our Goals feature! Whether it's buying a property, preparing for retirement, or starting a family, budgeting for long-term success has never been easier.
Connect With A Professional
Connect effortlessly with your trusted advisers with our communication feature. Access the expertise of finance professionals whenever you need them, leveraging the valuable data provided by Agilis Wealth to enhance their guidance and support. 
Experience fast and seamless tax preparation with Agilis Wealth's cloud-based storage of all your financial information and documents. Say goodbye to the stress and uncertainty of tax season and securely store all relevant data for accuracy and efficiency.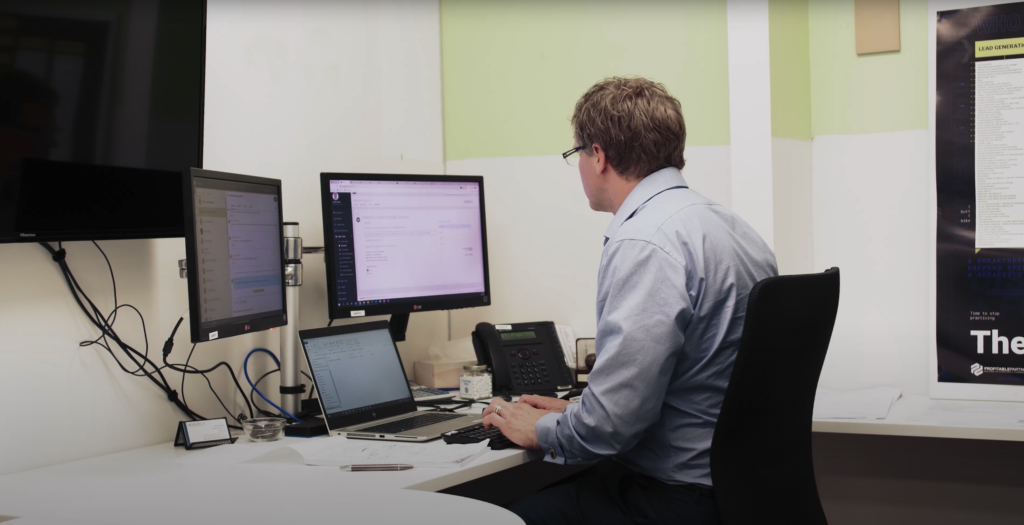 Ready to empower your financial journey? Create your Agilis Wealth account now and get started!
Our onboarding process ensures a seamless setup, getting you connected to your financial data swiftly so that you can focus on what matters most—managing your wealth.
Our experienced team are eager to provide you with the guidance needed to unlock your financial potential. Put yourself on a path towards success by getting in touch today.