At Agilis, we partner with our different business divisions to maximise how we can help our diverse range of clients – allowing us to cater to a variety of different business and individual needs.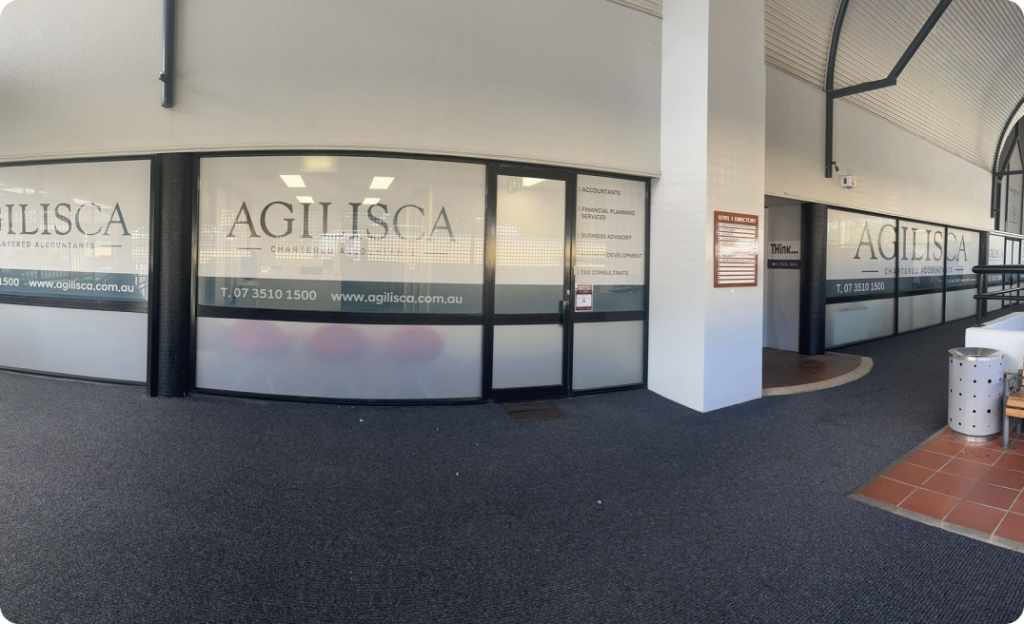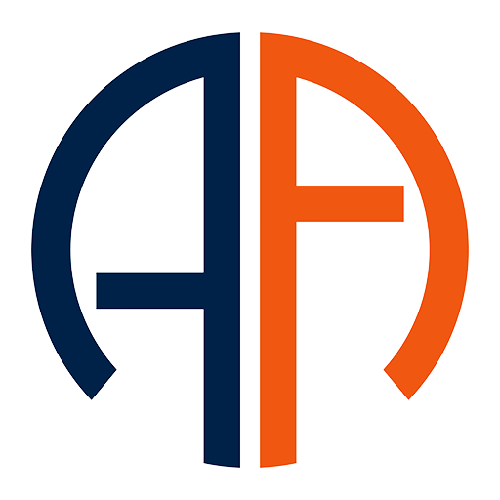 As of July 1, 2022, Affinitas Accountants and Agilis CA officially joined forces to become one team. 

The firms will operate under the trading name of Agilis CA, but Affinitas will remain an entity under the Agilis Branch.

This merge has created a bigger, and more knowledgeable and resourced team.

Agilis' Tradies Tax division is the go-to for owners of trade businesses, offering bespoke bookkeeping services to free up your time.

Specialised and tailored solutions from experienced professionals ensure you have access to top quality financial aid – so that all tradies can achieve success with their business ventures.

Agilis Books offers total financial harmony, leveraging bookkeeping and accounting service to make intricate processes smooth.

By collaborating with both accountants and bookkeepers, you can safely save time and resources while ensuring your details are accurate.

Agilis Wealth is the only personal wealth app you'll need. It's a comprehensive way to track and manage your finances, putting knowledge of your financial position in the palm of your hand!

Download it now on App Store and start taking control right away.
Your Financial World,

In Your Pocket
Struggling to make sense of your financial situation? Agilis Wealth is the answer. Uncovering a detailed overview of where you stand has never been easier – or safer!

Just minutes are all it takes to get connected and gain clarity on your finances, with bank-level protection for total peace of mind.