TAX PLANNING
Our practice areas developed to meet a changing marketplace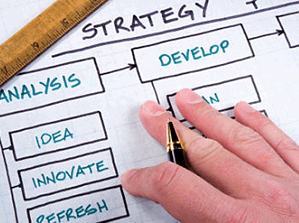 TAX PLANNING
Let us provide you with customised tax planning strategies to help maximise tax deductions for your business. They include:
Helping you establish a Self-Managed Superannuation Fund (SMSF), which is essentially your family's wealth vault while legally paying zero tax
Using tax money to pay for your share portfolio
Fringe Benefits Tax
Setting up and managing a family trust
Increasing your tax deductions without spending more.
BOOK IN A TAX PLANNING SESSION WITH ONE OF OUR EXPERTS!