BUSINESS PLANNING & ADVICE
Let Agilis Accountings help take your business to the next level with our advisory service for businesses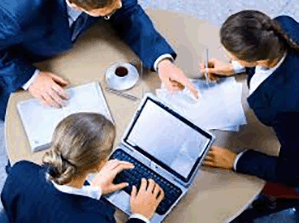 BUSINESS PLANNING & ADVICE
We'll not only help plan your next move but we'll assist you with all the tax implications you face along the way. Our accountants and business advisors will remain one step ahead always.
Our advice to you is independent and unbiased, and is based on years of experience helping other businesses move to the next level. Here are some ways we can help you:
Start up
– Set up your tax structure and register taxes
– Business start-up advice
– Due diligence review (if buying business)
Growth
– Cash flow projection and profit plan – gives you a target for results and highlights actions to improve profits
– Business performance health check. This provides a powerful, simple business strategy summary
– One-page strategic plan – different options to grow your business
– Growth strategies – This dramatically improves your customer service
– Business improvement – Includes profit improvement plan, business plan and reviews
Succession
– Business succession plan – plan for the successful sale of your business
– Business valuation report – discover what your business is really worth
– Sale information memorandum – makes it easier to sell your business
BOOK IN A BUSINESS PLANNING & ADVICE SESSION WITH ONE OF OUR EXPERTS!!