At Agilis CA, we strive to stay ahead of today's dynamic and competitive marketplace. We understand the importance of staying ahead, which is why we continuously evolve our practices to ensure that you receive the highest level of service and support.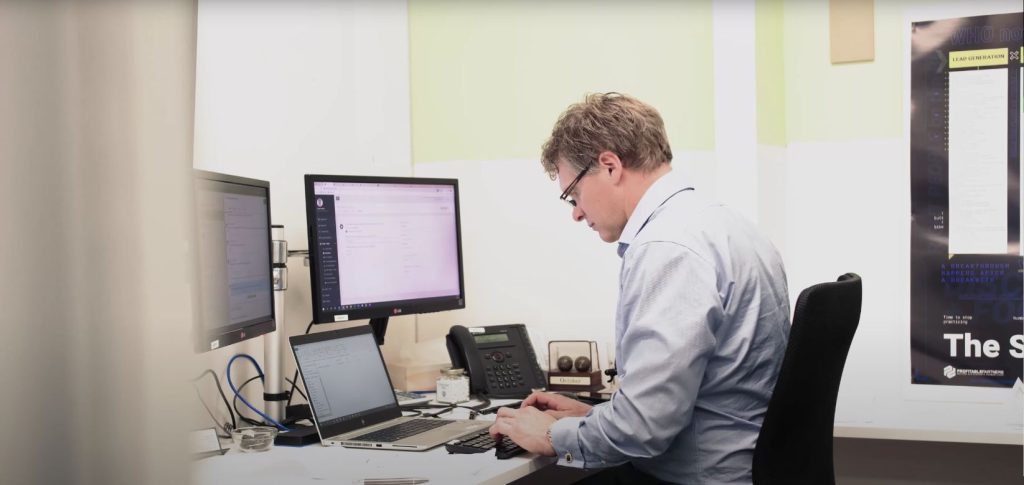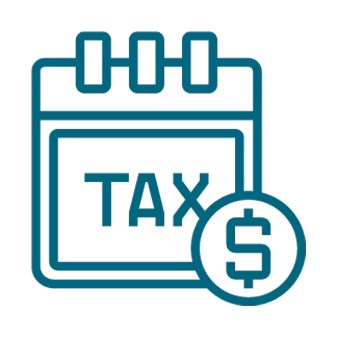 Tax Planning & Consulting
Our tax planning and consulting services aim to minimise your tax liabilities across income, assets, and wealth. Through strategic planning, we develop tailored solutions to optimise your tax obligations while maximizing your financial benefits.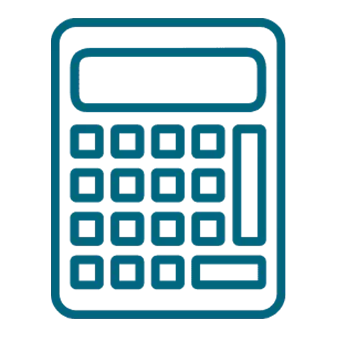 Let us handle the complexities of accounting and GST compliance while you focus on core business operations. We ensure accurate bookkeeping, financial management, and streamlined GST reporting so you can make informed business decisions.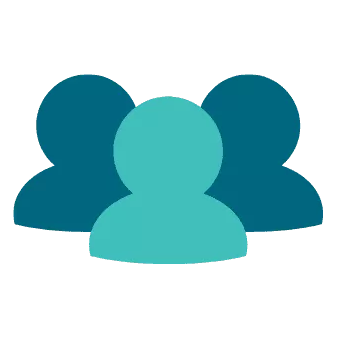 Whether you're starting a new venture, aiming for growth, or planning long-term success, we can guide you every step of the way. From strategic advice and growth strategies to succession planning, we provide expert business development services to help you achieve your goals.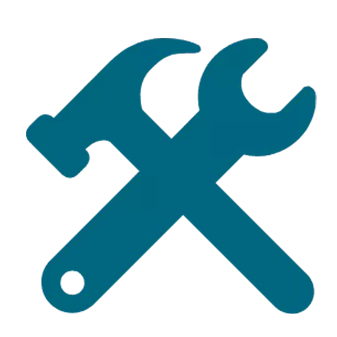 Let us help you navigate the QBCC with ease. Our team of QBCC specialists have in-depth knowledge of the regulations and can provide expert guidance to ensure compliance and tax planning to reduce taxes for income, assets and wealth.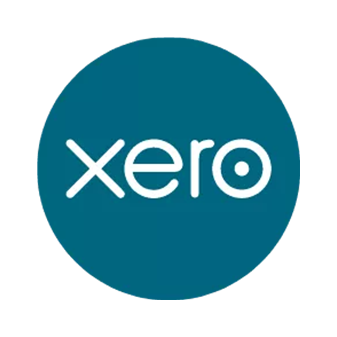 Simplify your business administration and streamline your financials by connecting to Xero, a powerful accounting software. Our team will assist you in setting up and utilizing Xero effectively, saving you time and effort while ensuring accurate financial data and reporting.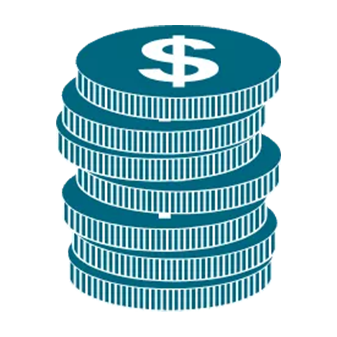 We offer a range of commercial finance solutions, including long and short-term financing, asset-based financing, and merchant cash advances. Our tools and expertise empower your business to remain competitive and achieve its goals.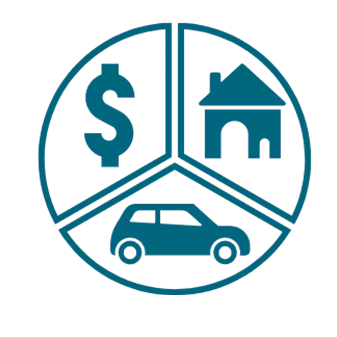 Asset Protection Structuring
Trusts are a powerful tool to protect your financial security and guard against liability claims. We help you structure and manage trusts effectively, ensuring peace of mind and mitigating potential risks.
Property Investment & Development
Embarking on a property investment or development project? Our expert advice can help you take the first step by advising you on the relevant tax implications so you can make informed decisions on your property investments.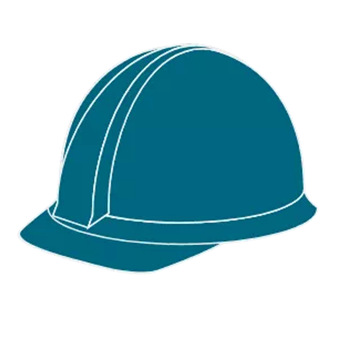 Department of Transport & Main Road
Understanding the complex regulations of the Department of Transport and Main Roads is essential. Our services bring clarity to these regulations, providing guidance and expertise to ensure compliance and avoid any pitfalls.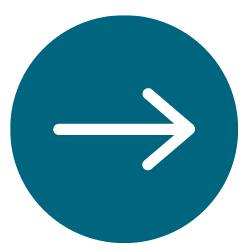 Our succession planning services assist in identifying, protecting, maximizing, and extracting the value within your business. With our guidance, you can achieve a smooth transition, a successful exit and leave a lasting legacy.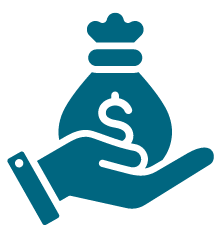 Take control of your superannuation through a self-managed super fund (SMSF). Our SMSF services offer expert advice and assistance in establishing and effectively managing your SMSF, providing you with greater control and potential wealth accumulation.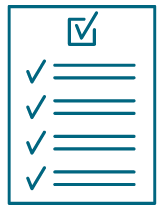 ASIC Secretarial Services
Our ASIC secretarial services ensure compliance with ASIC regulations, assisting you with company registrations, business name registrations, and ongoing compliance requirements, , allowing you to focus on your core business activities.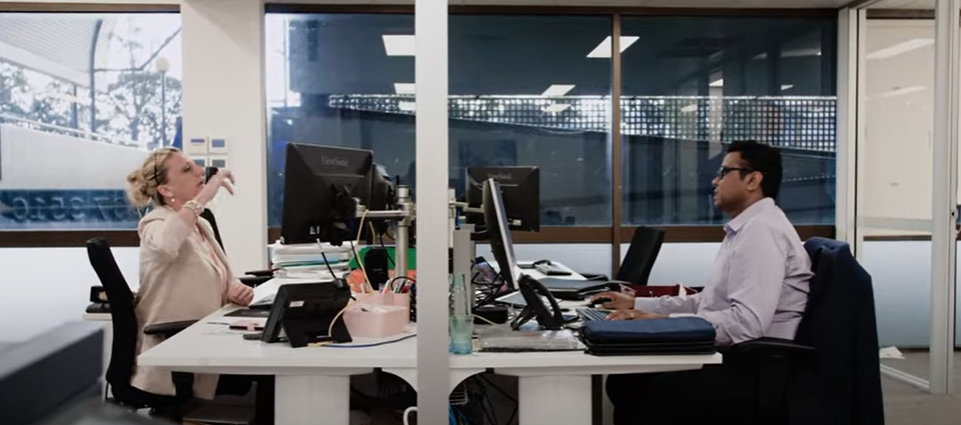 With a commitment to driving success, we provide comprehensive accounting and advice solutions that ensure every stage of your financial journey is met with the utmost efficiency. From startup through expansion and growth, our services make it easier for you to achieve business objectives – ultimately leading towards greater financial stability.
Agilis clients around the globe are enjoying extraordinary experiences, and you can join them! Hear or read some of their stories to see why they chose us.
I have never had my tax return completed by tax professionals in the past, as I had always done it myself. However since using Agilis CA, I am very pleased with my experience and result. I will definitely be using their services going forward!
Thankyou for your professional and timely response to my tax return. Vidya is very good to deal with and was able to respond to my questions in a prompt and professional manner. Highly recommended.
Vidya has been an absolute pleasure to deal with. In my opinion Vidya's likeable personality combined with her knowledge and professionalism make her the best all round accountant in the country
Highly recommend Agilis! Debbie has been taking care of us for well over a decade. She is thorough, professional and always has all the answers. On top of all that, she's genuinely a great person to deal with. She takes all the stress out of doing our tax, and I don't know what we'd do without her. Thanks, Debbie! Thanks, Agilis!
No fuss, every year with my tax return. Can do everything using email, makes it easy for me being retired and preferring to not have to travel. Recommend them, always friendly and efficient.
Every year I'm really pleased with my tax return experience and appreciate the great service the team provides. 2022 was no exception, thanks Vidya!
I have used Agilis for over 5 years and they are fantastic to deal with. Tax returns prepared promptly and professional
Fantastic service, Sue really took the time to explain things clearly. We feel much more confident to get started, 5 starts I would recommended their services.