Self-Managed Super Fund Services
With an in-depth understanding of the SMSF landscape and what it takes to successfully plan for the future, our SMSF accountants in Brisbane can help you ensure you are financially stable for a secure retirement.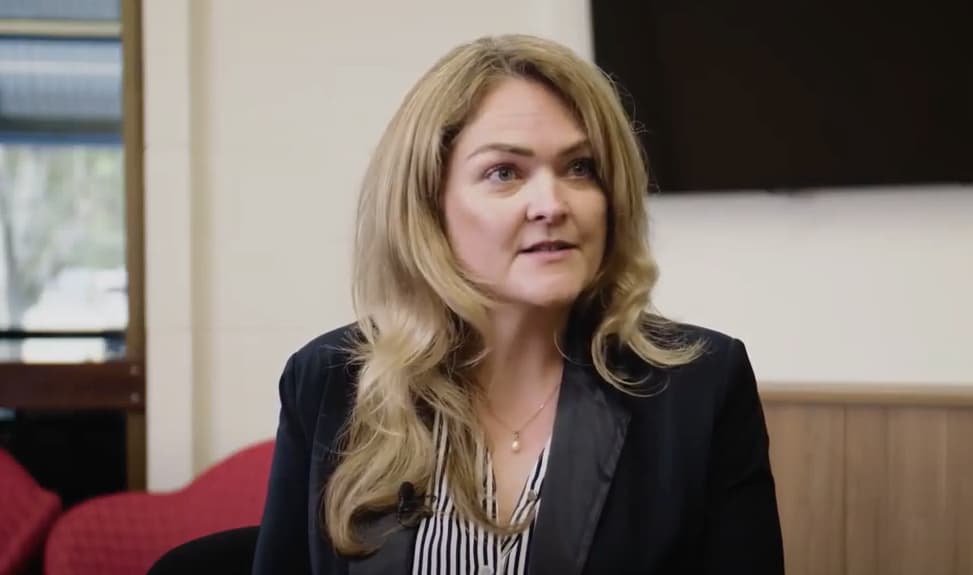 Experienced SMSF Accountants
Agilis has an experienced team of SMSF accountants who are ready to help you effectively manage your superannuation. With a self-managed super fund (SMSF), you gain control over one of your most important wealth assets, allowing you to make informed decisions about how your super is invested. Our goal is to see you achieve your financial objectives, so you can enjoy the retirement lifestyle you deserve – because everyone deserves to live their best life!
At Agilis CA, we understand the complexities of trust rules and formulations, and we can provide expert assistance with compliance. Our team has in-depth knowledge of SMSF regulations and can guide you through the process with ease. Whether you're a seasoned SMSF investor or new to the world of self-managed super funds, our skilled accountants can tailor our services to meet your unique needs.
Our team brings a wealth of experience to the table, with a deep understanding of the intricacies of SMSF accounting. We stay up-to-date with the latest industry developments and regulatory changes to ensure your SMSF remains compliant at all times. We offer personalised solutions that are tailored to your specific financial goals and circumstances, helping you make informed decisions about your superannuation investments.
Don't leave the management of your SMSF to chance. Let our expert SMSF accountants at Agilis CA provide you with professional guidance and assistance to help you achieve your financial objectives.
Contact us today to speak with one of our knowledgeable team members and take control of your self-managed super fund with confidence.
Dedicated SMSF Accountants in Brisbane
When you choose Agilis CA to help you establish or manage your SMSF, you get access to an entire team of experienced accountants, dedicated to helping you make smart choices for a better future.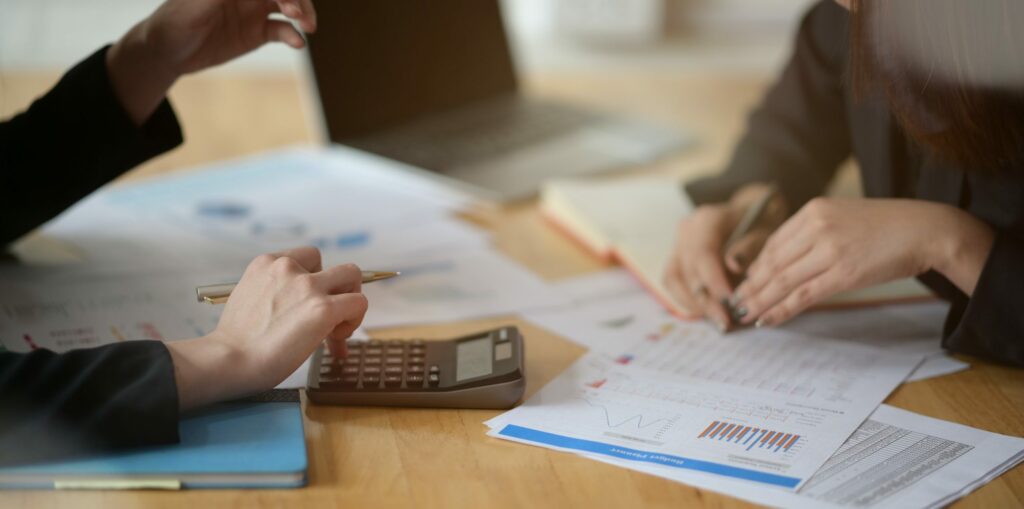 SMSF Accountants to Help You
Plan for the Future
We at Agilis CA understand the importance of planning for your future financial security. That's why we have a team of experienced SMSF accountants who specialise in helping clients like you create and manage self-managed superannuation funds (SMSFs).
Our Brisbane SMSF accountants have a deep understanding of the complex regulations and compliance requirements surrounding SMSFs. We will work closely with you to design a tailored investment strategy that aligns with your financial goals and risk tolerance. From setting up your SMSF to ongoing administration and reporting, our experts will ensure that your fund remains compliant with all regulatory obligations.
With our SMSF accountants by your side, you can confidently plan for your retirement, grow your wealth, understand your tax requirements and protect your assets for the future. Contact us today to schedule a consultation and discover how our SMSF accountants can help you achieve your financial goals. Don't leave your retirement to chance – trust our team of experts to help you plan for a secure financial future.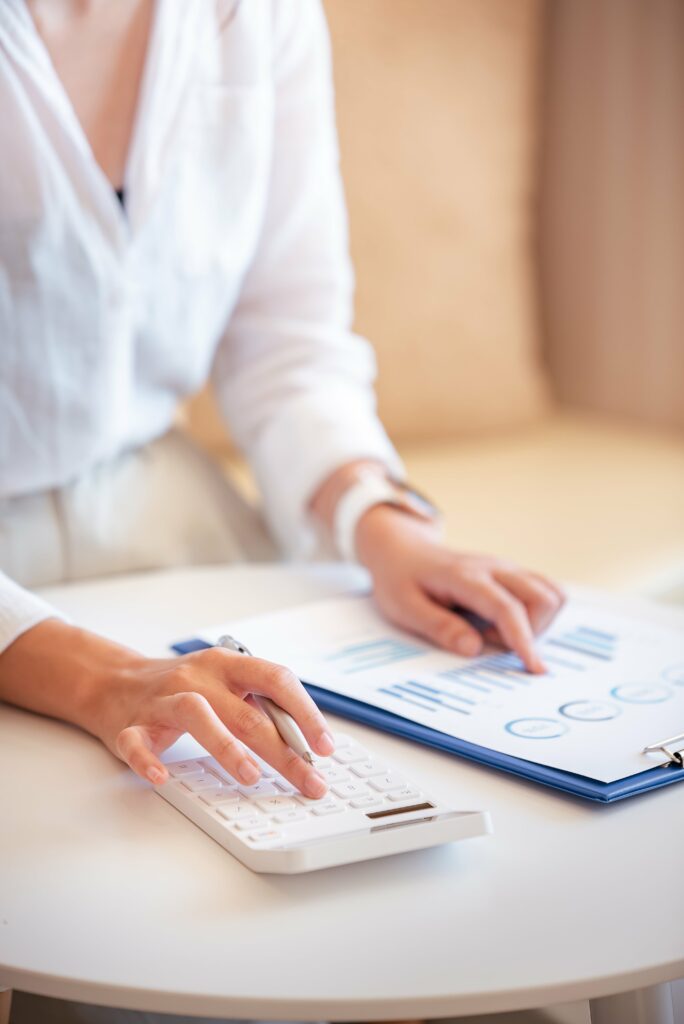 Agilis clients around the globe are enjoying extraordinary experiences, and you can join them! Hear or read some of their stories to see why they chose us.
I have never had my tax return completed by tax professionals in the past, as I had always done it myself. However since using Agilis CA, I am very pleased with my experience and result. I will definitely be using their services going forward!
Thankyou for your professional and timely response to my tax return. Vidya is very good to deal with and was able to respond to my questions in a prompt and professional manner. Highly recommended.
Vidya has been an absolute pleasure to deal with. In my opinion Vidya's likeable personality combined with her knowledge and professionalism make her the best all round accountant in the country
Highly recommend Agilis! Debbie has been taking care of us for well over a decade. She is thorough, professional and always has all the answers. On top of all that, she's genuinely a great person to deal with. She takes all the stress out of doing our tax, and I don't know what we'd do without her. Thanks, Debbie! Thanks, Agilis!
No fuss, every year with my tax return. Can do everything using email, makes it easy for me being retired and preferring to not have to travel. Recommend them, always friendly and efficient.
Every year I'm really pleased with my tax return experience and appreciate the great service the team provides. 2022 was no exception, thanks Vidya!
I have used Agilis for over 5 years and they are fantastic to deal with. Tax returns prepared promptly and professional
Fantastic service, Sue really took the time to explain things clearly. We feel much more confident to get started, 5 starts I would recommended their services.
Maximise Your Retirement Savings
with Our SMS Accountants
With our in-depth understanding of trust rules and formulations, compliance expertise, and personalised approach, we can assist you in achieving your financial goals through the effective management of your self-managed superannuation fund.
Contact us today to learn more and start maximising your retirement savings with our trusted SMSF accounting services. Don't wait, secure your financial future now!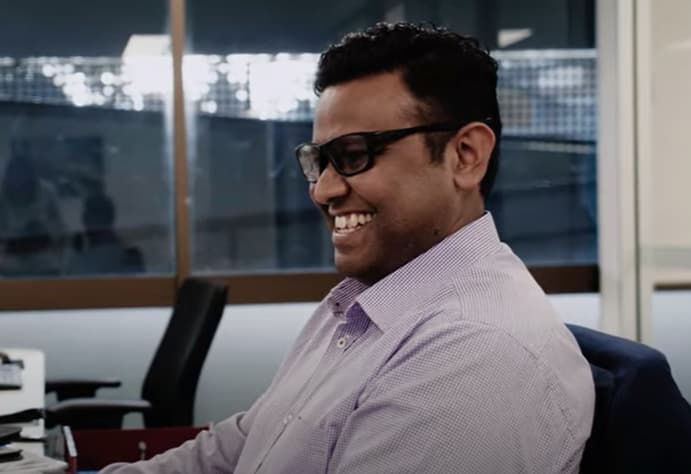 Consider the Benefits
of an SMSF
If you're looking to take control of your retirement savings, consider the benefits of setting up a self-managed superannuation fund (SMSF). With an SMSF, you have the power to make decisions about how your money is invested and managed, giving you greater flexibility and control over your financial future. With our help, you can achieve your retirement goals.
Custom Investment Strategies
Tailor your investment strategies to best suit your needs with a variety of investment options.
Tax Advantages
SMSFs offer potential tax benefits, including the ability to claim deductions for contributions and reduce capital gains tax.
Estate Planning
An SMSF can provide effective estate planning strategies, allowing you to pass on your wealth to your loved ones in a tax-efficient manner.
Control & Flexibility
With an SMSF, you have complete control over your retirement savings, allowing you to make decisions that align with your financial goals and circumstances.
Personalised
SMSF

Solutions in Brisbane
Our SMSF accountants are dedicated to helping you effectively establish, manage and grow your retirement savings.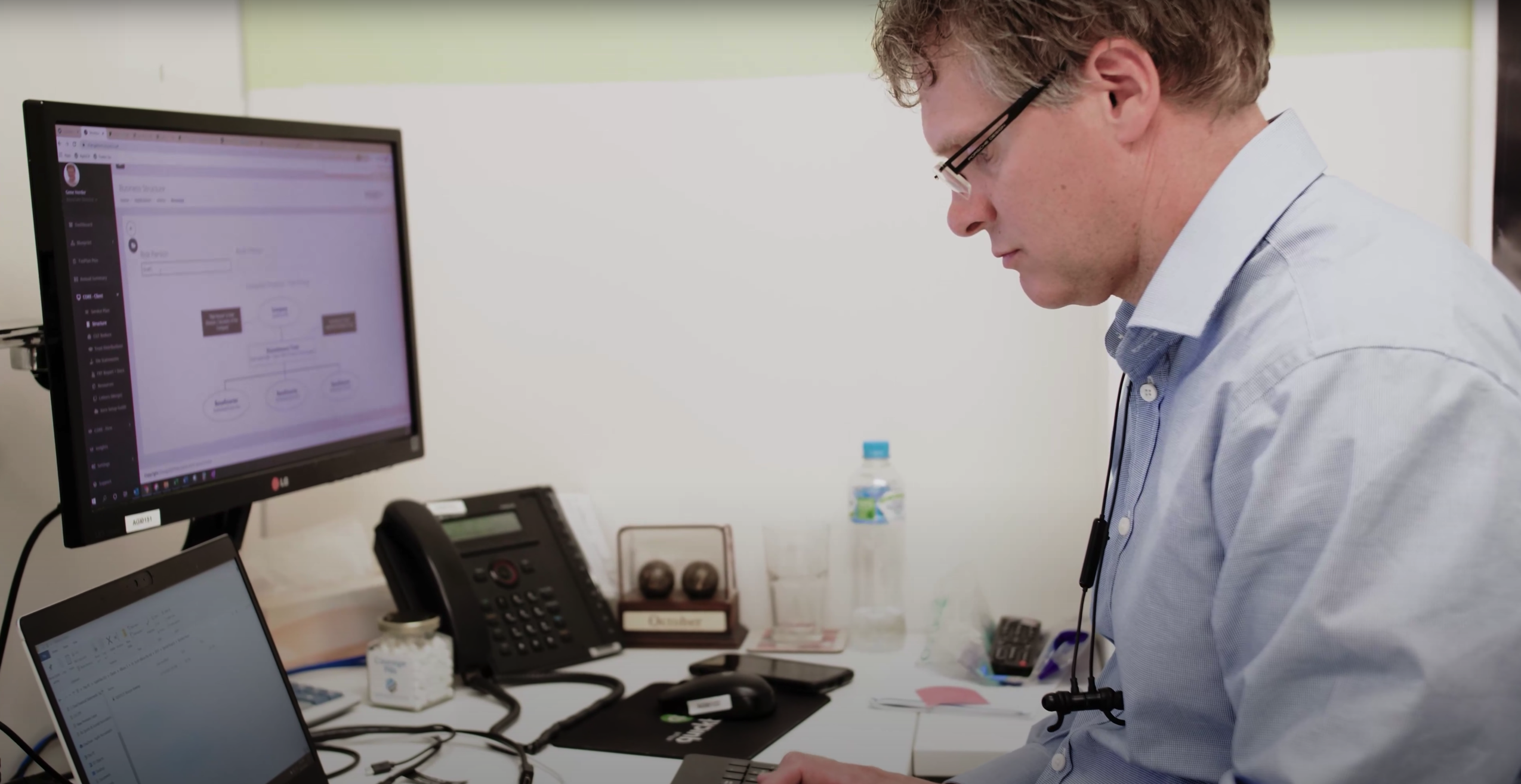 Establish Your SMSF with Confidence
Our SMSF accountants have extensive experience in helping clients establish self-managed superannuation funds (SMSFs) with confidence. We can guide you through the entire process, from understanding the legal requirements and compliance obligations to setting up the right structures and formulating effective investment strategies.
With our expertise and personalized approach, you can establish your SMSF with confidence, knowing that you have a trusted partner by your side.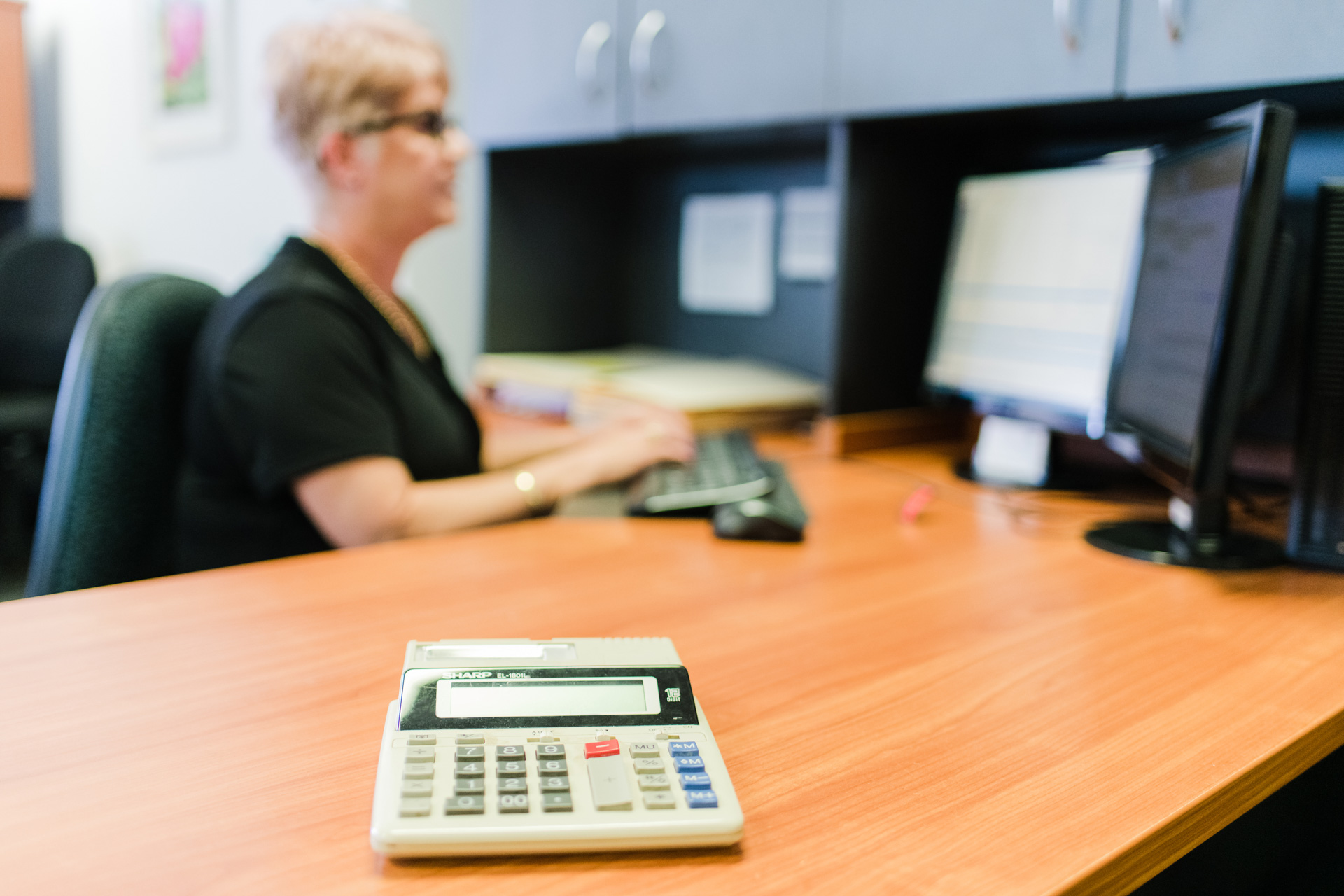 Achieve Optimal Returns
Managing an SMSF can be complex and time-consuming, but with Agilis Chartered Accountants, you can efficiently manage your SMSF for optimal returns.
Our SMSF accountants provide comprehensive services to ensure your SMSF complies with all legal and regulatory requirements, including record-keeping, financial reporting, and annual tax lodgment. We can also help you monitor your investments, provide strategic advice on asset allocation, and optimise your fund's performance.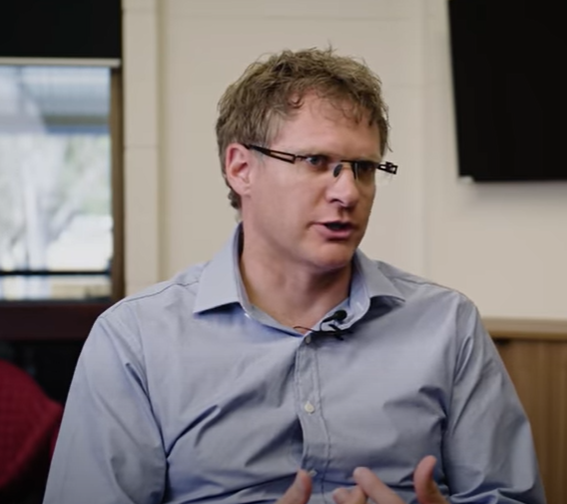 Maximise Returns, Minimise Risk
At Agilis Chartered Accountants, we understand the importance of maximising your SMSF returns while minimising risks. Our SMSF accountants can work closely with you to formulate effective investment strategies tailored to your financial goals and risk tolerance.
We provide ongoing monitoring and analysis of your SMSF portfolio, identifying opportunities for growth and mitigating risks to ensure optimal performance so you can confidently maximise your investment returns while safeguarding your wealth for the future.
Retirement Planning,
Made Simple
Retirement planning can seem overwhelming, but with Agilis Chartered Accountants, it's made simple. Our experienced SMSF accountants in Brisbane can provide expert guidance and personalised strategies to help you achieve your retirement goals with confidence.
Let us simplify your retirement planning process and help you secure a financially stable retirement. Contact us today to learn more and get started on your retirement journey with Agilis Chartered Accountants.
Our experienced team are eager to provide you with the guidance needed to unlock your financial potential. Put yourself on a path towards success by getting in touch today.