At Agilis CA, our team is dedicated to delivering Brisbane's most trusted accounting services. We provide ongoing support and training for ambitious professionals looking to advance their careers in a rewarding work environment.
If you're ready for an exciting challenge with plenty of rewards, don't hesitate to look through our job listings or submit your resume! Join us as we continue on this journey together!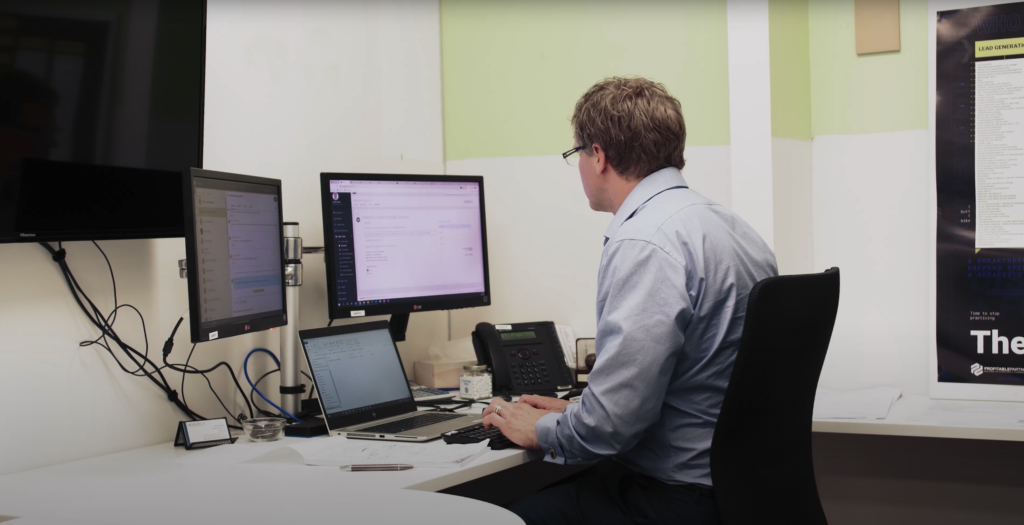 CAREER PROGRESSION
With our rapidly growing enterprise, you'll have the opportunity to advance your career quickly and efficiently.
IN-HOUSE TRAINING
Our cash flow projection, one-page strategic plan and growth strategies provide influential insights into how to optimise your organisation's performance.
GRADUATE SCHEMES
Our graduate program is an invaluable opportunity that offers fresh university graduates the chance to learn and develop with full mentorship from a prestigious partner.
JOB SATISFACTION
Our team is dedicated, with a commitment to job satisfaction that keeps staff loyalty strong. We strive for excellence in the workplace through our balanced work and leisure ethos – ensuring everyone can be fulfilled on both fronts.
"We value every staff members input and ensure that we only provide the best training and support. If you're looking to be more than just a number in a business, you'll definitely fit in with the Agilis team!"
Jaynesh Gounder – Director