RISK PROTECTION
Ensure you and your family are covered, no matter what happens in business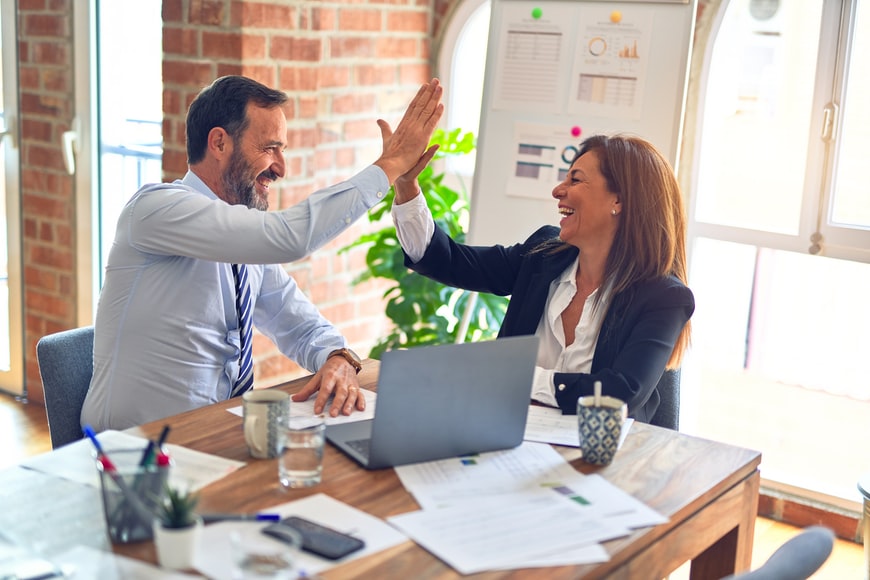 We can help improve your asset protection and estate planning.
We have multiple trust options that can be customised to your situation and business, so you'll never be vulnerable to losing your biggest assets if someone ever takes legal action against you or your business.
DON'T TAKE THE RISK!
SPEAK WITH ONE OF OUR RISK PROTECTION EXPERTS TODAY!