ASIC Secretarial Services
At Agilis CA, we understand that corporate secretarial services can be time-consuming and that ensuring compliance with the ASIC is a  complex process. With our extensive experience and expertise, let us help you navigate the complexities of ASIC requirements and obligations.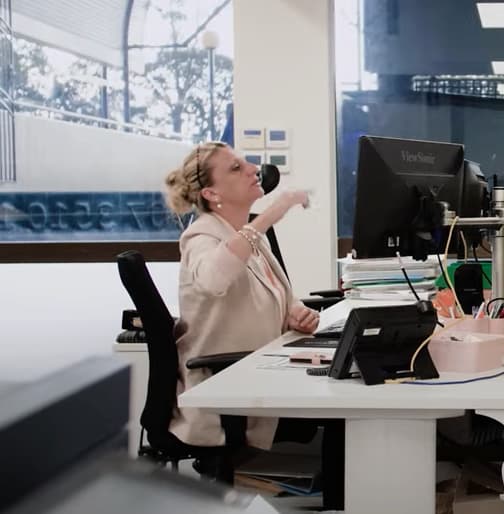 Corporate Secretarial Services
The Australian Securities and Investments Commission (ASIC) are an independent government body responsible for regulating companies, business names, financial markets, and providers of financial and credit services. 
The primary goal of the ASIC is to maintain a fair, transparent and efficient financial market in Australia while safeguarding the interests of consumers, creditors, and investors alike. 
However, company secretarial and governance administration is complex and time-consuming. An outsourced company secretary ensures you meet all company compliance requirements in a timely, efficient and effective manner.
Agilis CA specialises in assisting with the registration and compliance processes related to proprietary companies (Pty Ltd) and business names.
As an ASIC registered tax agent, we offer comprehensive corporate secretarial services and possess a deep understanding of the requirements and conditions set forth by ASIC. This allows us to access and review company details on behalf of our clients and make any necessary changes as their authorised agent. 
From company registration and corporate governance documentation to practical assistance and more, our expertise enables us to guide you in ensuring ongoing ASIC compliance and fulfilling your obligations effectively.
How We Can Support Your Business
We can assist with all aspects of company development, from registering the business name to setting up the registered office address. We can also provide assistance in setting up a structure that best suits your business needs. 
Additionally, we offer ongoing company secretarial support to ensure compliance and that all ASIC requirements are met and maintained. This includes filing annual returns and other necessary documentation.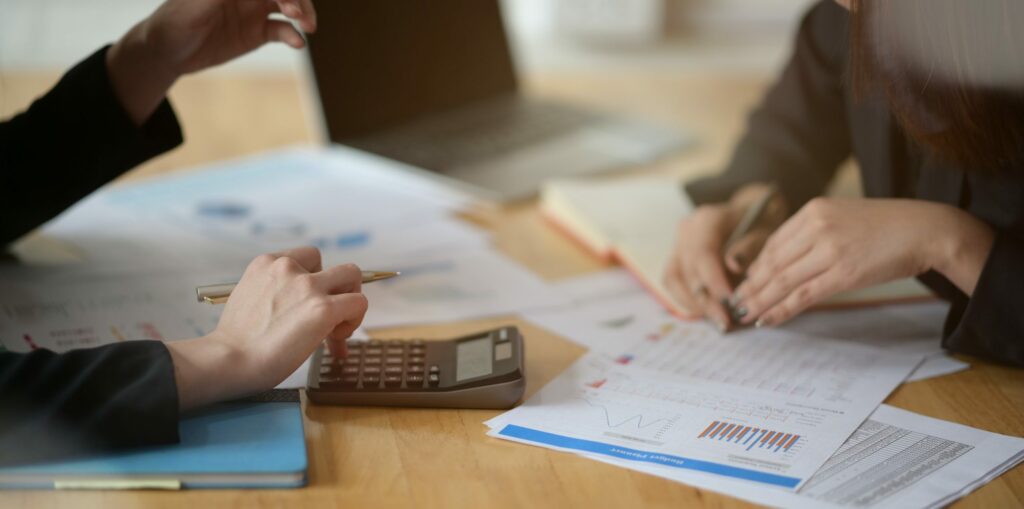 Streamlined

Corporate Secretarial Services
As a trusted ASIC Registered Agent, our primary focus is to offer comprehensive corporate secretarial services that are not only accurate and flexible but also affordable and highly responsive. Our aim is to assist businesses in meeting crucial compliance deadlines without any hassle. 
We specialise in a wide range of ASIC lodgements, including new company registrations and corporate governance documentation that supports various company changes. Our services extend beyond these essentials to cater to a diverse set of requirements.
One of our core strengths lies in providing reliable and efficient solutions tailored to meet your specific needs. Whether it's annual statements, change of office addresses, director appointments or resignations, share transfers, or any other ASIC-related filings, we ensure that every detail is meticulously addressed to meet regulatory obligations.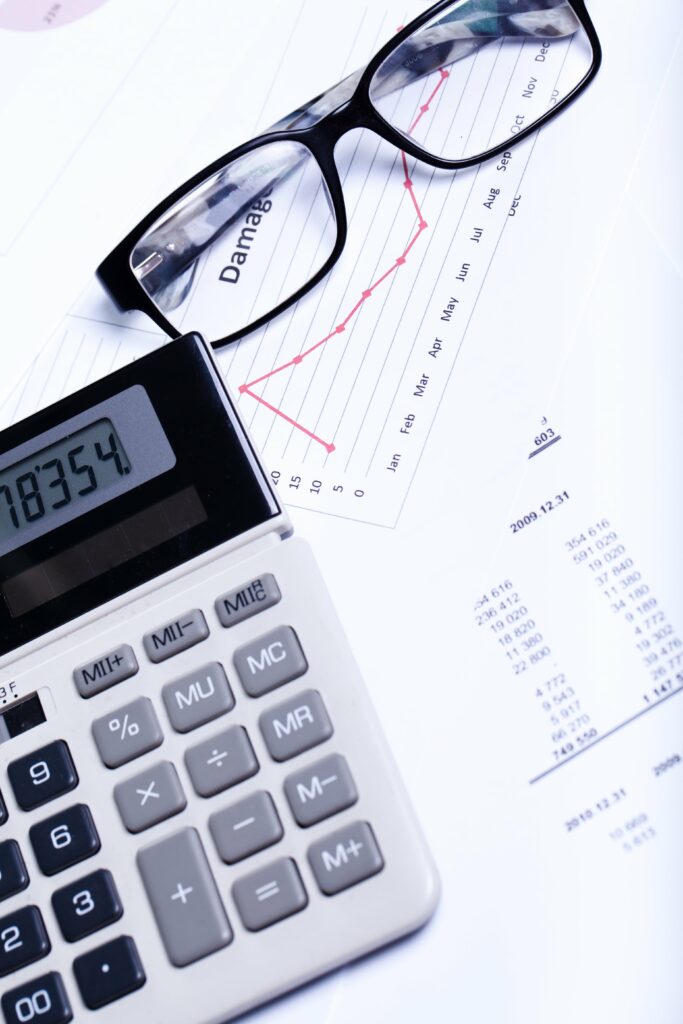 Agilis clients around the globe are enjoying extraordinary experiences, and you can join them! Hear or read some of their stories to see why they chose us.
I have never had my tax return completed by tax professionals in the past, as I had always done it myself. However since using Agilis CA, I am very pleased with my experience and result. I will definitely be using their services going forward!
Thankyou for your professional and timely response to my tax return. Vidya is very good to deal with and was able to respond to my questions in a prompt and professional manner. Highly recommended.
Vidya has been an absolute pleasure to deal with. In my opinion Vidya's likeable personality combined with her knowledge and professionalism make her the best all round accountant in the country
Highly recommend Agilis! Debbie has been taking care of us for well over a decade. She is thorough, professional and always has all the answers. On top of all that, she's genuinely a great person to deal with. She takes all the stress out of doing our tax, and I don't know what we'd do without her. Thanks, Debbie! Thanks, Agilis!
No fuss, every year with my tax return. Can do everything using email, makes it easy for me being retired and preferring to not have to travel. Recommend them, always friendly and efficient.
Every year I'm really pleased with my tax return experience and appreciate the great service the team provides. 2022 was no exception, thanks Vidya!
I have used Agilis for over 5 years and they are fantastic to deal with. Tax returns prepared promptly and professional
Fantastic service, Sue really took the time to explain things clearly. We feel much more confident to get started, 5 starts I would recommended their services.
Simplify Your Business Journey
with Agilis
Our team of experienced professionals and company secretaries are here to help you through every step of your business journey. We understand the complexities and intricacies of corporate compliance and strive to provide corporate secretarial services that make the process as straightforward as possible for our clients. With our tailored approach and comprehensive services, we will ensure that all your ASIC requirements are taken care of, for you.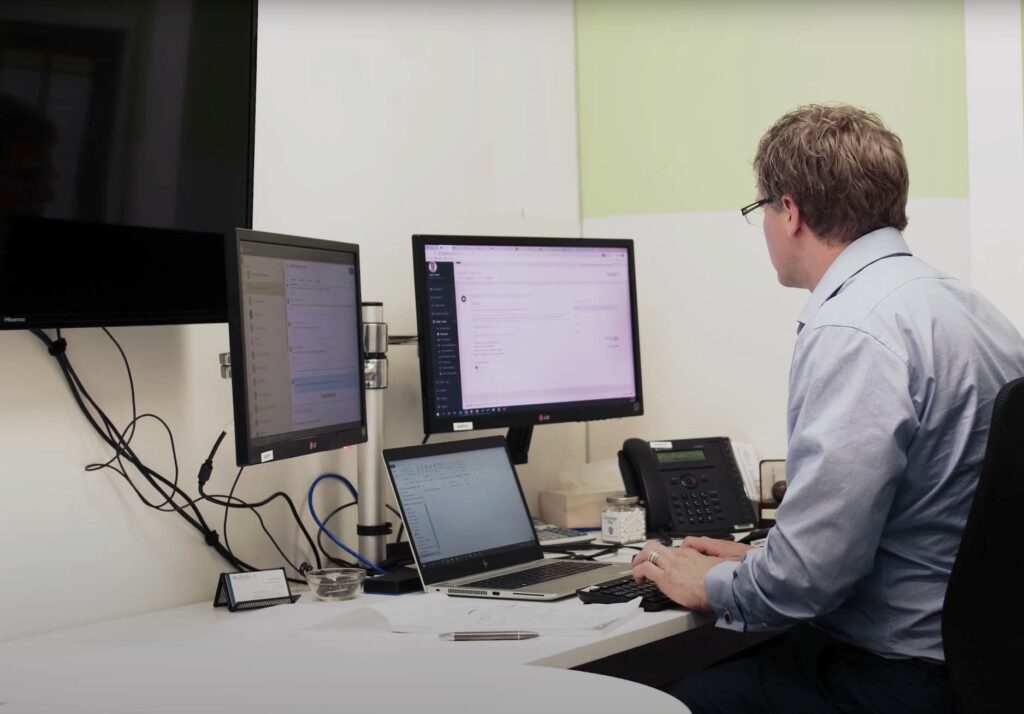 Expert
Company Secretarial Services
At Agilis, our team of professionals are dedicated to delivering the highest quality of ASIC corporate secretarial services. We are committed to providing our clients with a comprehensive and tailored approach that ensures that their business is compliant with all ASIC requirements.
Ensuring Compliance
With a dedicated team and a wealth of corporate secretarial knowledge we ensure your business remains compliant and avoid the risk of fines and breaches.
Streamlined Process
We work with you to ensure that all the necessary paperwork is completed correctly and on time, allowing you to focus on other aspects of your business.
Maximise Time & Resources
We understand that time is money for many businesses. With in-depth experience and expertise, we are here to help you make the most our of your company's time and resources.
Expert Guidance & Advice
We offer practical advice and guidance on a range of topics, including company formation, registered office address, company secretarial support and annual compliance filings.
Our experienced team are eager to provide you with the guidance needed to unlock your financial potential. Put yourself on a path towards success by getting in touch today.