ARE YOU WORKING WITH THE DEPARTMENT OF TRANSPORT AND MAIN ROADS?
We can help you with tax planning and forecasting, and applying for tenders.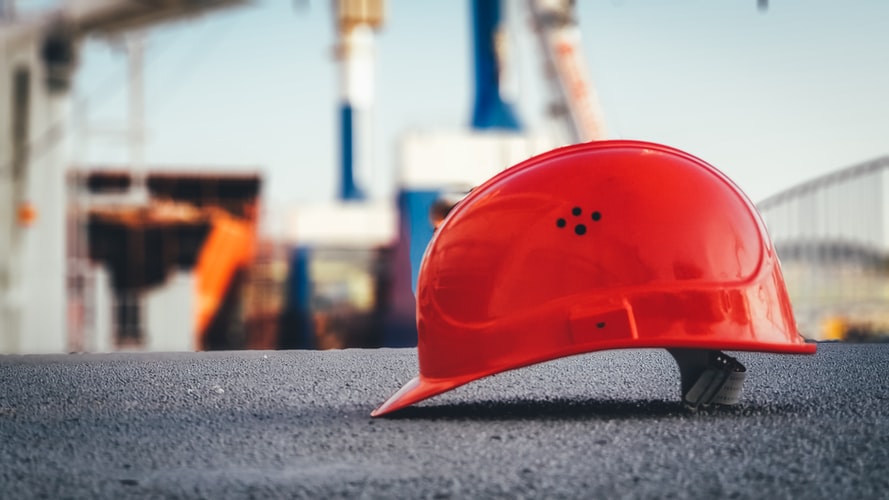 DEPARTMENT OF TRANSPORT AND MAIN ROADS
At Agilis CA, when working with business owners operating in transport and main roads, we specialize in helping them with their tax planning and cash flow forecasting, as well as applying for tenders. 
When project payments come in, we can analyze how and when the business will see the highs and lows of their cash flow, and the business's capabilities. From this cash flow forecast, we can understand how it will benefit both them and the bank; ultimately preparing them for an outcome. 
When applying for tenders for a construction project, all details in the application must be correct and all requested information provided. Consequences are incurred when information is deemed misleading or false, additional information for a project is provided after the initial lodgement when it should have reasonably been included in the original application, or if the department of Transport and Main Roads incur costs as a result of information submitted late. 
Therefore, this highlights the importance of ensuring when you apply for tenders, that all required information is correct, and submitted together in one application. Agilis CA can help you with this. 
ARE YOU WANTING A DEEPER UNDERSTANDING OF THE DEPARTMENT OF TRANSPORT AND MAIN ROADS?
SPEAK TO ONE OF OUR TMR EXPERTS TODAY!