Department Of Transport & Main Roads
We offer tailored tax solutions, aiding with fiscal planning and tender applications for businesses in the construction, transport and main roads industry! Our services are designed to ensure your financial stability.

Department of Main Roads Accounting Services
Engineers are known for their creative and innovative thinking when it comes to managing projects in the construction industry, particularly transport and main roads. However, they tend to encounter difficulties when navigating more complex areas such as bookkeeping, tax planning, and cash flow forecasting.
Applying for tenders is also often a process which engineers struggle with, regardless of whether these activities involve the TMR department or not.
Here at Agilis, we understand this challenge and are well-equipped to support businesses operating in transport and main roads with their financial accounting needs. We specialise in tax planning and cash flow forecasting, as well as helping our customers efficiently apply for tenders in the construction, transport and main roads industry.
Our team will ensure that everything runs smoothly so your business can reap all the rewards that the construction industry has to offer.

You don't just get a regular accountant – instead, you'll gain an expert partner with unlimited knowledge and exposure to the global market.
Get The Support Your Business Needs
For Success
Our team of accountants specialise in supporting business owners operating in transport and main roads industry with tax planning, cash flow forecasting and tender applications. 
Specifically, when a project payments comes in, we analyse how and when the business will see the increases and decreases in their cash flow, ultimately preparing them for potential outcomes.  
We also ensure that all tender applications for construction projects are correct and include all the required information.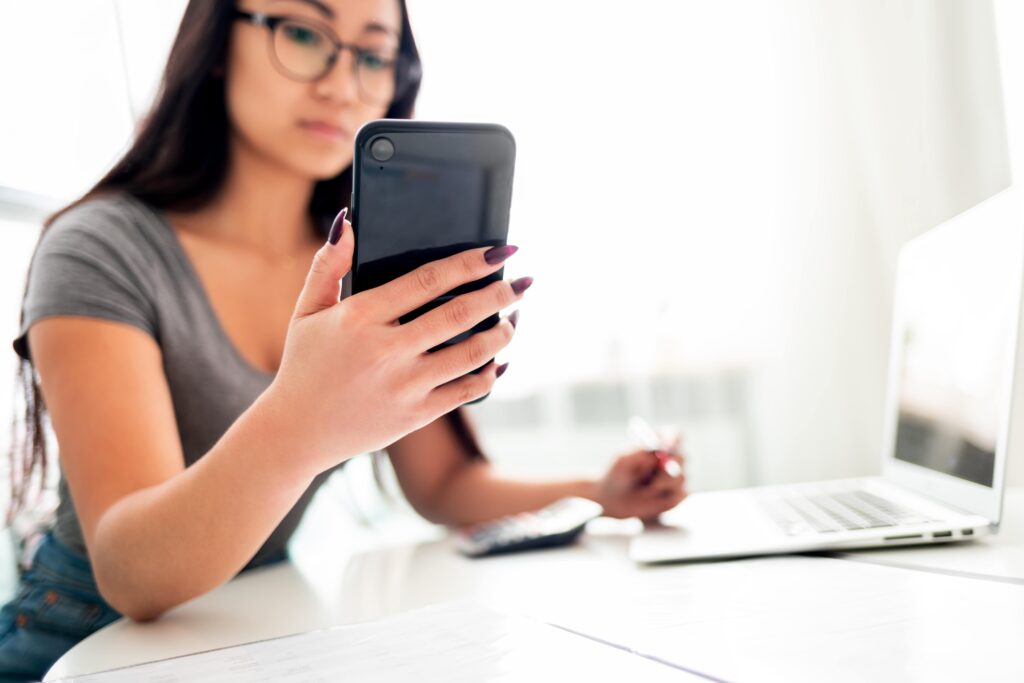 Agilis clients around the globe are enjoying extraordinary experiences, and you can join them! Hear or read some of their stories to see why they chose us.
I have never had my tax return completed by tax professionals in the past, as I had always done it myself. However since using Agilis CA, I am very pleased with my experience and result. I will definitely be using their services going forward!
Thankyou for your professional and timely response to my tax return. Vidya is very good to deal with and was able to respond to my questions in a prompt and professional manner. Highly recommended.
Vidya has been an absolute pleasure to deal with. In my opinion Vidya's likeable personality combined with her knowledge and professionalism make her the best all round accountant in the country
Highly recommend Agilis! Debbie has been taking care of us for well over a decade. She is thorough, professional and always has all the answers. On top of all that, she's genuinely a great person to deal with. She takes all the stress out of doing our tax, and I don't know what we'd do without her. Thanks, Debbie! Thanks, Agilis!
No fuss, every year with my tax return. Can do everything using email, makes it easy for me being retired and preferring to not have to travel. Recommend them, always friendly and efficient.
Every year I'm really pleased with my tax return experience and appreciate the great service the team provides. 2022 was no exception, thanks Vidya!
I have used Agilis for over 5 years and they are fantastic to deal with. Tax returns prepared promptly and professional
Fantastic service, Sue really took the time to explain things clearly. We feel much more confident to get started, 5 starts I would recommended their services.
Your Partner In The
Transport & Main Roads Industry
When it comes to the transport and main roads industry, Agilis CA is your trusted partner. With our deep understanding of the intricacies and unique challenges within this sector, we offer comprehensive solutions and expertise tailored to your specific needs.
Personalised
Accounting Solutions

For The Construction Industry
For engineers seeking a comprehensive understanding of transport and main roads, including department regulations, tender applications, and strategies to enhance accounting and project management, Agilis CA is your trusted partner.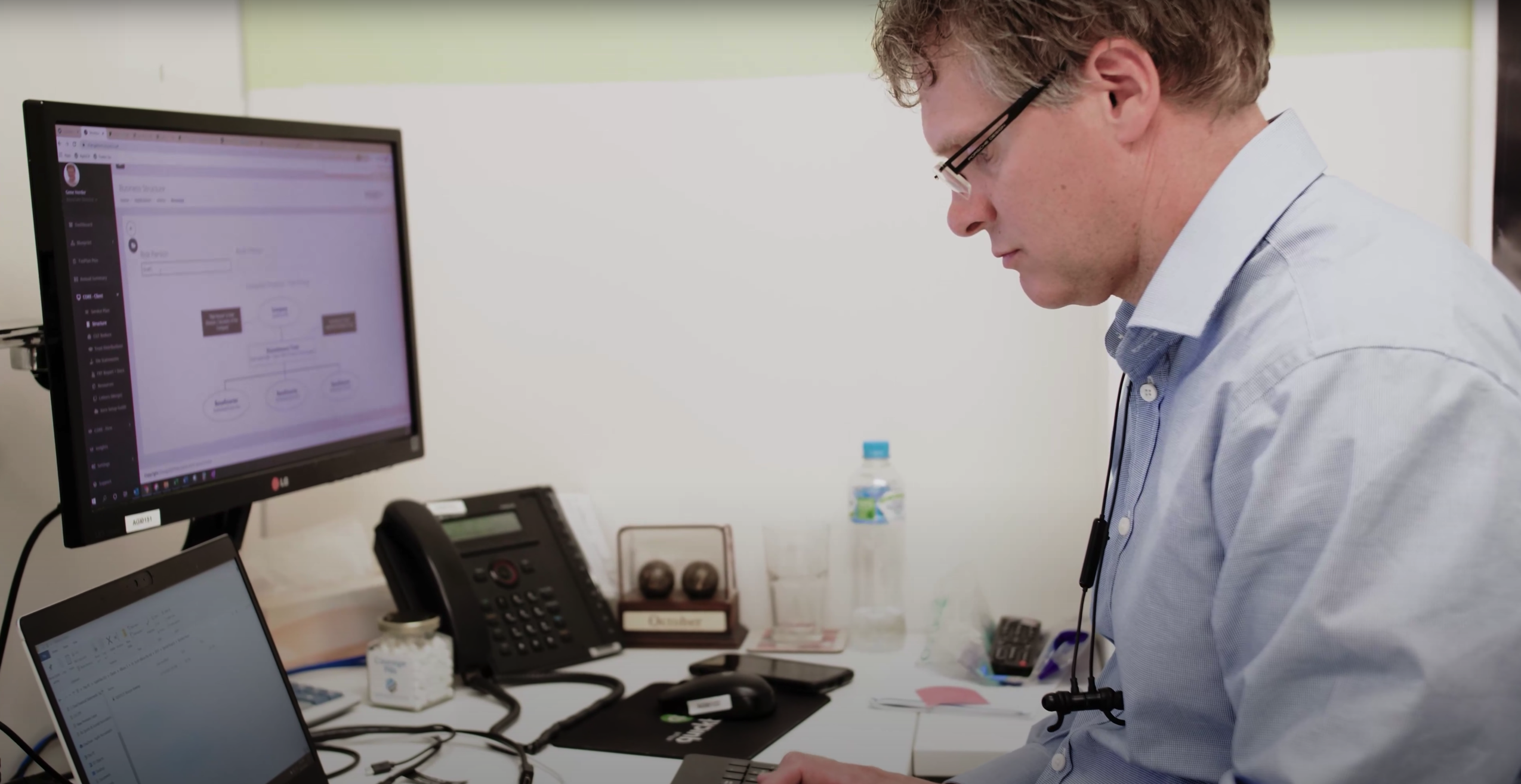 Financial Management
With our expertise and knowledge, we assist businesses operating in the transport and main roads industry in effectively managing their financial resources. From budgeting and forecasting to cost analysis and expense tracking, we ensure that your financial operations are efficient, transparent, and aligned with your strategic goals.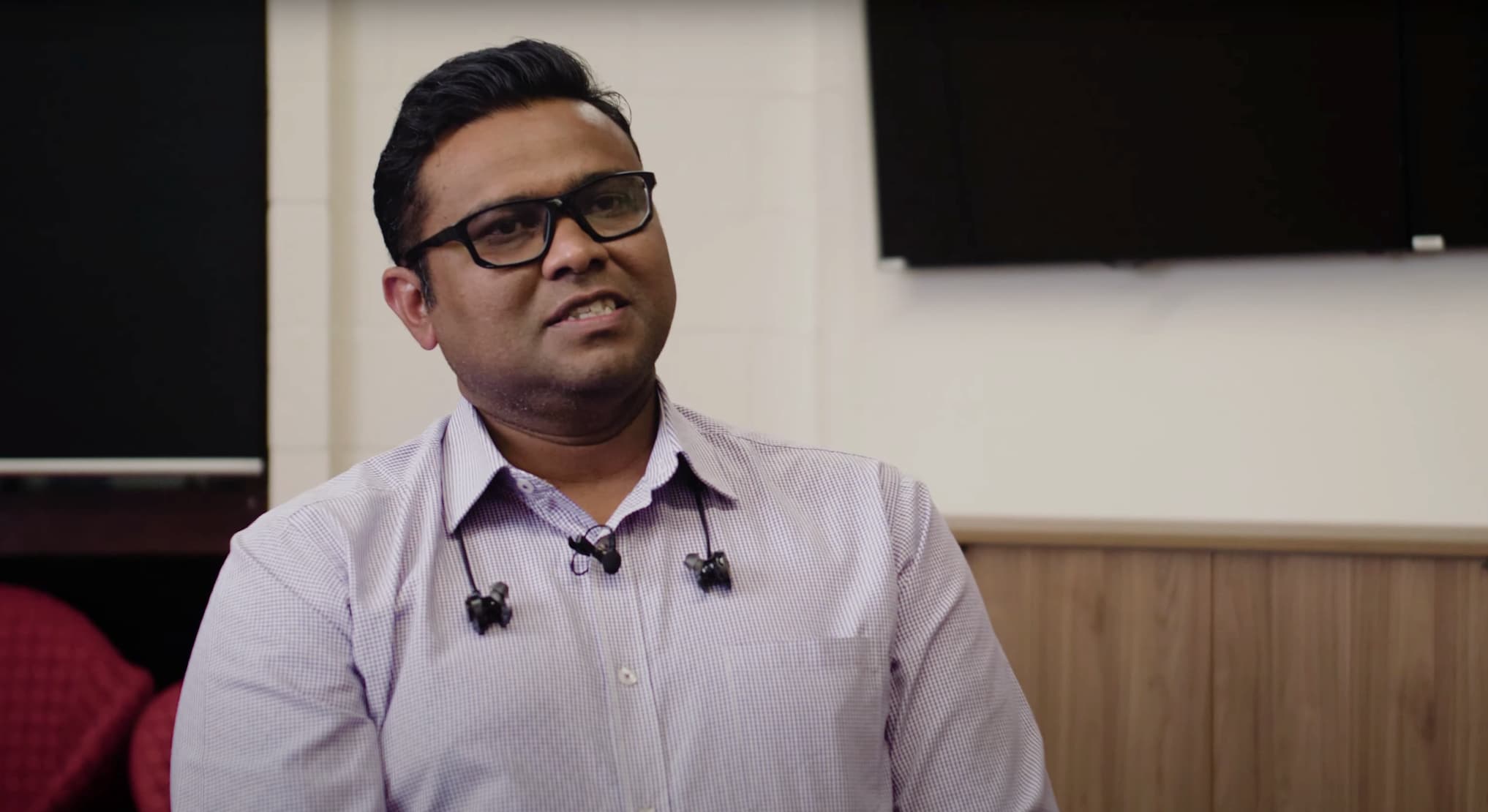 Compliance
Our dedicated team stays up-to-date with the ever-evolving compliance landscape to provide comprehensive compliance solutions tailored to your specific needs. We assist in interpreting and implementing complex regulations, conducting internal audits, and developing robust compliance frameworks. Our goal is to help your organisation navigate compliance requirements smoothly, mitigate potential risks, and maintain a strong reputation.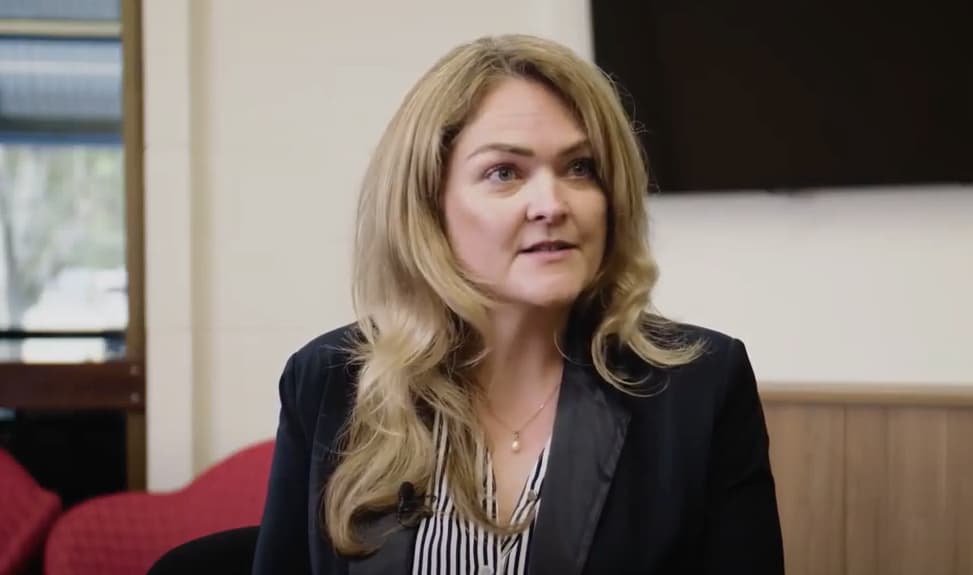 Asset Management
We understand the unique challenges of managing assets such as vehicles, equipment, and infrastructure in this dynamic sector. Our experienced team assists businesses in optimising their asset utilisation, minimising downtime, and maximising the return on investment.
Our experienced team are eager to provide you with the guidance needed to unlock your financial potential. Put yourself on a path towards success by getting in touch today.