Xero Accounting Solutions
Go paperless and enjoy the benefits of effective cloud-based accounting solutions. Our certified team of Xero accountants are here to help you manage your accounting requirements.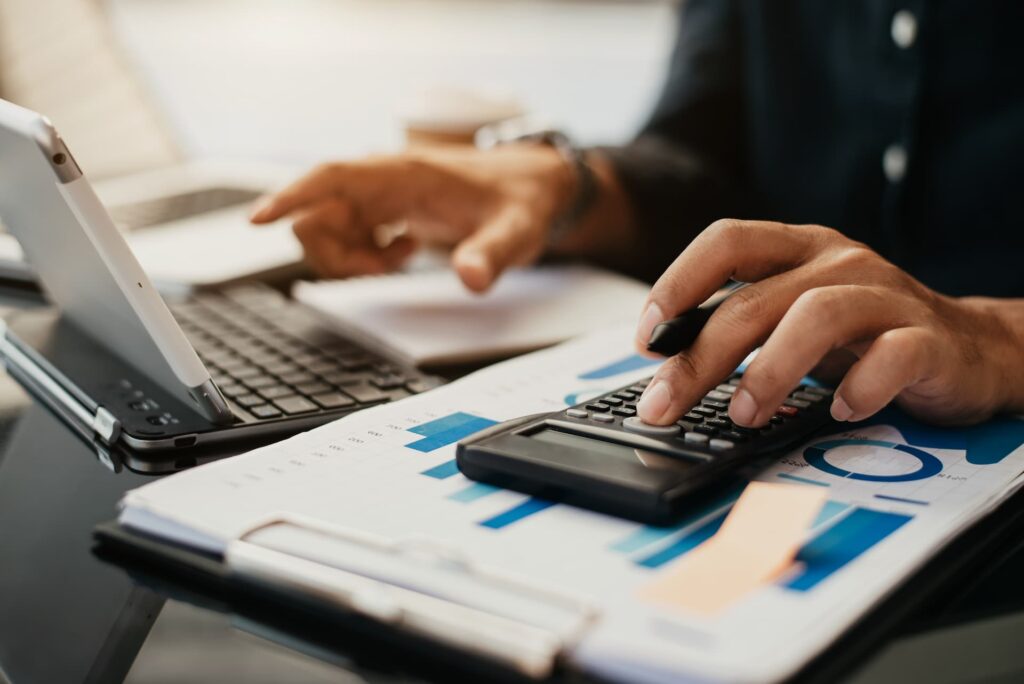 Certified Xero Accountants in Brisbane
At Agilis CA, our team of certified Xero accountants are here to provide you with cloud-based accounting services that are tailored to meet the needs of your small or medium-sized business. We understand the challenges that come with managing and tracking business finances, and we are here to help you rid yourself of the hassle and streamline your processes.
With Xero, the leading cloud accounting software, you can say goodbye to manual bookkeeping and gain immediate access to your financial data from anywhere, at any time. Our Xero Certified accountants are well-equipped to provide you with the best advice, support, and troubleshooting, ensuring that you get the most out of this powerful accounting tool.
By leveraging Xero's user-friendly interface and robust features, our team of experts can help you automate day-to-day tasks, making your financial management more efficient and effective. From managing invoices and tracking expenses to reconciling bank transactions, Xero simplifies the process and saves you time.
Transform Your Accounting
with Xero

Accounting Software
Gone are the days of manual bookkeeping! Embrace the future of cloud-based accounting with Xero Accounting Software. Our team of certified Xero accountants at Agilis CA are here to help you simplify your accounting processes, making them more efficient, automated, and accessible.
With Xero, you can streamline your day-to-day financial tasks, such as managing invoices, tracking expenses, and reconciling bank transactions, all in one place. The user-friendly interface and robust features of Xero make it easy for you to gain immediate access to your financial data from anywhere, at any time.
Our Brisbane Xero Certified accountants are experts in leveraging the full potential of Xero to meet the unique needs of your business. Whether you are a small business owner or manage a medium-sized enterprise, our tailored solutions will help you save time, reduce errors, and gain valuable insights into your financial performance.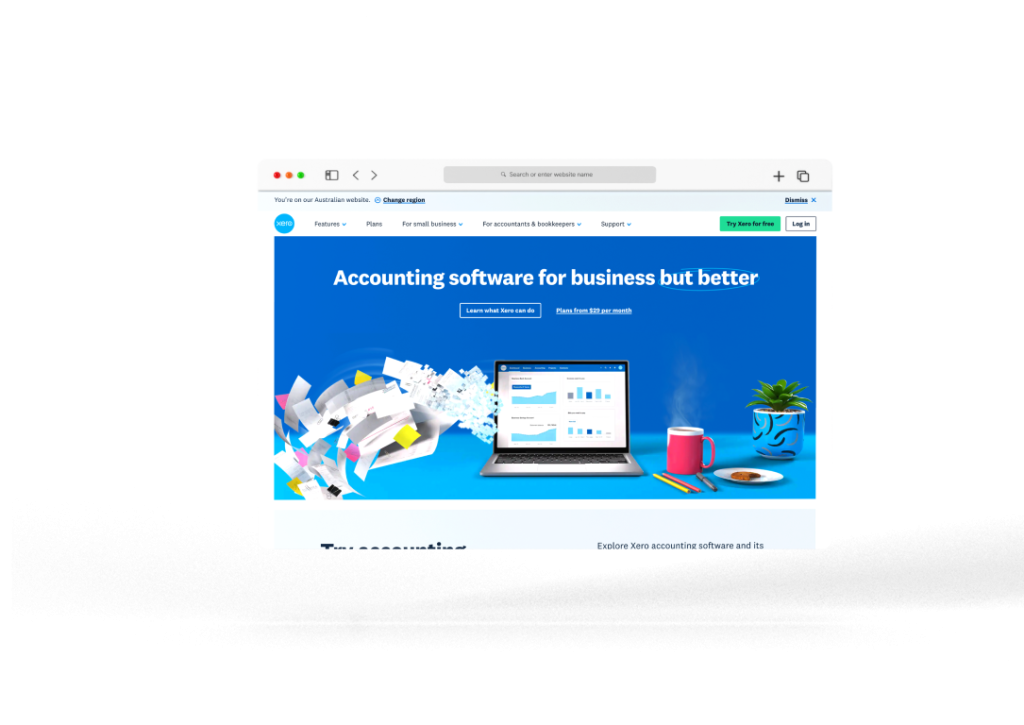 Agilis Chartered Accountants are Proud to Be a
Xero Platinum Champion Partner
Agilis clients around the globe are enjoying extraordinary experiences, and you can join them! Hear or read some of their stories to see why they chose us.
I have never had my tax return completed by tax professionals in the past, as I had always done it myself. However since using Agilis CA, I am very pleased with my experience and result. I will definitely be using their services going forward!
Thankyou for your professional and timely response to my tax return. Vidya is very good to deal with and was able to respond to my questions in a prompt and professional manner. Highly recommended.
Vidya has been an absolute pleasure to deal with. In my opinion Vidya's likeable personality combined with her knowledge and professionalism make her the best all round accountant in the country
Highly recommend Agilis! Debbie has been taking care of us for well over a decade. She is thorough, professional and always has all the answers. On top of all that, she's genuinely a great person to deal with. She takes all the stress out of doing our tax, and I don't know what we'd do without her. Thanks, Debbie! Thanks, Agilis!
No fuss, every year with my tax return. Can do everything using email, makes it easy for me being retired and preferring to not have to travel. Recommend them, always friendly and efficient.
Every year I'm really pleased with my tax return experience and appreciate the great service the team provides. 2022 was no exception, thanks Vidya!
I have used Agilis for over 5 years and they are fantastic to deal with. Tax returns prepared promptly and professional
Fantastic service, Sue really took the time to explain things clearly. We feel much more confident to get started, 5 starts I would recommended their services.
The Benefits &
Features of Xero
Xero is an accounting software solution that provides a suite of features that are designed to help businesses-of-all sizes maximise their financial success. The platform makes day-to-day bookkeeping easy by enabling users to automate processes such as invoicing, payments, tracking expenses and more.
With the help of our experienced and certified Xero accountants, you can leverage this powerful accounting tool to your business's advantage.
Cloud-Based
Accounting

Solutions with Xero
Our certified Brisbane Xero accountants are experts in helping you make the most out of Xero's powerful features and functionalities. We understand that every business is unique, and we tailor our services to meet your specific needs, focusing on three core concepts: customisation, automation, and optimisation.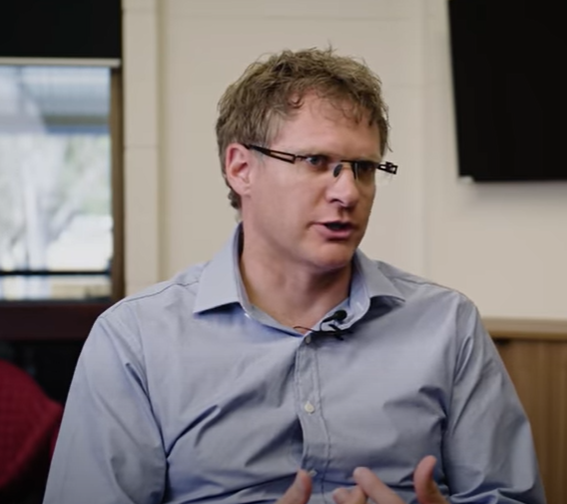 Customised Xero Solutions
Our Xero Certified accountants will work closely with you to customise your Xero account to align with your business requirements. We will set up your chart of accounts, tax rates, and financial settings to ensure that your financial data is organised in a way that makes sense for your business.
We can also customise your invoices, quotes, and financial reports to reflect your brand identity and provide you with meaningful insights into your business performance.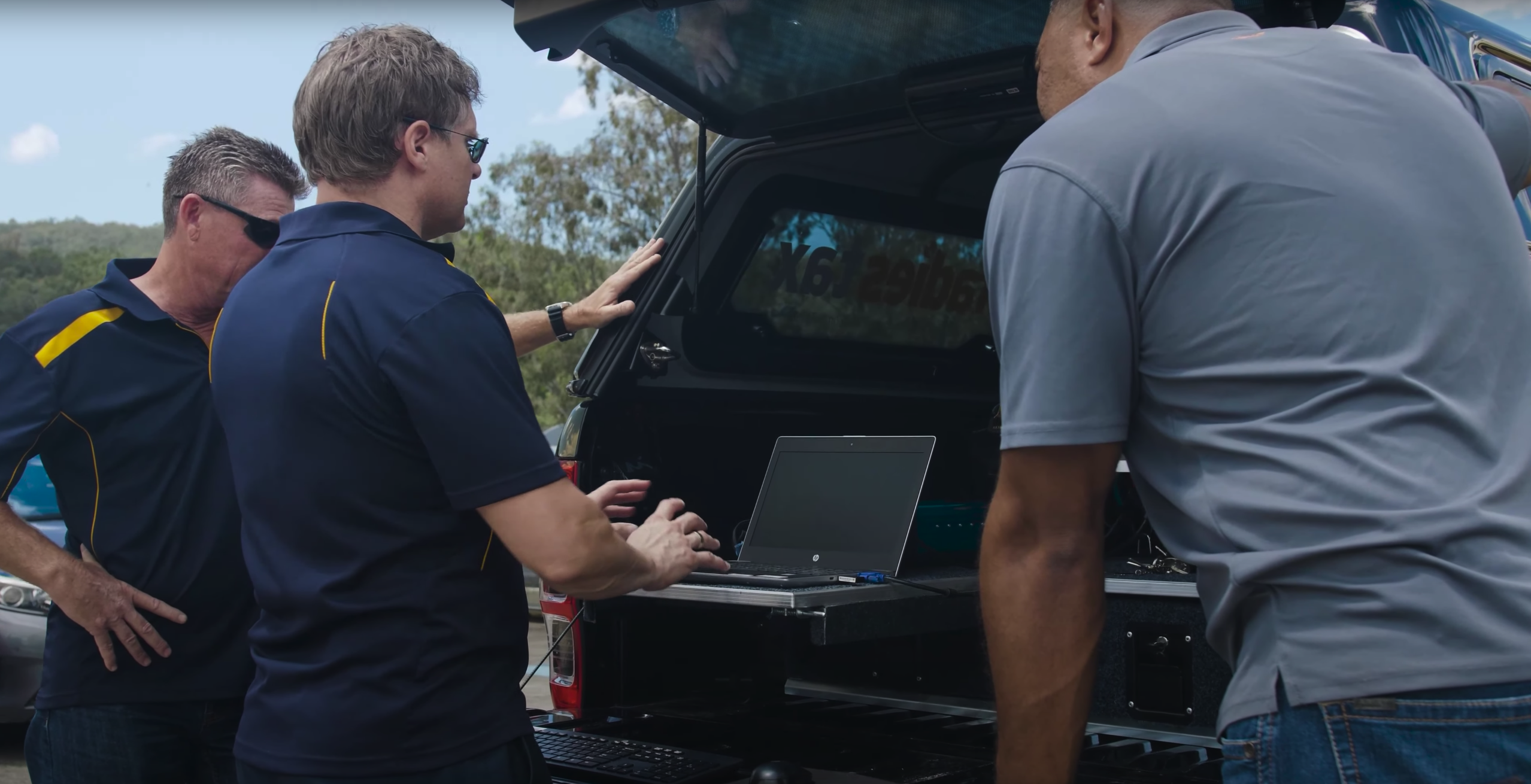 Automate & Save Time
With Xero, you can automate many of your day-to-day financial tasks, saving you time and reducing the risk of errors. Our certified Xero accountants will help you set up automated processes, such as bank feeds, recurring invoices, and payment reminders, to streamline your financial management.
We will also assist you in integrating Xero with other business tools and applications, such as payroll systems and CRM software, to further automate your workflows and improve your overall business efficiency.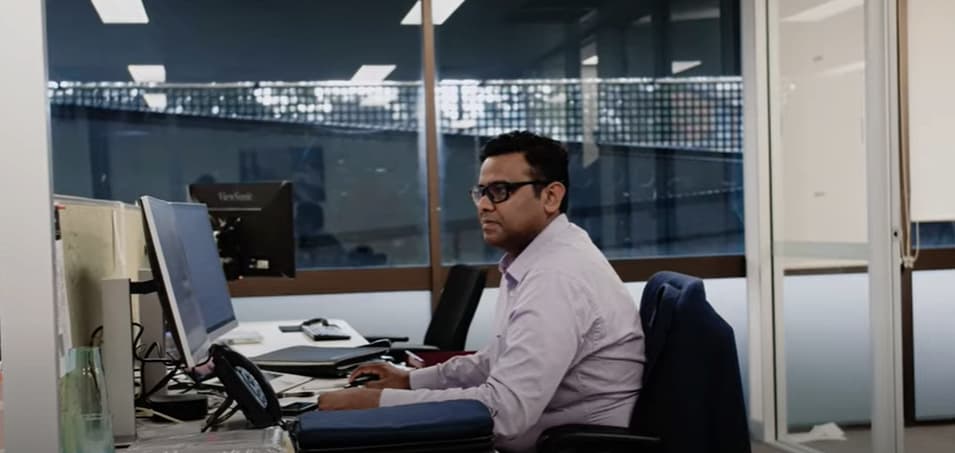 Optimise Your Accounting
Our Xero Certified accountants will work with you to optimise your financial processes and maximise the benefits of using Xero. We will provide you with expert advice on how to best utilise Xero's features, such as cash flow forecasting, inventory management, and project tracking, to gain valuable insights into your business performance and make informed decisions.
We will also regularly review your financial data and provide you with strategic recommendations to help you achieve your financial goals and drive your business growth.
Effective Xero
Accounting Solutions

in Brisbane
As a dedicated Xero accounting firm in Brisbane, Agilis CA offers tailored cloud-based accounting services with certified Xero accountants to transform your accounting processes. Our experts will customise, automate, and optimise your financial management with Xero, empowering you to make informed decisions and achieve financial success.
Contact us today to experience the difference of working with our certified Xero accountants and unlocking the full potential of cloud-based accounting systems for your business.
Our experienced team are eager to provide you with the guidance needed to unlock your financial potential. Put yourself on a path towards success by getting in touch today.