AGILISCA has again been shortlisted for SMSF and Accounting Awards in 2018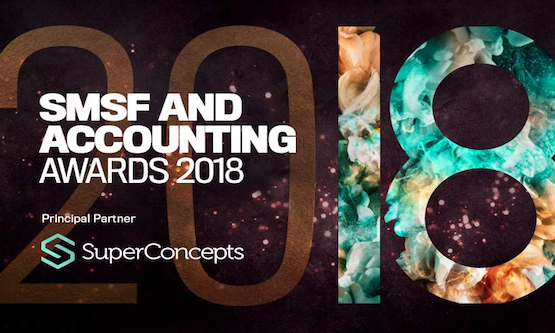 Their 10 award nominations in 2018 exceeds their recognition of 8 awards in 2017 and further cements their standing as one of Brisbane's most trusted and recognised accounting firms.
The nominations for Agilis are in the following categories:
Company Nominations
Accounting Firm of the Year
Community Engagement Program of the Year
Multi Service Firm of the Year
Small Business Advisor of the Year
Tax & Compliance Firm of the Year
Staff Nominations
Bookkeeper of the Year- Nishan Fernando
Newcomer of the Year- Jason Yan
Office Manager of the Year- Vijayta Gounder
Partner of the Year- Jaynesh Gounder
SMSF and Accounting Professional of the Year- Carmela Larme
Now on its second year, the SMSF and Accounting Awards, in partnership with SuperConcepts, continues to honour the individuals and businesses who are leading the way in SMSF advice and accounting by championing professionalism, quality advice and innovation. The best advisers and firms in the industry will be recognised across 19 individual and group categories.
"SuperConcepts is very pleased to be partnering with the SMSF Summit, particularly during a period of significant change and reform," said Peter Burgess, general manager for technical and education at SuperConcepts.
"I'd like to congratulate all finalists and wish them the best of luck at the SMSF and Accounting Awards in 2018. It's an honour to be part of such an exciting and competitive event."
SMSF and Accounting Awards 2018 will begin in Brisbane on 18 October, followed by Adelaide on 25 October, Melbourne on 15 November, Sydney on 23 November and Perth on 29 November. Find out more about this year's SMSF and Accounting Awards on the official event website.