With the growth of Queensland's population, the demand for housing, commercial buildings, social spaces, and infrastructure has surged. This has led to the construction industry becoming one of the largest sectors in the country, playing a pivotal role in shaping its development. To ensure that construction businesses operate ethically and maintain high standards, regulatory bodies like the Queensland Building and Construction Commission (QBCC) have been established.
The Queensland Building and Construction Commission (QBCC) is a statutory authority responsible for regulating the building and construction industry in Queensland. It is committed to ensuring that the construction industry operates in a safe, responsible, and sustainable manner.
In this article, we will explore the role of the QBCC in maintaining compliance standards and how it provides essential support to building and construction businesses.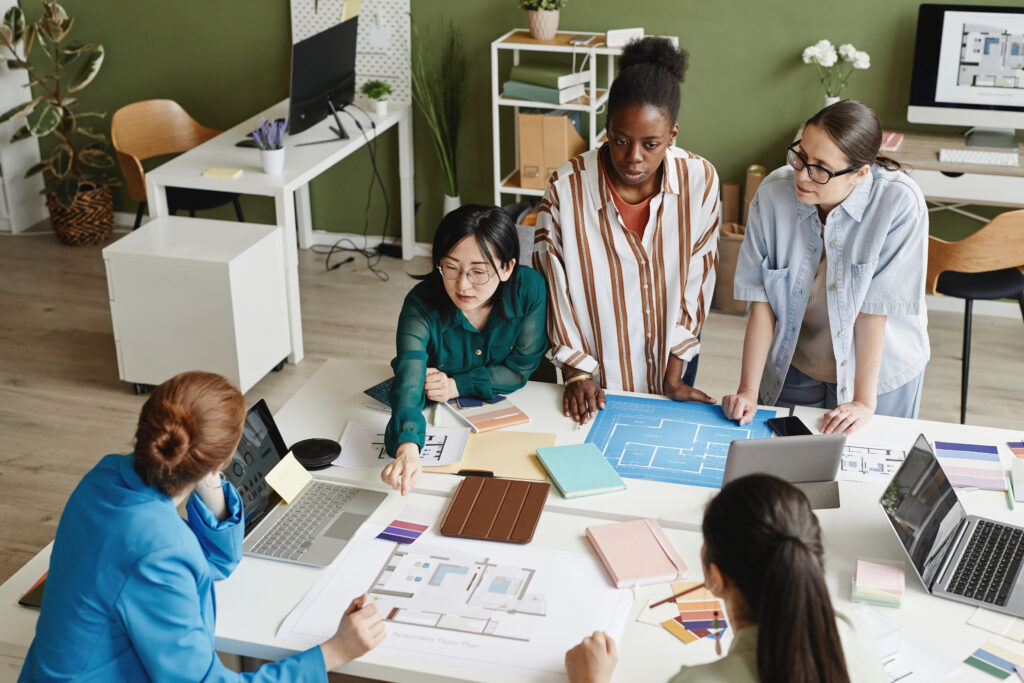 What Is The QBCC?
The Queensland Building and Construction Commission (QBCC) stands as a statutory authority with the vital responsibility of overseeing and regulating Queensland's building and construction industry. With a mission to educate, protect, and support both the industry and the community, the QBCC plays a pivotal role in ensuring professionalism, and compliance for a safe and sustainable industry.
The QBCC ensures that builders, certifiers, and contractors operate within the established legal frameworks and industry standards. Through their meticulous licensing processes, the QBCC establishes a foundation of credibility and competence, ensuring that only qualified professionals operate within the industry. This not only safeguards the interests of consumers but also instils confidence in the quality and reliability of construction services throughout Queensland.
It is important to note that there are certain exceptions to the licensing requirements enforced by the QBCC. These exceptions primarily apply to owner-builders who undertake construction work on their own residential property. However, it is worth considering that even for owner-builders and low-risk projects, seeking professional assistance and guidance can lead to better outcomes in terms of quality, safety, and compliance.
Read More: Promoting Wellbeing In The Workplace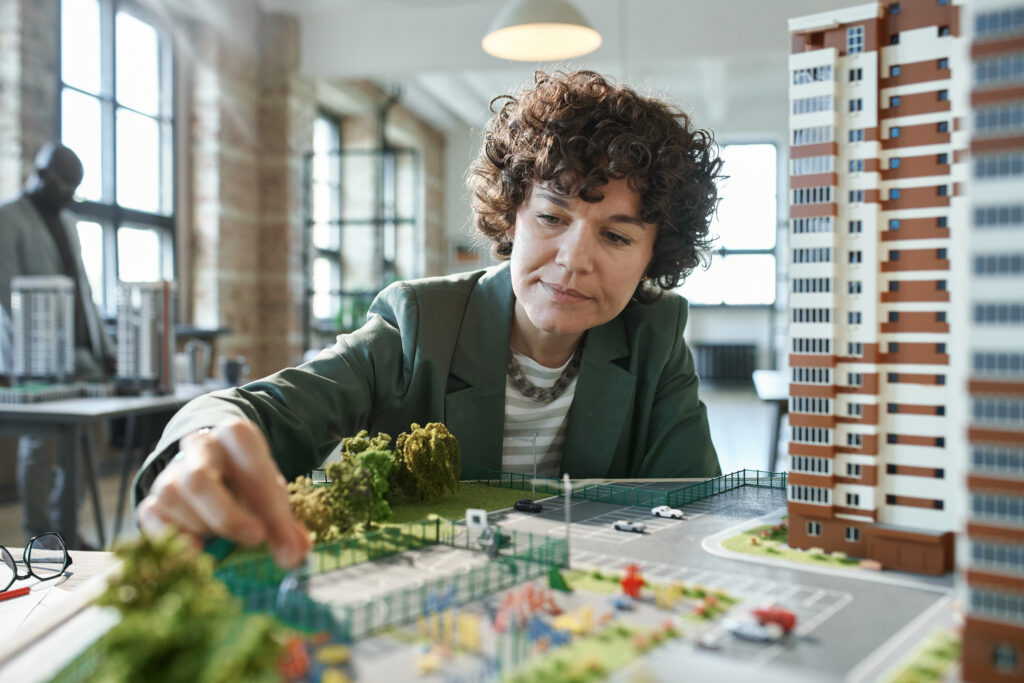 How The QBCC Ensures Safe Building Practices
The QBCC's plays an important role in ensuring the safety, professionalism, and compliance of building and construction work in Queensland. They achieve this through a comprehensive range of regulatory activities and services designed to uphold industry standards and protect the interests of both contractors and consumers. Key initiatives and responsibilities of the QBCC include:
1. Ensuring Proper Building Standards & Compliance
The QBCC is dedicated to maintaining proper building standards and ensuring compliance with building codes and regulations. This not only protects the interests of consumers but also upholds the reputation of the construction industry.
By taking prompt and appropriate enforcement actions, including issuing warnings, imposing penalties, and revoking licenses when necessary, the QBCC maintains high-quality and safe construction practices.
2. Licensing Building & Trade Contractors
The QBCC holds the responsibility of issuing licenses to building practitioners and trade contractors, including certifiers, to ensure that they meet the required standards of competency and professionalism. By upholding strict licensing criteria, the QBCC promotes a trustworthy and reliable construction industry as well as safe and sustainable buildings.
3. Supporting And Educating Building Contractors
The QBCC actively supports and educates building contractors. They provide valuable education and training opportunities to building practitioners, ensuring they stay abreast of the latest industry standards and practices, which lead to better outcomes for construction projects.
4. Providing Dispute Resolution Services
The QBCC offer various avenues, such as mediation, arbitration, and determination, to facilitate fair and timely dispute resolutions. By offering a range of dispute resolution mechanisms, the QBCC promotes fairness, transparency, and efficiency in addressing conflicts related to defective building work. Their aim is to facilitate satisfactory resolutions that uphold the rights and interests of all parties involved.
5. Regulating Building Product Supply Chains
Through extensive monitoring and regulations, the QBCC ensures that building products are safe, compliant, and accurately represented. They closely scrutinise product supply chains to identify any potential risks, such as substandard or non-compliant products, safeguarding the interests of builders and consumers alike.
6. Ensuring Stability in the Building and Construction Industry
Through their comprehensive financial requirements, the QBCC assesses the financial stability of building practitioners, ensuring they have the necessary resources to carry out their work and meet their obligations to clients and suppliers. This ensures that contractors possess the financial capacity to undertake projects and fulfil their contractual commitments. The QBCC's financial requirements encompass a thorough examination of a practitioner's financial position, including the licensee's net assets value, annual turnover, and cash flow.
7. Licensing and Registration Requirements
The QBCC is responsible for licensing all builders, contractors, and certifiers in Queensland. With over 80 available licences, the QBCC's licensing requirements are designed to ensure that all eligible contractors meet the required standards of competency, experience, and financial resources.
From contractor licences to plumbing and certifier licences, the type of licence a contractor will need will depend on their intended role in the industry, the scope of work they will be responsible for and whether they meet the eligibility requirements.
Similarly, to obtain a QBCC licence, applicants must meet a range of requirements, including completing a minimum level of education and training, demonstrating a minimum level of experience, and meeting the MFR as well as the appropriate insurance in place.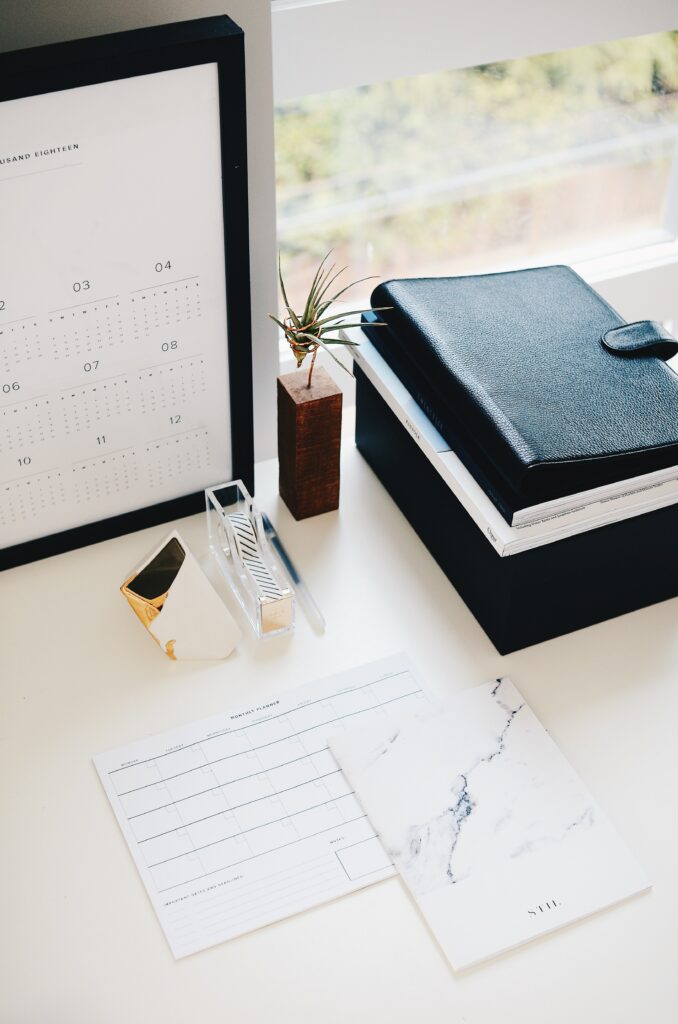 The Benefits Of A Specialist QBCC Accountant
The QBCC licensing requirements for construction businesses in Queensland can be complex and demanding. To obtain and maintain their license, businesses need to ensure they meet all the necessary requirements and fulfil their obligations.
However, navigating the QBCC and its regulatory requirements can prove challenging. The intricacies of the licensing process and ongoing compliance can be overwhelming, potentially leading to costly mistakes or oversights. However, by engaging a specialist QBCC accountant, businesses gain access to professional guidance, education, and structured advice tailored to the specific requirements of the construction industry.
Specialist QBCC accountants, like the team at Agilis CA, bring a deep understanding of the QBCC regulations and their practical application. They stay updated with the latest developments and changes in the licensing framework, allowing them to provide informed guidance to businesses. From interpreting complex licensing criteria to offering strategic advice on financial management and compliance, these professionals serve as trusted advisors, helping construction businesses stay on the right track.
Read More: How To Keep Your Cash Flow Strong in Tough Times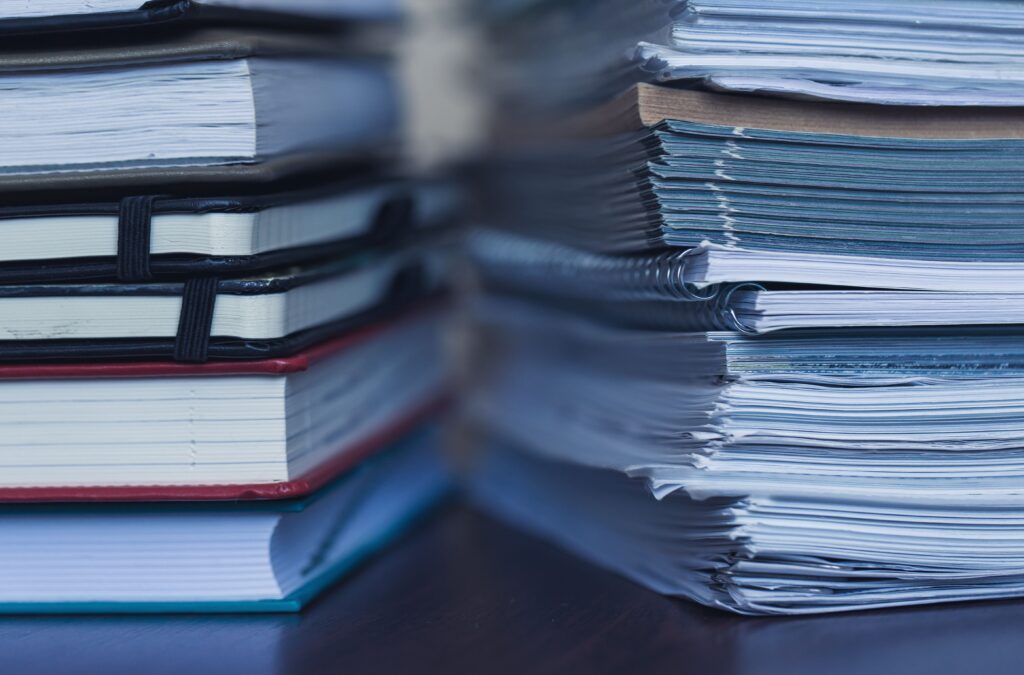 Key Takeaways
The QBCC's commitment to improving and maintaining the integrity of the building and construction industry is evident in its proactive approach to regulation and enforcement. By enforcing proper building standards and compliance, licensing qualified practitioners, and more, the QBCC safeguards the interests of both industry professionals and consumers.
As construction businesses navigate the complexities of QBCC licensing requirements and regulatory obligations, it is essential to seek guidance from specialised QBCC accountants who possess in-depth knowledge and expertise. Agilis CA, with our team of QBCC accounting experts, are dedicated to assisting construction businesses in meeting their compliance needs.
With our understanding of the QBCC regulations and minimum financial requirements, we can help construction businesses streamline their operations, strengthen their financial stability, and enhance their overall performance in the industry. Get in touch today to learn more about how we can help you.