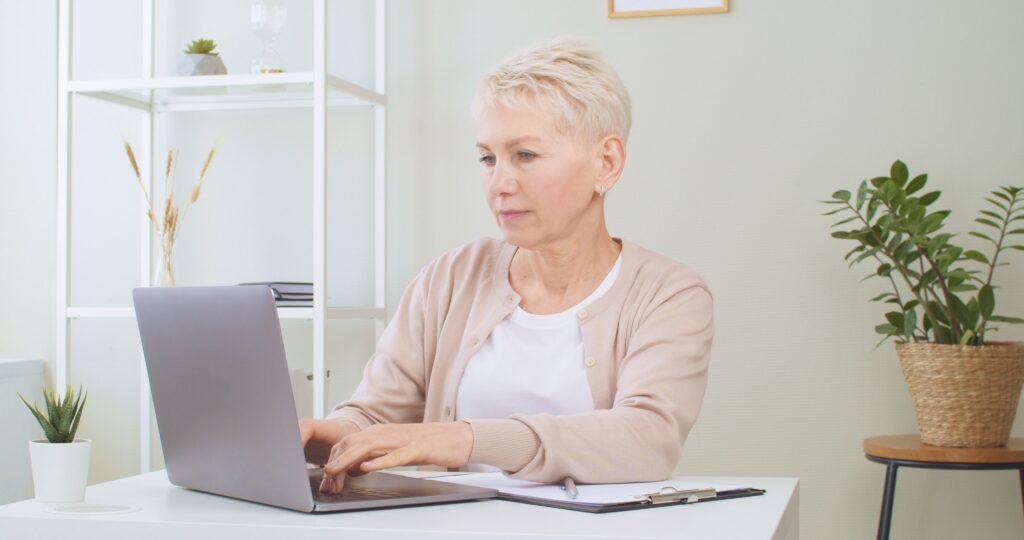 Navigating the complexities of taxation in retirement is crucial for maximizing your financial well-being. In this blog, we outline what you need to know about navigating tax in retirement – from the options available to you to strategies to minimise tax.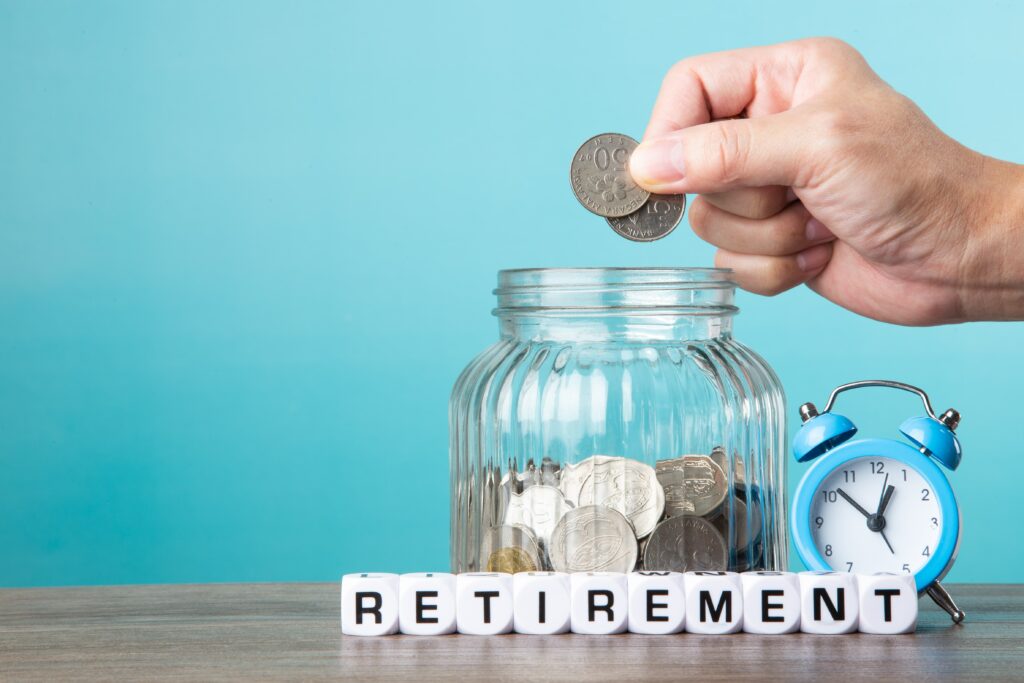 Are you looking to maximise and protect your SMSF assets for the long-term?

Read our latest blog and see what our specialists have to say about the importance of having a well-diversified portfolio, a clear investment strategy, adequate insurance coverage, a robust estate plan, and a clear succession plan when it comes to maximising and protecting your SMSF.
Is a self-managed super fund something you're thinking about? Learn about the responsibilities that come with being a trustee. Speak to Agilis CA today.