Household living costs are skyrocketing and seem set to keep rising throughout the year. 
Here, Agilis CA have some generic tips for coping with the rapidly increasing cost of living – ways to earn more, spend less, and invest in your future.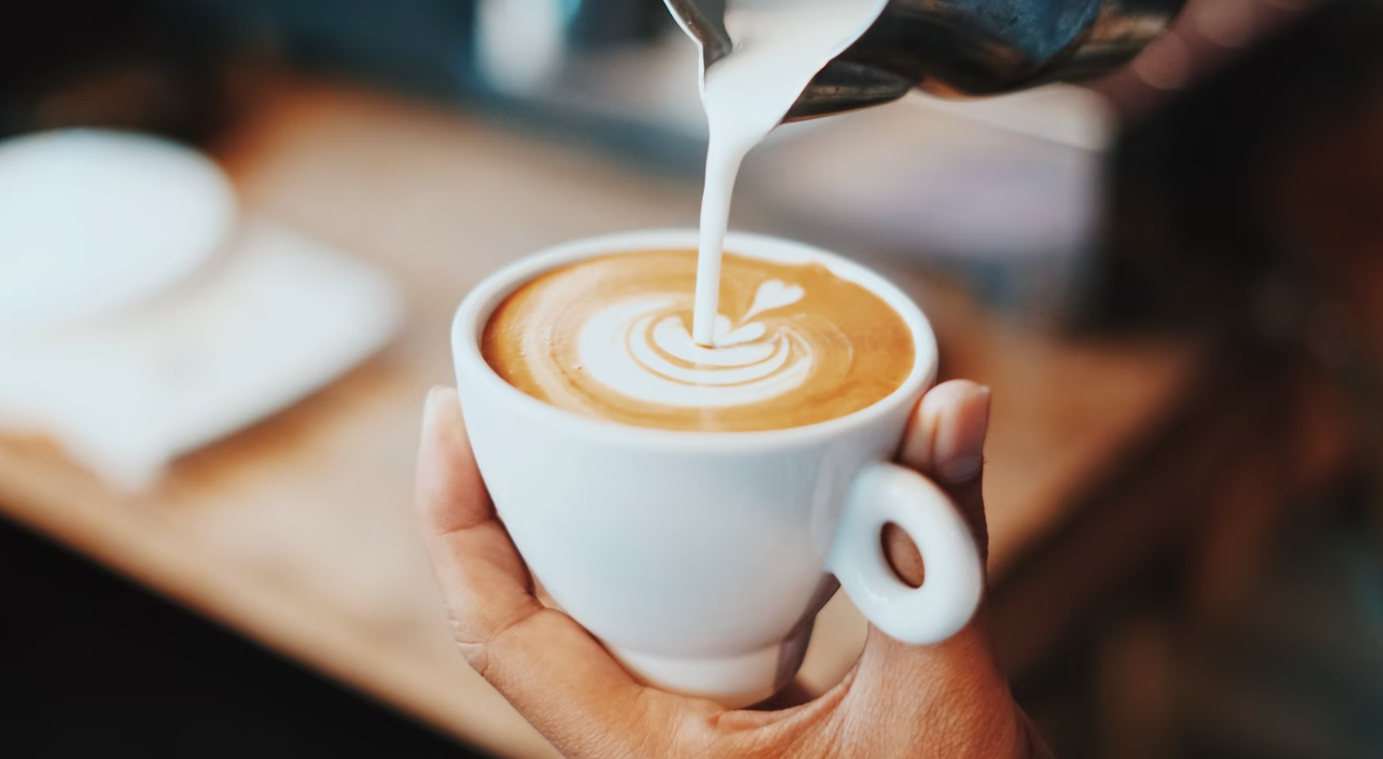 Whether it's refilling your petrol tank or paying at the supermarket checkout – the higher cost of living is hitting every household hard, and it's taking a toll. 
Across the world, everyday essentials are surging in price, up 7.2% year on year across the Organisation for Economic Co-operation and Development (OECD). 
Unfortunately, experts predict that prices will keep rising for at least the rest of the year.
So, what can you do to try to keep up with the increasing cost of living? 
Seek Ways To Earn More 
Grow your business's profitability (talk to Agilis CA about improving your profits) or ask for a pay rise, or performance bonus 

Take in a boarder or flatmate – they could help with paying bills, so you can save more money each pay cycle  

Sell your unwanted items online for some extra cash – this can be done via online platforms such as Gumtree, Facebook Marketplace, and eBay
Cut Back Costs Where You Can 
Prepare more meals at home – this encourages you to spend less at cafés and restaurants 

Create a budget and keep your spending under control – strictly adhere to your budget to help get you through these financially tough times, and use it to empower your spending 

Make use of your city / town's free entertainment – go for a walk or bike ride through the gardens, go to the beach, or visit a local museum – engaging in a budget-friendly day out will prove more beneficial on your bank account, than one that requires costs   

Find ways to use your car less – take the bus, walk, or cycle where you can 

When needing to fill your car up, with current fuel prices being sky-high, fuel check apps like the My 7-Eleven Fuel Lock App can help save you a few extra dollars 

Cancel your credit cards and your buy now pay later accounts – this will decrease your desire to spend unnecessarily 

Review all your ongoing expenses like utilities, insurance, and subscriptions – cancel, switch providers, or seek out better deals
Invest In Your Future 
Think about investing in ways that are likely to outperform inflation – both shares and the property market have historically provided returns higher than inflation

Start a new business, launch a new product or service, or try a side hustle – this could provide you with an additional income stream and can help you be more financially stable long-term

Teach yourself about money and finances using free tools online and books from the library. Better money management will help you make the most of what you have got and how you can best utilise it 
Speak To Agilis CA If You Have Questions About Your Financial Situation 
If you are worried about money and your financial situation, contact Agilis CA today – we have experience working with clients through economic cycles, and periods of high inflation. 
If prices rise by 7% this year, it won't be easy to increase your income by the same amount. However, if you can increase your income by 5%, then make up the rest through savings, while also investing for the future, you can still come out on top once inflation settles down and prices stabilise.
We are always here to help, should you have any concerns. 
We can create budgets and plans, and help create a gateway for you to achieve financial independent and success – that is our purpose, at Agilis CA. 
This blog was originally published by BOMA, but has had edits made by Agilis CA for the benefit of our readers.