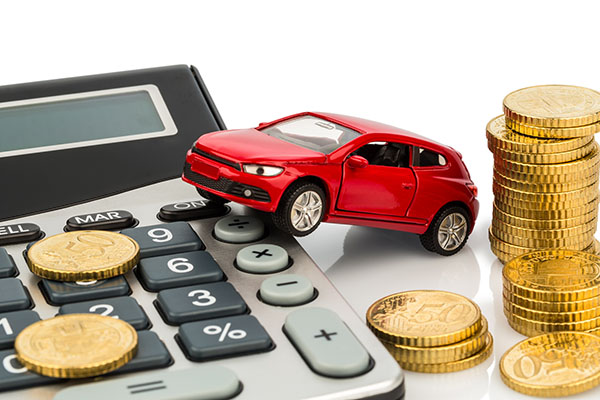 The ATO has again highlighted to taxpayers that it is paying close attention to claims for work-related car expenses.
Assistant Commissioner Kath Anderson said "standard" claims were a common error.
Ms Anderson said some people thought they were entitled to a 'standard deduction' for car expenses, using the cents per kilometre method, but this was not the case. "While it's true that you don't need written evidence for claims of up to 5000 kilometres per year, you do need to be able to show that you were required to use your car for work, and how you calculated your claim," she said. According to the ATO, more than three million people made a work-related car expense claim in 2015-16, totalling around $8.5 billion, with a significant proportion of these claims right at the limit that did not require detailed records.
"While we have no issue with people using the cents per kilometer method and we expect that most claims at this threshold may be legitimate, we are reminding people that there's no such thing as a 'free pass' when it comes to deductions," Ms Anderson said.