Taxpayers need to watch out for fraudsters who use tax time as an opportunity to extort money and personal information from unsuspecting victims. The ATO has warned that tax scams spike at this time of year.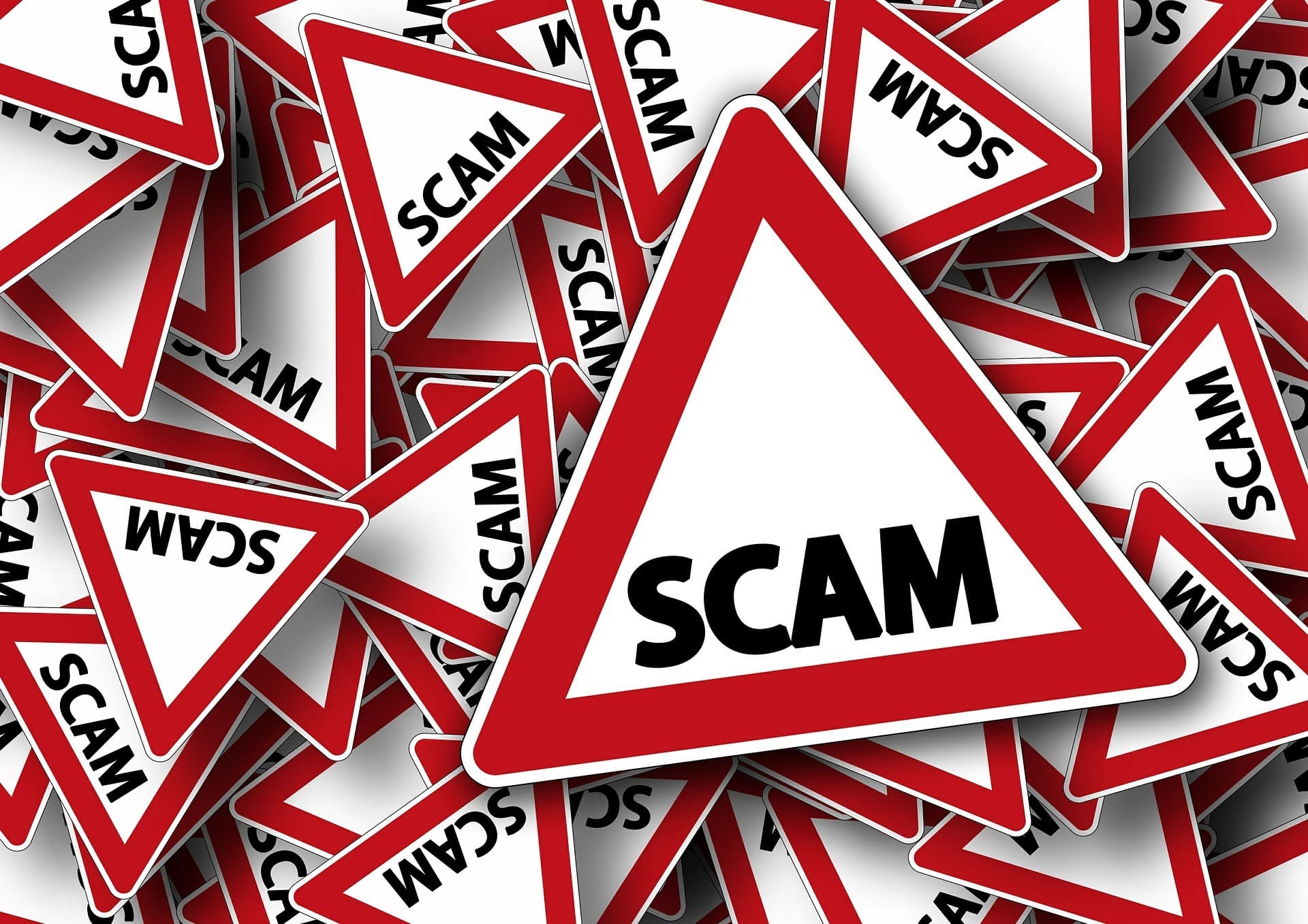 Last year the ATO received more than 81,000 scams reports, with more than $2.4 million being paid to scammers and almost 10,000 people providing their personal information. Just under half these reports were received during tax time.
Ms Anderson said the most common scam was still the "fake tax debt" phone scam, but the "fake refund" or "refund for a fee" scams also were on the increase. The fraudsters also ran email and SMS scams enticing people to click a hyperlink, download a file or open an attachment and divulge personal information.
Ms Anderson said knowing how scammers worked was an important part of protecting yourself.
"Scammers are aiming to make money and use a range of tactics. They may get money up front by pressuring you into paying a fake debt or by tricking you into paying a fee to have a refund released," she said.
"They may also get you to click on a link to divulge your login, personal or financial information, or to download a file or open an attachment which enables them to access your data. Once they have your data, they can either sell it or use it to impersonate you for financial gain."
Ms Anderson said scammers frequently claimed to be from the ATO and she warned people to be wary of any phone call, text message, email, or letter about a tax refund or debt – especially if you were not expecting it.
The ATO regularly sends emails and text messages and makes lots of phone calls each week but there are some tell-tale signs that the caller was not from the ATO.
Ms Anderson said the ATO would not:
use aggressive or rude behaviour, or threaten you with arrest, jail or deportation;
request payment of a debt via iTunes, pre-paid visa cards, cryptocurrency or direct credit to a bank account with a BSB that isn't either 092-009 or 093-003;
request a fee in order to release a refund owed to you; or
email or SMS you asking you to click on a link to provide login, personal or financial information, or to download a file or open an attachment.
But there are some simple safeguards:
Know your tax affairs – you can log into myGov to check your tax affairs at any time, or you can contact your tax agent or the ATO;
Guard your personal and financial information – be careful when clicking on links, downloading files or opening attachments. Only give your personal information to people you trust, and try not to share it on social media;
If you are unsure about whether a call, text message or email is genuine, do not reply. Call the ATO on 1800 008 540;
Talk to your family and friends about scams. And if you or someone you know has fallen victim to a tax related scam, contact the ATO as soon as you can.
The ATO has a dedicated phone line for reporting scammers: 1800 008 540.
Further information on how to protect yourself is available through here.
Are you a risk to yourself? Take the ATO's scams quiz to find out.
If you think you're being scammed, contact us today for help. Call us on 3359 5244 or email office@agilisaccountants.com.au.