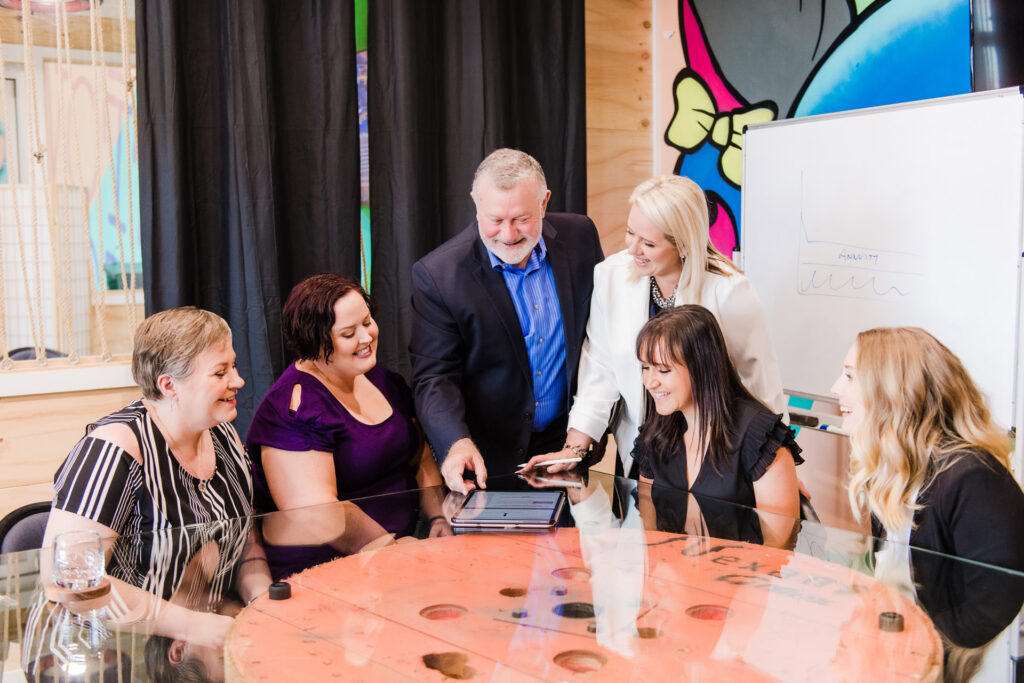 In case you missed it, we celebrate National Family Business Day each year on Friday 18th September.
During this 2020 year of its Covid-19 challenges, it is, more than ever, a day to say thank you to a sector of our economy that represents over 70% of Australian businesses and employs over 50% of the nation's workforce.
If you don't run a family business yourself, you definitely know someone who does. Whether it's your plumber, gardener, local newsagent, florist, or your doctor – every one of those is its own family business.
The Affinitas Accounting team, during the past 20 years, has been proud to be associated with some great clients who have started and continue to run their family businesses. They are loyal, hardworking, and justifiably proud of what they are able to achieve.
The Affinitas group is a family business – one that continues to provided tax advice, accounting services, financial planning, and financial advice to other family businesses.  
So, we'd like to take a moment today to acknowledge all family businesses and thank them for the hard work and sacrifice that makes them so significant to our communities and our broader economy. Keeping a family business alive and continuing to operate in 2020 has been a feat worth celebrating.
Contact Affinitas Accounting on 07 3510 1500 or office@agilisaccountants.com.au