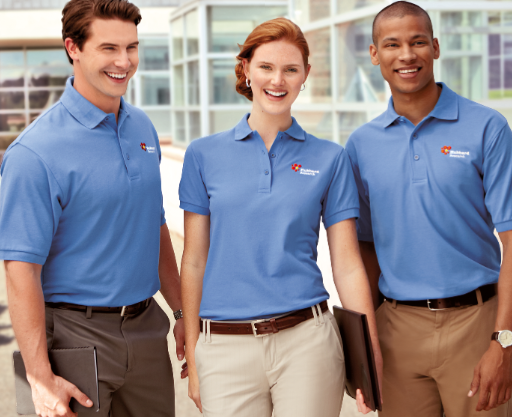 Many workplaces opt to have a work uniform that is smart and appropriate for their industry.
 A work uniform is a way of reinforcing your corporate branding and is, in many cases, often popular with employees for its ease and tax benefits.

The Australian Government has issued new Approved Occupational Clothing Guidelines which commence on 1 October 2017. The previous guidelines will be revoked from the same date.
One of the ways to ensure eligibility of employee expenditure on uniforms as a tax deduction is for employers to enter the design of occupational clothing on AusIndustry's Register of Approved Occupational Clothing. The guidelines cover:
• The tax law relating to occupational clothing
• Steps employers must take to have clothing designs registered.
• Factors for determining eligibility for registration.