Job success never happens by accident. People plan, study and work hard for many years to achieve their career goals.
At Affinitas Financial Planning, we can help you channel that same steely determination into designing your financial future.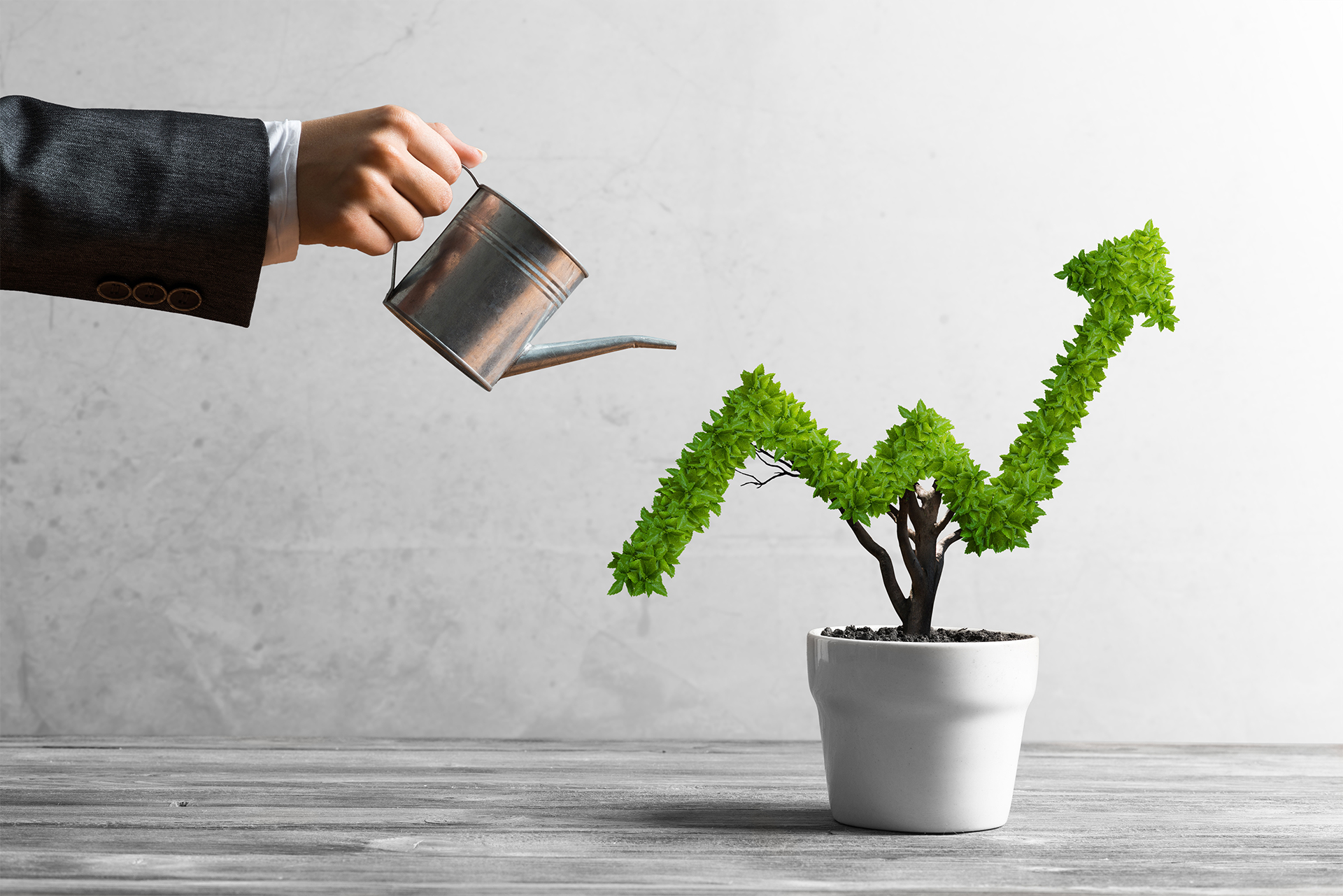 By working with us through these five simple steps, you can be well on your way to financial freedom by this time next year.
Live for Now AND The Future
You really can have a life now and start setting aside for the future. You are going to earn better money as the years progress – so you just need to get into the right financial mindset – one that strikes a balance between having fun and setting yourself up with long term investments. 
Discuss and Set Goals
Once you start working, life can fly by at a pretty hectic pace. It can be of enormous benefit to sit down and just consider your short, medium and longer term financial gals. And there are no cookie cutter solutions. Every financial plan should be tailored to each specific individual or family group.
This a very boring subject to many – but one of the essential building blocks of any financial plan. Once you know what you spend and plan for your regular bills, you will then know what you have left over for savings goals. We can help you through the budget process.
Make Your Bank Accounts Work Hard
Use electronic banking to separate your money into different accounts for different purposes. For example, many people find it handy to use three accounts – one for everyday expenses, another for bills and a third for savings. The trick is to treat you savings goals just like any other bill – money that must be set aside just like any other regular commitment.
Get The Safety Net In Place
You only have to watch the nightly news to realise how an adverse health outcome can negatively impact on financial plans. Get advice on putting good quality insurance cover (life, TPD, trauma and income protection) in place while you are young and fit – and make sure these levels of cover are reviewed as your circumstances change.  
As you continue working hard in your career, don't lose sight of WHY you're working so hard.
Enjoy the fruits of what you have achieved now – but also start working towards a time when your investments will pay you enough income to allow you the freedom to decide when you want to travel, work or just put your feet up and rest.
So are your
personal finances in healthy shape for 2019?
If not, get in contact with Affinitas Financial Planning today.
The above information is general in nature and the advice may not be right for you. You should consider the appropriateness of the advice in light of your own financial objectives, needs and situation before acting on the advice.
Affinitas Financial Planning is an Authorised representative of MGD Wealth Ltd, Authorised Representative No.283002
MGD Wealth Ltd is the holder of Australian Financial Services Licence No.222600. ABN 53 009 079 725, Ground Floor, 175 Melbourne St, South Brisbane QLD 4101