After you win the plumbing job and complete the work, you need to get paid in the most timely manner possible.
And when you get paid, you need to know how much the business needs to function – and when it needs it.
The following tips will help keep the cash flowing: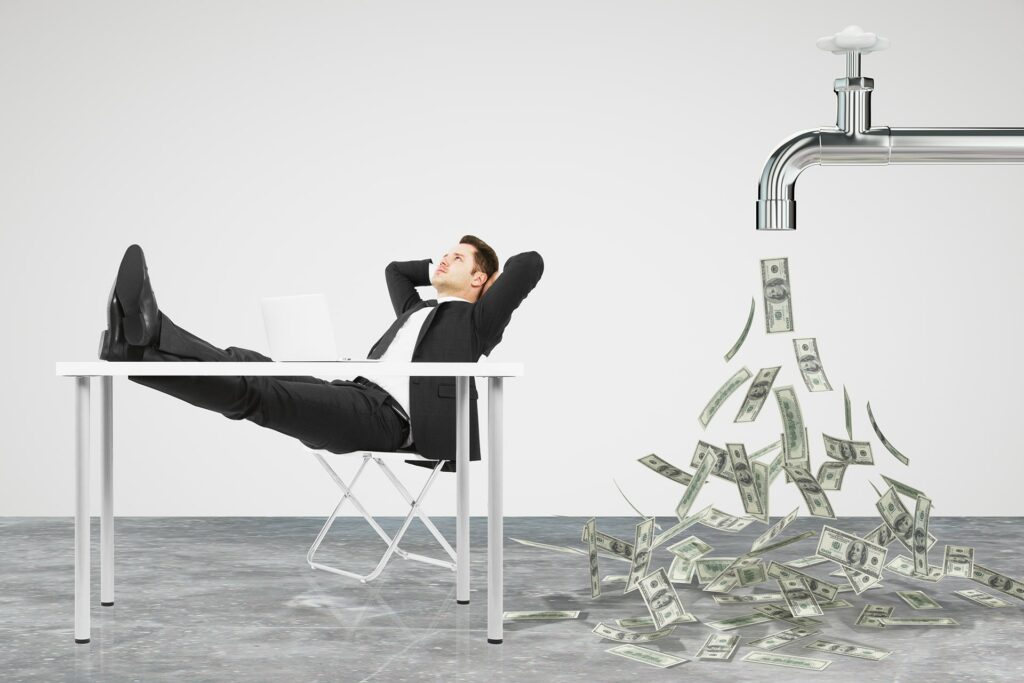 You need a system to monitor your cashflows. Start by looking at your trading terms and your aged receivables. This should show you how long, on average, it takes for you collect money owed to you.
If your trading terms are 15 days and it's taking you more that 30 to collect most debts, then something has to change.
A professional accountant will be able to help you set up a system so you can identify the key numbers and review them regularly.
For many, collecting outstanding debts is not a pleasant job. But there are some people with a personality type suited to this type of role.
Debtor management needs to be done politely, but you need a firm person to contact those that are slow and ask them to pay as soon as possible.
The person needs to be disciplined, relentless and able to set clear boundaries with the debtor, including agreeing on a date when the monies will be cleared so that they can be followed up either before or after this date.
For problem payers (usually more than 90 days) it can be handy to have a relationship with an external debt collector who can take over the process if it needs to get legal.
Make it easy for people to pay you
At a minimum, you should include bank account details on your invoice to allow people to direct debit the money.
Many also will use merchant systems such as EFTPOS so that debit and credit cards can be accepted.
Businesses that do not offer merchant facilities and ask for cash only will not only miss out on sales, but could also become a target of the tax office  "cash economy" audits.
Use Technology To Collect Cash
If you have just been called out after hours to fix a leaking toilet, the best time to get paid is immediately after the job is complete and the clients are happy – so don't be afraid to ask for payment there and then.
Performing a job early in the month and then sending the invoice out weeks later and offering terms should be absolutely avoided.
Most invoicing systems nowadays can generate invoices from smart phones and tablets and then emailed on the spot.
Smart plumbing businesses are embracing this technology so enjoying the fruits of being paid much more quickly.
Cloud accounting systems such as Xero are low cost and make this process very simple.
Check Your Credit Controls
For larger jobs, be very careful about the terms you offer. For jobs that stretch for more than one or two weeks you should be considering a deposit of periodic payment plan.
And any customer who wants credit should be prepared to have their credit record checked. If they refuse, then it should send alarm bells ringing. Better to walk away from a job offer than to work for a month and not get paid.
You can do your homework through credit data companies and/or ask for trade references or even insist on cash on delivery until you establish a solid and trusted relationship.
Usually a debt collection agency, if you use one, will offer credit check services for a relatively modest fee.
Next week: The Big Picture for Your Plumbing Business – Do You Know What It is and Are You Planning For It?