Medical professionals study long and hard to establish their careers and the best way to secure a long-term vision to start your own medical business.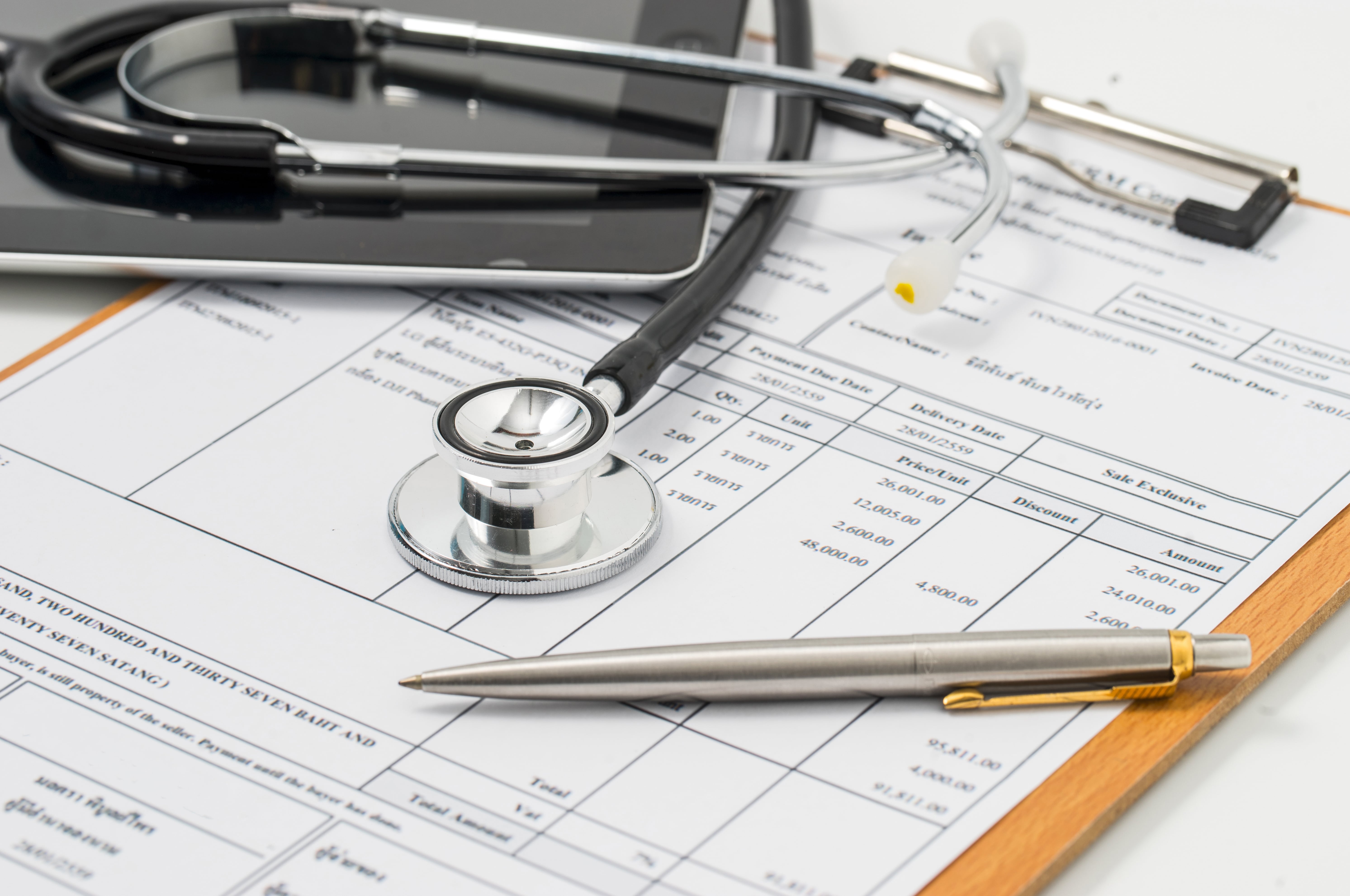 Often, medical professionals choose their path to make a difference – to the lives of their patients, their families, and their own futures.
But whether you are a GP working with patients in a suburban practice or a specialist with consulting rooms and an operating list, it always pays to remember that a medical practice is a small business.
Successful medical practitioners realise that to achieve their goals and be properly rewarded after the years of hard work and study, they need to get both the medicine and business working together towards a common outcome.
To do this, you need to get the right advice and gather a good team around you – preferably as early as possible in your career. And during your hospital training years can be an ideal time to start.
The following are five tips/traits that are commonly found in successful medical practices:
1. Identify Your Greatest Asset and Get It Insured 
The most valuable asset in any medical practice is the medical practitioner themselves. A medical practitioner has the ability to earn many millions of dollars in fees over a working life – so getting this insured should be one of your first priorities. Source advice on putting quality policies in place and get it done early when you are young and fit. Beware of just insuring for the now, make sure you insure with an eye on your future needs as a practitioner and a breadwinner in your family.
2. Get Your Business Set Up Right
There is no off-the-shelf solution that suits the set-up needs of every medical professional business. Each medical practitioner has his/her own existing assets, debts, family situation and future needs. Sit down with a professional accountant early in your career and start discussing these options well before you make a decision to go into private practice.
3. Outsource Non Core Work 
You should understand how your business works, but do not try to be the medical practitioner, practice manager, financial adviser and business accountant. Find good people to fill these roles, pay them appropriately for their skills and experience – then concentrate on your own area of expertise.
4. Run Your Medical Business – Don't Let It Run You 
As a medical professional, your own health and personal relationships can suffer from the strain of stress and overwork – just like your patients. Be ruthless with your time management and make sure you set aside slots for personal and family time. Getting point number 2 correct (Outsourcing Non Core Work) can be a big help in this area.
5. Tax Savings Are Important, But Only One Part Of Wealth Creation 
Many medical professionals are high income earners and that usually means a large tax bill to pay each year. This tax bill can be taken out as part of your salary when you are working at a hospital, or paid via your business structures when you are in private practice. Your business and investment planning priorities should always be mindful of being tax effective, but tax is just one element in the overall picture. Focusing only on maximising tax deductions can reduce your tax bill, but it may not produce the best overall wealth accumulation outcome. Make sure you have a financial adviser who considers BOTH your tax and investment strategies.
At Affinitas, we have more than 25 years experience advising medical professionals at all stages of their careers. For an appointment, call 07 3510 1500, email  office@agilisaccountants.com.au or reach out to us on Messenger.