Why did you set up your own business, rather than work for someone else on wages? Are you achieving (or are you on track to achieve) the expected benefits of being a business owner?
 The following are some tips to help you focus in the right areas and build a business and a lifestyle that is sustainable for the long term.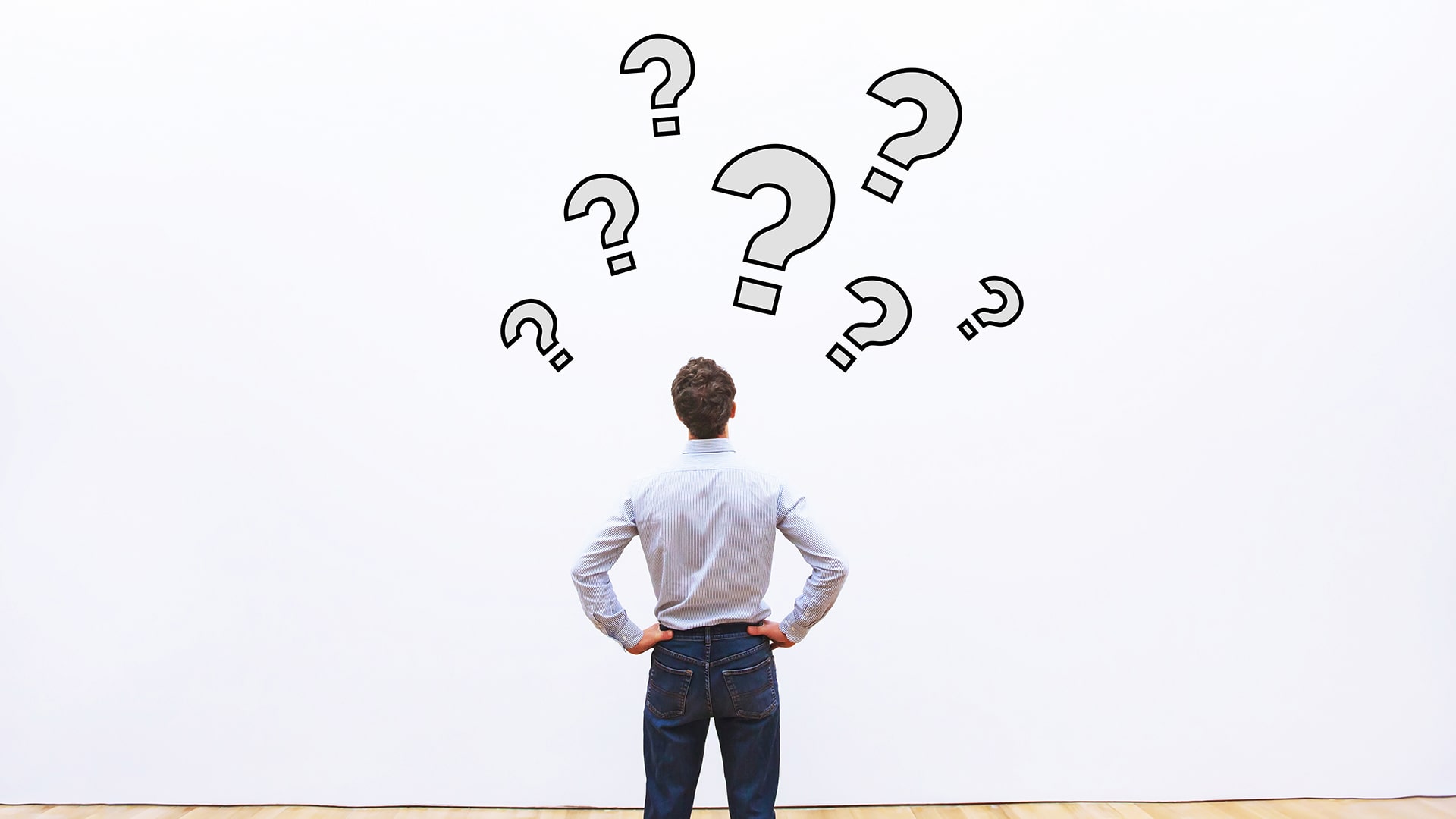 Running a small business is a journey taken by the whole family even if they're not working directly in the business.
All the family should be included in the goal setting process:
What do we want to achieve financially?
What are our sport/recreational priorities?
What about education options?
Do we want to work towards a fun goal (eg trip, new pool etc) as a family?
What would happen to our plans if one of us gets badly injured or worse?
When everyone has a say, they are likely to buy into the differences and sacrifices that have to be made along the way – like Dad or Mum sometimes having to work late into the night or on weekends.
Never underestimate the tremendous value of having a supportive family unit behind your business.
No one wants to live and die behind a desk or on-site.  Work never stops – but people will if they overload themselves.
You want to watch the revenue of your plumbing business grow but not at the expense of watching your children grow.
Those who are passionate about what they do need to guard against work becoming their life. Priorities can easily get skewed.
As a business owner, you must define a reasonable amount of time for you to spend working. Otherwise, you're going to miss a lot of important moments. 
Think about the type of life you want, talk to your spouse about what they consider a reasonable work week, and set a limit for yourself. Then stick to it.
Unless you always want to be a one-person business, you will need to transition from worker bee to business developer.
As a leader, you need to lead but also pick when to get your hands dirty and directly support your team on the tools. 
There are plenty of times when you will work late when you should be home enjoying time with family. Good employees will see this dedication and often ask if they can share the load. 
However, it's equally important to show your team that it is okay to go home early some nights.
If you employ the right people, you should be able to allocate the work, communicate the outcomes required, and not need to micromanage.
The need to micromanage is a sign that either you have employed the wrong people or that you have trouble letting go and trusting your team.
It is almost impossible to grow your business in a micromanaged environment.
Find Your Guilt Free Hours
You need to define and find guilt free hours for yourself, your partner, family and friends. No point having time away from work if you are not getting a complete break, both physically and mentally.
As a business owner, you also need to find guilt free hours to spend on business development. This might be a time when you are sitting in air conditioning at the office or at home while your teams are out on the tools. If you start feeling guilt about this you are thinking like a worker – not a business owner. 
Do not feel guilty about sitting alone at your desk, or somewhere else where you do your best thinking. These quiet hours will help you delve into big ideas and organize your thoughts. 
Lower Your Expectations
Time is the original non-renewable resource — we never have enough of it. Sometimes you can feel almost paralyzed by competing priorities.
You will never have enough time to do all of the things you need (or want) to do. Lowering expectations of what your achieve in a day/week/month or year can free a lot of stress.
Make peace with the fact that you will never be 100 percent in all aspects of our life. Aim for progress, rather than perfection and it will help you to move forward with the right mindset.
If carving out three hours free of distractions to explore an innovative new idea is not be possible, then start with what is possible and work up from there.
You will be surprised what you can achieve in an uninterrupted 30 minutes.
Plan To Make Yourself Redundant
The ultimate success will be when you own a profitable plumbing business that does not require your day-to-day input to keep it running. 
You should start by making yourself the business CEO, but then move to being the Chairman of the Board – someone who reviews performance and has input into strategic direction, but leaves the day-to-day operational matters to a skilled and trusted team.
This process may take years, even decades, to achieve – but if you get it right you will no doubt be able to look back and put a tick next to all the why's you identified when you started your plumbing business.