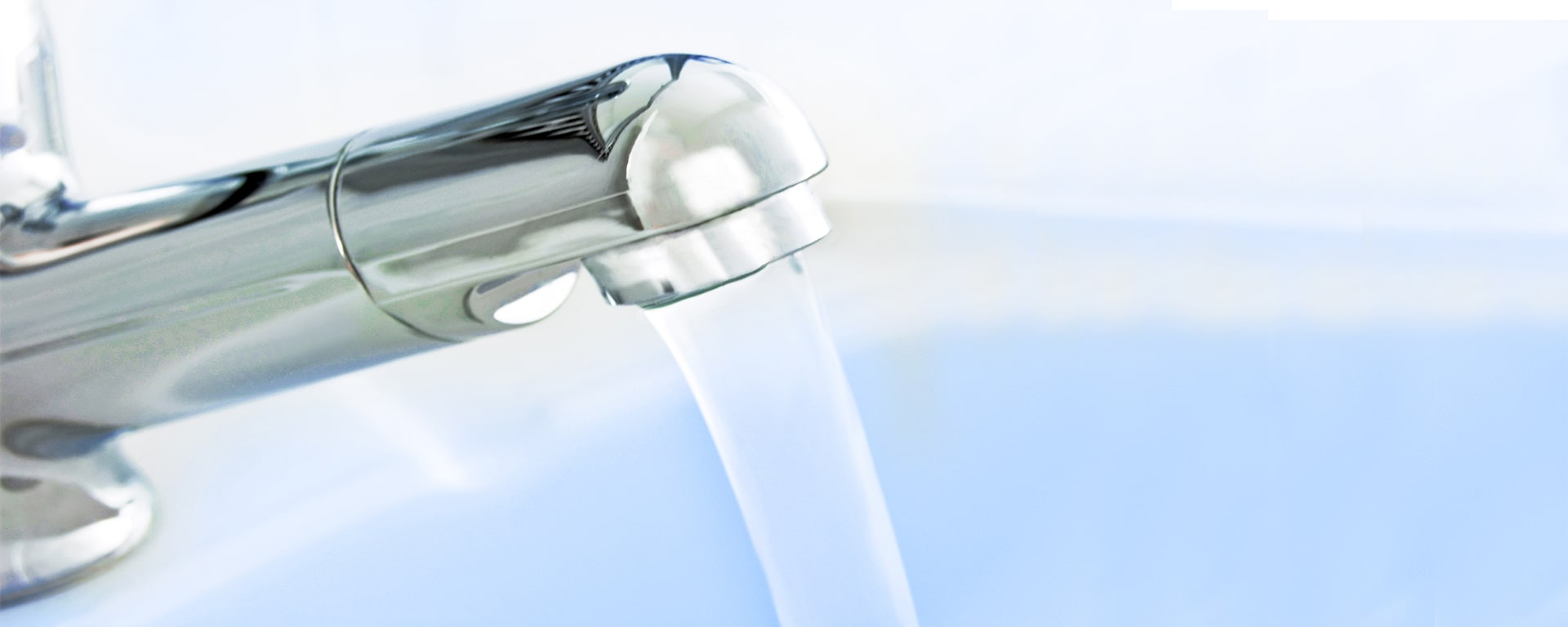 Last week we touched briefly on topics that are important to the set up and ongoing success of a plumbing business. This week, we look more closely at the first two of these topics – Digging Into The Detail and Building Solid Foundations.
Digging Into The Detail
Where have you come from?
Where are you now?
Where do you want to head in the future?
These are three key questions that need to be addressed very early with plumbing clients. As you could imagine, the needs of a young plumber setting up their first business out of his apprenticeship could be very different from an established business wanting to expand and bring in new partners.
Getting to know you as business owners – your priorities, family situation and goals –  is an important start.
What type of plumbing business are you running or intending to run?
Plumbing businesses are NOT all the same. The size, scale and areas of expertise can vary greatly between different plumbing business. Some focus on home repairs, some on home building and others on large commercial contracts.
What sort of working resources do you need?
Are you intending to be a one person outfit, with one or two apprentices, or a large scale operation with admin staff and a team of sub-contractors. If you are a one person outfit, do you have a partner who is going to stay at home and do the bookwork?
Is yours a generational family businesses with potential succession planning issues as older generations move towards retirement?
Or are you in business with other unrelated people in some type of partnership/co-ownership arrangement.
And what is your expectation of how your relationship with your accountant will work?
Do you need just the basics, or do you want extra services to assist you to grow the business.
Taking the time to understand the current set up and the plans for the future can help ensure best possible decisions are made regarding business structure and resources.

Building Solid Foundations 
Business Structure
Generally, the choice is between sole trader, partnership, trust or company. All of these set-ups have potential advantages and disadvantages in terms of tax, asset protection and sharing ownership. The key is to get the best solution for now, but with one eye on how your business may develop in the future.
Accounting/Admin Resources
There are many options when it comes to managing your billing, bookkeeping and general administration. You need to put in place systems that are appropriate for the type of business you are running and easy to use to the extent that it adds to the efficiency of your business.
Most accountants will have preferred options for different types of business – and different levels of service related to each of these options. Some businesses like to do their own bookkeeping and just have the accountant check the figures. Others find it more efficient to fully outsource their bookkeeping, because it avoids mistakes and gives them more time to spend marketing and engaging in paid work.
Legals
If you are in business with other people you will need a partnership or directors agreement that covers important topics areas of responsibility, decision making mechanisms and clear processes for entering and exiting the business. This needs to be drafted by a lawyer.
New business owners who hesitate to spend money on legals, can find it far more expensive to sort things out when they try to dissolve or otherwise exit from a business situation that is no longer working or when illness forces someone to retire. Other legals that should be addressed are your engagement and payment terms. You need to spend time with someone experienced in dealing with collecting unpaid debts BEFORE you have any debt.
Plan The Finances
From the start, you need to look at your possible earnings and budget for ongoing and capital costs. You need to know how much you need to earn to cover ongoing business expenses, how much you need to pay yourself for personal/family expenses and how much you need for capital equipment – both upfront and replacement.
You need to distil this down into some simple numbers for your business plan – such as how many clients jobs you need to do per week (based on your average job size and mark-up) to cover your expenses and build up some back-up cash.
Insurances
Professional Indemnity and Public Liability are usually mandatory as part of being licenced. Your equipment also needs to be covered. And personal insurances also need to be reviewed and put in place to protect your income and your family should you be injured inside or outside the workplace. These all need to be part of the business budget.   
These are the things that need to be part of your initial planning. The right moves at the start will help you run a successful business for the long term.
Next week: Drawing In New Business and Pushing the Button On Technology.
For help setting up your plumbing or trades business, contact us today.