A fantastic opportunity for our Associate Director Gene has arisen, as his extensive industry experience and innovativeness has landed him a spot on an expert panel for River City Labs.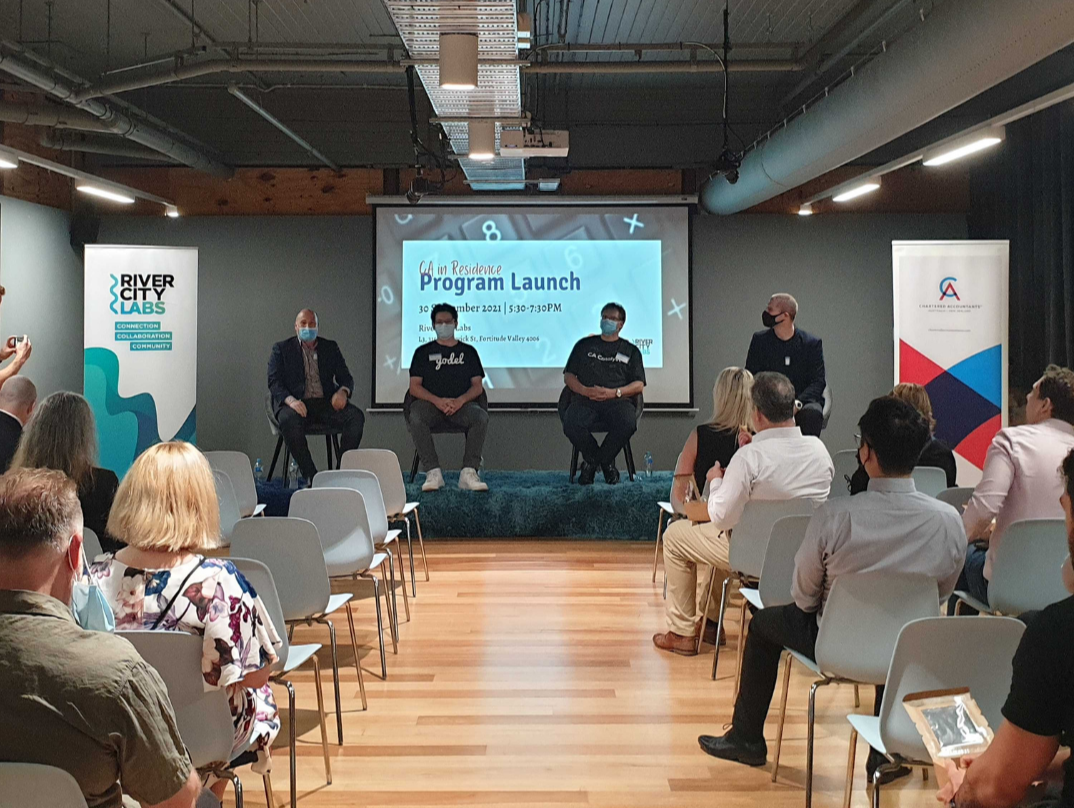 (River City Labs, 2021)
River City Labs is a hub for technology innovators and passionate entrepreneurs – providing tech startups with the resources and tools needed for them to be an international success.
They do this, through a variety of engaging programs, events, and networking opportunities.
Recently, River City Labs partnered with Chartered Accountants Australia and New Zealand to help their start-up community, launching the CA In-Residence Program.
Agilis CA is proud to announce that our Associate Director, Gene Herder, was elected to be on their expert panel for this program.
Here, Gene speaks with attendees about how accountants can help tech startups.
This is an incredible opportunity for Gene to share his profound knowledge of the industry, and we are very proud of his election on the panel.
Well done Gene!
The CA In-Residence Program is designed to help CA's in the River City Lab start-up hub gain business innovation experience, training and collaboration, and hone their personal skills.
For more information on the CA In-Residence Program, click here.
If this program interests you, click here to register your interest. The program is targeted at CA's who possess an entrepreneurial spirit, and an eagerness to learn.