Narell is in charge of the Agilis Group Books, including setting up clients in Payroll and Superannuation, as well as being our debt recovery champion!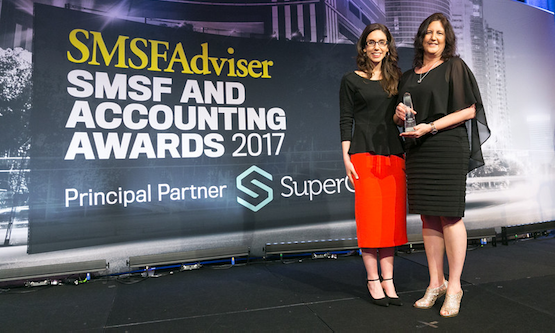 Her efficiency is what has given our Partner Jay Gounder around 10 hours per week less paperwork enabling him to schedule a further 10-20 client appointments per week (I'm sure you will have seen how available Jay has become)!. The ability for 

Narell

 to understand the complexity of business structures for people with busy lives makes her one of the leading administrators and bookkeepers and hence the industry accolades. She is a great communicator and has the ability to get most of the information from a busy professional to get the job done.
So why are we telling you all of this? We're making 

Narell

 available for the same virtual role within your business! If you're a business owner who is struggling with the day to day issues of payroll, super or cleaning up your accounts, then 

Narell

 would love to hear from you. She only has a few available limited spots which should cater for limited number of business  owners. Whether its just for a few hours per week, she'll get your business in great shape and allow you more time to do what you do best- serve your own clients needs!
[/et_pb_text][/et_pb_column]
[/et_pb_row]
[/et_pb_section]