Do you understand your personal income tax, what you must declare, and how much you can claim? 
Agilis CA can help get your taxable income correct, maximise allowable deductions and help get you the best tax return.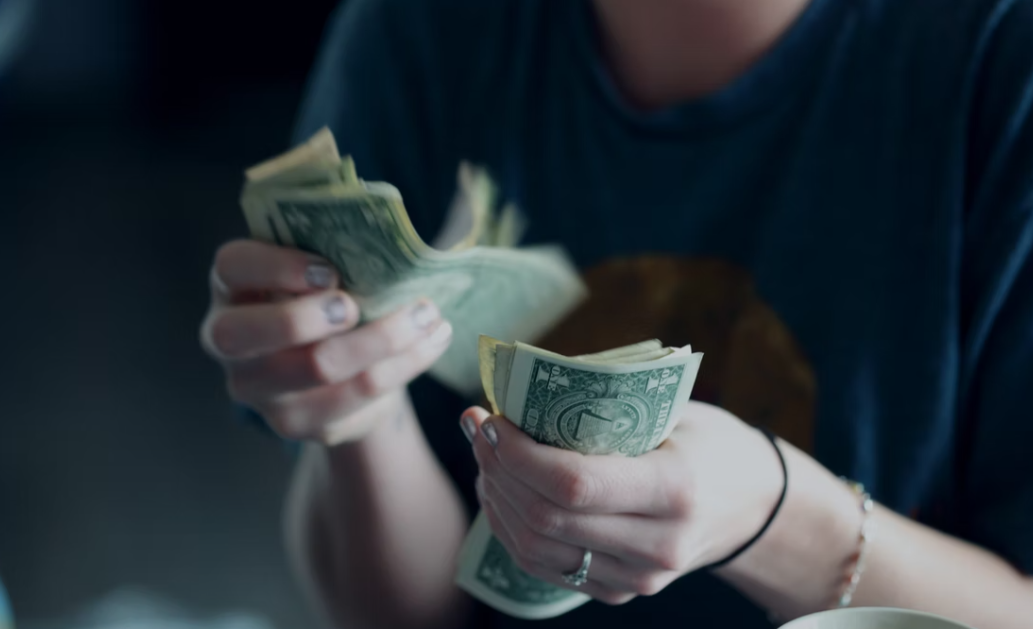 Australian residents pay income tax on all forms of income, after a tax-free threshold of $18,200. Tax is calculated at four different rates according to how much income you earn each year, and the tax rate increases the more you make. The highest tax bracket applies to those with a taxable income of more than $180,001.
Foreign residents, children and working holiday makers are taxed differently.
Income tax is the most significant type of tax collected by the ATO, making up around half of all taxes received.
Types of Taxable Income
Tax is calculated on various forms of income, including employment, government support, investment, and business income.
Employment income includes wages, salary, allowances, bonus payments, termination payments, some lump sum payments, fringe benefits and superannuation contributions
Government support includes all pension payments, allowances, carer support and COVID-19 support payments. Some government support, such as disaster recovery payments, are tax exempt.
Investment income includes interest paid by financial institutions, share dividends, rent from investment properties, managed investment trusts and capital gains from profit on selling assets. Cryptocurrency gains are also included
Business income for sole traders is assessed as personal income, while business income for other entities such as companies is taxed separately to the individuals running the business entity.
Annual Tax Return 
You need to declare all types of income – Australian and foreign. Any income received in foreign currency needs to be converted to Australian dollar value.
Most people need to lodge a tax return with the Australian Taxation Office each year by 31 October. If you have a tax agent lodging on your behalf, you'll get an extension.
Your employer withholds tax from your wages or salary each pay period and pays the ATO on your behalf. If you've earned more money from other sources, such as investments or a side hustle, you might end up with a tax bill in addition to what has been withheld from your pay. 
Make the Most of Allowable Deductions 
Allowable deductions vary significantly according to the type of income you have earned. You can't claim private expenses or anything that an employer has reimbursed.
Common deductions include home office, tools and equipment, accounting fees, donations, personal super contributions, and vehicle expenses. However, it's best to check with us as you may be able to claim other expenses such as education, cleaning, or professional memberships.
Talk to Agilis CA About Your Tax Return 
Contact Agilis CA today to discuss your personal income tax. 
When preparing your tax return, we will include any allowable offsets, rebates or concessions that may apply to your situation to reduce your tax bill. We'll also check that you've included all allowable deductions for your situation.
This blog was originally published by BOMA, but has had edits made by Agilis CA for the benefit of our readers.