Engineering is a complex industry that involves multiple components – from dealing with tight deadlines, machinery, people, safety standards and processes, to working alongside government departments, developers, and construction companies on projects such as roads, bridges, and buildings.
Agilis CA specializes in working with Transport and Main Roads and how the rules surrounding this department work.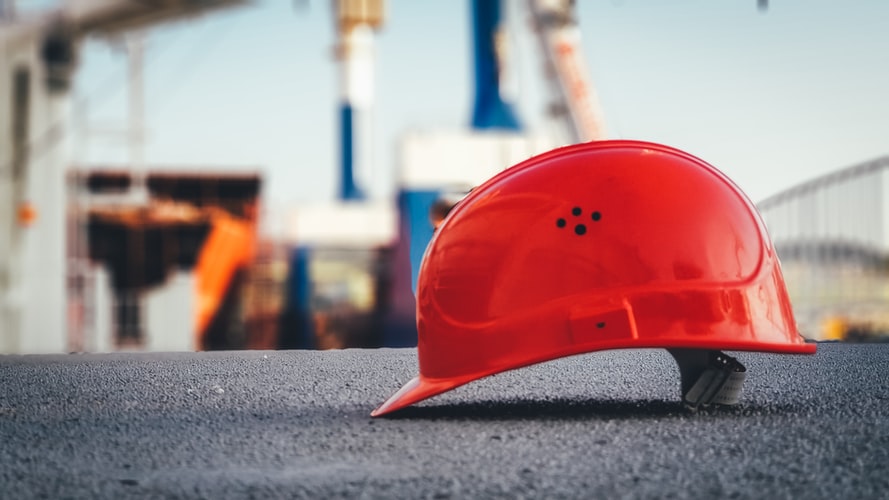 Engineers are known for being creative and innovative big picture thinkers when it comes to managing projects in industries such as construction; in particular, transport and main roads. 
However, they tend to struggle with accounting needs like bookkeeping, tax planning, cash forecasting, payroll, and software solutions. 
Moreover, when engaging in construction projects, the transport and main roads department generally involves tenders – a process which can be confusing for some, as it involves proposing projects to the governmental department. 
Agilis CA specializing in Transport and Main Roads
At Agilis CA, when working with business owners operating in transport and main roads, we specialize in helping them with their tax planning and cash flow forecasting, as well as applying for tenders. 
When project payments come in, we can analyze how and when the business will see the highs and lows of their cash flow, and the business's capabilities. From this cash flow forecast, we can understand how it will benefit both them and the bank; ultimately preparing them for an outcome. 
When applying for tenders for a construction project, all details in the application must be correct and all requested information provided. Consequences are incurred when information is deemed misleading or false, additional information for a project is provided after the initial lodgement when it should have reasonably been included in the original application, or if the department of Transport and Main Roads incur costs as a result of information submitted late. 
Therefore, this highlights the importance of ensuring when you apply for tenders, that all required information is correct, and submitted together in one application. Agilis CA can help you with this. 
Accounting Tips for Engineering Companies 
We understand that accounting for engineers is not easy, so here are some tips and points to keep in mind to make the process easier: 
Use Industry-Best Software 
Cloud-based apps are now a highly important part of the internal and external processes of a business. The software you use must tie into the various operations within your business model. The wrong choice in software can cause major issues for a company. 
For example, an engineering and construction company will need a site management tool, staffing solutions, health and safety tools, and an inventory app. 
To create the perfect app stack, at Agilis CA we recommend the Xero app store. Xero is flexible, can be viewed anytime and your financial data can be accessed by third parties such as your accountant and bookkeeper as well as yourself, so they are always kept in the loop. 
Xero is simple to use, and is designed for small-medium-sized businesses. It also has tools and reports available that give you insight into your business's cash flow; which is beneficial when applying for tenders. 
To read more about Xero and choosing the right apps for your business, click here.  
Reduce Debtor Days 
It is important to manage the gap between receiving money into your business and paying money out of it. So, to reduce the number of debtor days to ensure you are paid within a reasonable time frame, steps you can take include:
Updating your payment terms and include your bank details on the invoice

Regular administration to ensure invoices are sent out promptly

Utilize technology for automation 

Be flexible and offer several payment methods 
To read more about how you can reduce debtor days to improve your cash flow, click here. 
Outsource your Bookkeeping and Accounts Department 
By hiring an accounts department like Agilis CA, this allows you to stay ahead of the game as we can report back to you on a monthly basis regarding your financial performance and cash flow, and take charge of your tax planning. Keeping constant tabs on these will prove beneficial when it comes to applying for tenders. 
Our Agilis Books department can also take care of your bookkeeping and payroll needs to ensure you are fully compliant, and can be as hands-on-or-off as needed. 
Talk to us about how we specialize in the Transport and Main Roads department 
If you are an engineer wanting a deeper understanding of transport and main roads, the rules surrounding this department, tender applications, and how you can improve your accounting and project management, contact Agilis CA today! 
Listen below to Agilis CA Director Jay Goundar, discuss how Agilis CA can help transport and main road clients.