It goes without saying that running a small business comes with its fair share of challenges, especially when it comes to managing finances. From bookkeeping to payroll, small business owners often find themselves overwhelmed with the demands of accounting. That's where Xero, a leading accounting software, comes to the rescue! With its user-friendly interface and powerful features, Xero is the ultimate solution for small business accounting.
As Specialist Xero Chartered Accountants, Agilis CA understands the struggles faced by small businesses in maintaining accurate financial records and staying on top of their finances. In this blog, we discuss the benefits that Xero can have on streamlining accounting processes, enabling businesses to focus on growth and success!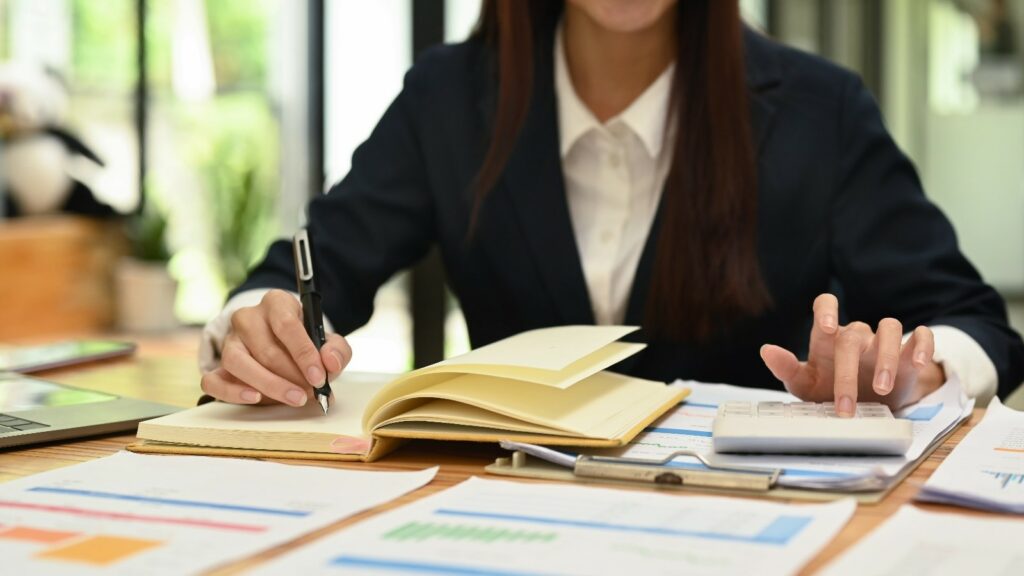 Common Challenges In Small Business Accounting
From marketing and hiring to maintaining relationships with customers, small business owners often take charge of several roles for the running of their business. One aspect that can often go unnoticed, despite its importance, is finances and accounting!
Small business owners face several challenges when it comes to managing finances and accounting. Limited resources and lack of expertise are just a few of the hurdles they encounter. Traditional bookkeeping methods are time-consuming and prone to errors, leading to inaccurate financial records. Additionally, manually managing invoices, expenses, and bank reconciliations can be a tedious and overwhelming task, especially for business owners who are busy or do not have the necessary accounting knowledge and experience. These challenges not only hinder business growth, but also increase the risk of compliance issues.
As a result, accounting software has become an essential tool for small businesses, streamlining financial processes, improving accuracy, and providing valuable insights into the business's financial health. By automating tasks such as invoicing, expense tracking, and bank reconciliations, accounting software saves time and reduces human error. Additionally, software such as Xero enhances data security by storing financial information in a secure and centralised location. With real-time access to financial reports and analytics, small business owners can make informed decisions to drive growth and profitability.
Read More: Understanding The Basics of Business Taxes
What Is Xero?
Xero is a cloud-based accounting software that offers a user-friendly interface and powerful functionality. With its intuitive design, even those without accounting backgrounds can easily navigate through the software and perform essential accounting tasks. Whether you need to track income and expenses, create invoices, manage inventory, or generate financial reports, Xero has got you covered.
Invoicing: Xero simplifies the invoicing process by allowing users to customize and send professional invoices to clients. It also offers automated invoice reminders to ensure timely payments.
Bank Reconciliation: Xero automatically imports bank transactions, making bank reconciliation a breeze. It matches transactions with existing records, saving time, and reducing errors.
Expense Tracking: With Xero, tracking expenses becomes effortless. Users can easily capture receipts, categorize expenses, and generate expense reports for better financial control.
Payroll: Xero's integrated payroll feature simplifies payroll management by automating calculations, tax filings, and employee leave tracking.
Inventory Management: Xero enables small businesses to efficiently manage their inventory by tracking stock levels, creating purchase orders, and managing suppliers.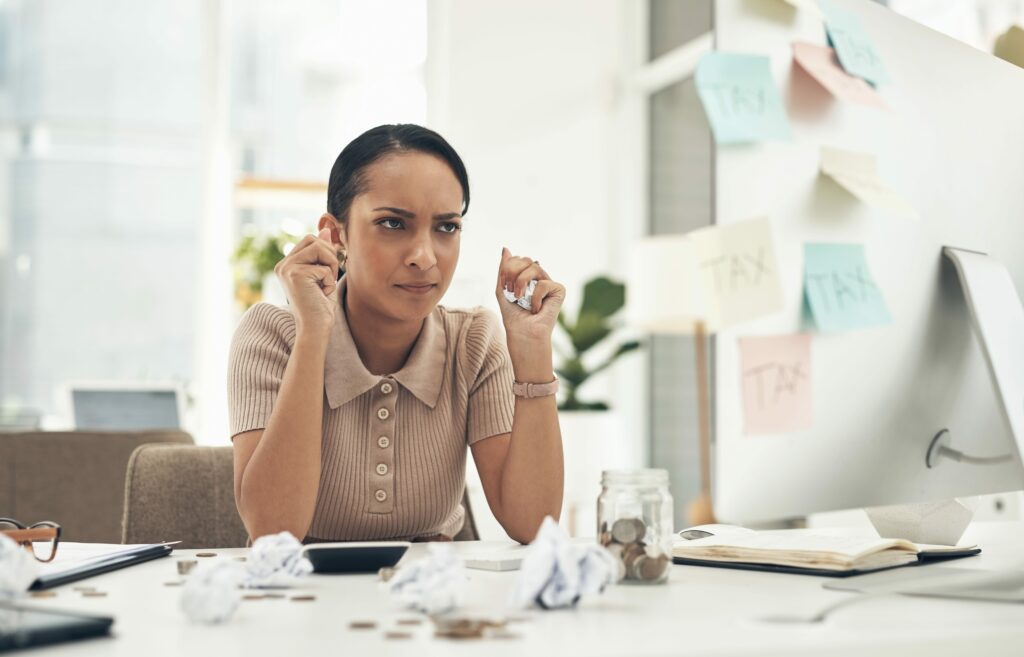 Why Small Businesses Will Benefit From Xero
Using Xero for small business accounting offers a multitude of benefits that can significantly elevate your financial management. Here is why Xero stands out as the ultimate solution for small businesses:
Ease of Use: Xero's intuitive interface and user-friendly design make it easy for small business owners to navigate the software and perform accounting tasks without any prior expertise.
Real-time Collaboration: Xero allows multiple users to access and collaborate on financial data in real-time. This facilitates seamless collaboration between business owners, accountants, and bookkeepers.
Automated Processes: Xero automates repetitive tasks such as bank reconciliations, invoicing, and expense tracking, freeing up time for small business owners to focus on core business activities.
Scalability: As small businesses grow, their accounting needs evolve. Xero offers scalable solutions that can adapt to the changing requirements of businesses, ensuring long-term suitability.
Data Security: Xero prioritizes data security, employing robust encryption and regular backups to safeguard financial information. This ensures that small businesses can trust Xero with their sensitive financial data.
Xero Integrations & Add-Ons
Xero also offers wide range of integrations and add-ons to enhance its functionality and cater to specific business needs. From CRM systems to project management tools, Xero seamlessly integrates with various third-party applications. Some popular integrations include:
Payment Gateways: Xero integrates with leading payment gateways, allowing businesses to receive online payments directly through invoices.
Inventory Management Systems: Xero can be integrated with inventory management systems, enabling businesses to streamline their inventory control and automate stock updates.
Point of Sale (POS) Systems: By integrating with POS systems, Xero simplifies the process of recording sales transactions and syncing them with the accounting software.
Time Tracking Software: Xero integrates with time tracking software, making it easier for businesses to manage billable hours and accurately track project costs.
Xero Pricing & Costs
Xero offers flexible pricing plans to suit the needs and budgets of different businesses. The pricing is based on the number of users and the level of functionality required. The three main pricing plans offered by Xero are:
Starter: This plan is suitable for small businesses just starting with basic accounting needs. It offers limited features at an affordable price.
Standard: The standard plan is designed for growing businesses that require more advanced accounting features, such as payroll and multi-currency support.
Premium: The premium plan offers the most comprehensive set of features and is suitable for larger businesses or those with complex accounting requirements.
Read More: Does Your Business Need to Register for GST?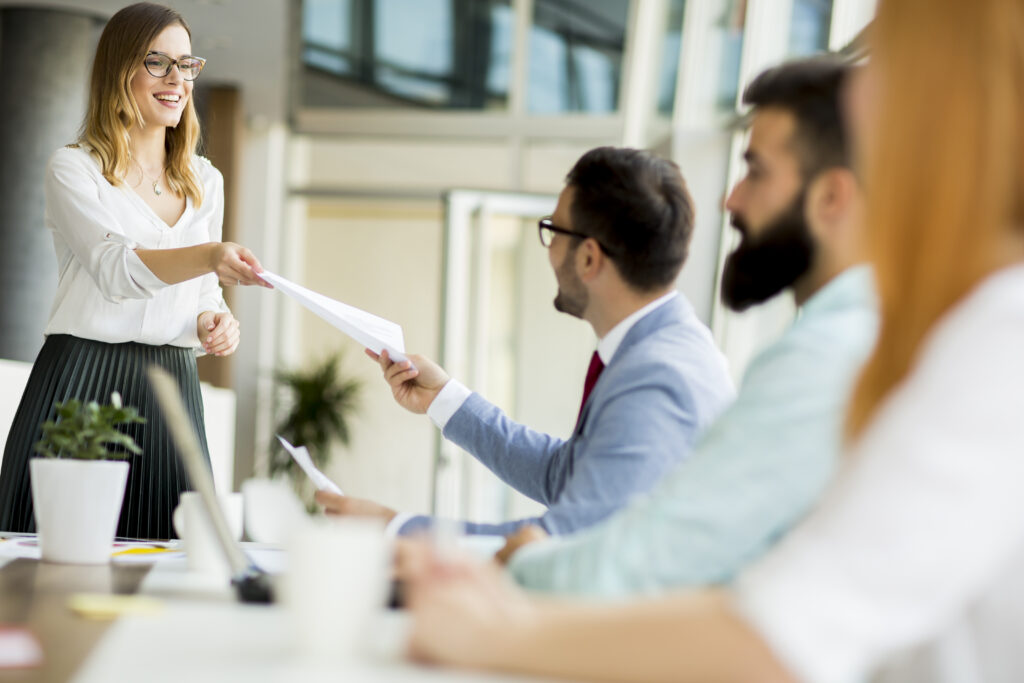 How A Chartered Accountant Can Help With Xero Management
While Xero offers a user-friendly interface, managing accounting tasks effectively requires expertise and knowledge of accounting principles. A Chartered Accountant, like the specialists at Agilis, can provide valuable assistance in leveraging the full potential of Xero for small business accounting.
Customize Xero
A Chartered Accountant possesses the skills to tailor Xero to perfectly align with the specific needs of your business. They will ensure that your Xero account is set up correctly, incorporating industry-specific requirements and optimizing it to enhance your financial management.
Provide Financial Insights
With access to the wealth of financial data stored in Xero, a Chartered Accountant can perform in-depth analysis and offer valuable insights into your business's financial performance. By interpreting the numbers, they can help you make informed decisions and devise strategies for growth and improved profitability.
Ensure Compliance
Staying compliant with tax and accounting regulations is of paramount importance for small businesses. A Chartered Accountant will ensure that your Xero account is fully compliant with the relevant laws and regulations, giving you peace of mind and reducing the risk of penalties or legal issues.
Offer Guidance & Support
Making the most of Xero's features requires proficiency, which a Chartered Accountant can impart through comprehensive advice and guidance. They will guide you and your team on how to effectively use Xero, from basic functionalities to advanced tools, allowing you to maximise its potential for your business. Additionally, they can provide ongoing support whenever you encounter challenges or need assistance.
Read More: Accounting & GST for Small Businesses: What You Need to Know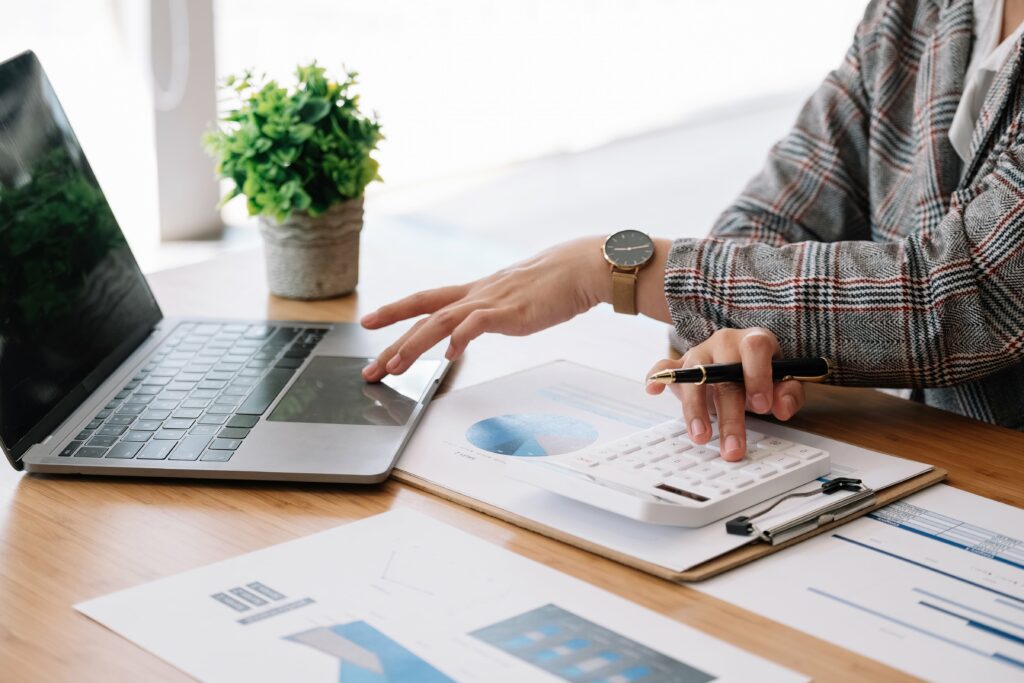 Taking Control of Your Finances with Xero
Xero is undoubtedly the ultimate solution for small business accounting. Its user-friendly interface, powerful features, and extensive integrations make it the go-to choice for small and large business owners alike.
By automating accounting tasks, reducing errors, and providing valuable insights, Xero streamlines the financial management process and allows small businesses to focus on what they do best. Whether you're just starting or looking to scale your business, Xero is the accounting software that can help you save time, reduce errors, and gain valuable insights into your financial performance.
With years of experience, our Xero Certified accountants at Agilis CA are specialists in leveraging the full potential of Xero to meet the unique needs of your business. Whether you are a small business owner or manage a larger organisation, our tailored solutions will help you save time, reduce errors, and gain valuable insights into your financial performance. Get in touch to learn more today!