The State Of Origin rugby league series is dubbed one of Australia's most premier sporting events and the pinnacle of rugby league, as the Queensland Maroons and the New South Wales Blues battle it out on the field in "Australian sport's greatest rivalry". 
If you're from QLD or NSW, it's basically obligatory you watch the game – but did you know there's a big life lesson you can learn from the series? 
In light of Game I of the 2022 State Of Origin Series tonight, we will be breaking down how the concept of

spirit

is fundamental in life.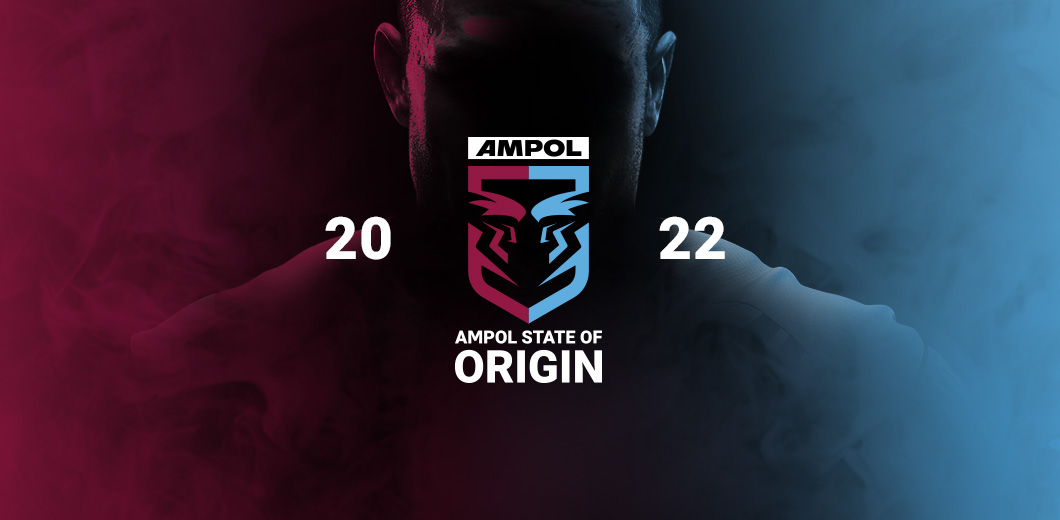 Skill Is Important, But Spirit Motivates You 
The passion for State Of Origin displayed by both NSW and QLD supporters is undeniable – particularly for QLD fans, with the phenomenon known as the "Queensland Spirit" and their iconic cry of "Queens-lan-der!". 
The fiery passion QLD exudes, is the backbone of the state's success, as their "never give up" and "dig deep until the very end" attitude instills fear in the NSW Blues, whether they are in front or behind in the score. 
The enthusiasm from QLD means anything is possible – and win or lose a game and/or series, the fervent support for QLD remains. 
QLD Rugby League Legend Wally Lewis said in relation to the QLD support: 
"The great thing about you wonderful people who have given us such sensational support was if we got beat in the game, you'd go home disappointed but you wouldn't abuse us. You wouldn't feel embarrassed about us, and you'd turn up the next game. You show loyalty, and loyalty is the backbone of what has created success for Queensland State of Origin"
Wally Lewis, QLD Rugby League Legend aka. The King. 
So, how can this spirit transfer into a life lesson?
In order to be consistent and achieve great things, a big part of your performance in achieving this comes from the people you have in your corner. 
Who you have supporting you – cheering you on whether you're performing your best or not – helping pick you back up when you're down – celebrating with you when you succeed. 
Without support, both the Maroons and the Blue's wouldn't perform like they do, or be as enthusiastic about winning the series. 
In life, it's important that those you have around you wholeheartedly support you and encourage you, as this can positively influence your performance and mindset, help instill belief, boost confidence, and increase motivation. 
Talent will only get you so far. Without spirit, character and drive – you will be no match in the long-run for someone who possesses these. 
For Origin, this is contributively why QLD over the years have a higher performance success rate than NSW. The QLD spirit has given the Maroons an advantage, and time after time fuelled their fiery desire to win. 
Thus, as Origin shows us – the environment in which you are in and your support crew can help nurture your success, and play a pivotal part in helping you achieve your goals – whether this be personal goals, or business goals.