For businesses large and small, staying on top of your finances is crucial for the success and growth of your business. Today, market dynamics evolve at an unprecedented pace and businesses face a myriad of challenges, from managing cash flow to making important financial decisions.
One tool that has revolutionised the way businesses handle their accounting is Xero. Xero is a cloud-based accounting software that not only simplifies bookkeeping but also provides real-time insights into a business's finances.
However, while Xero accounting software offers a plethora of benefits, harnessing its full potential can be a daunting task without the right guidance and expertise. In this post, we explore why hiring a Xero accountant is essential for your business.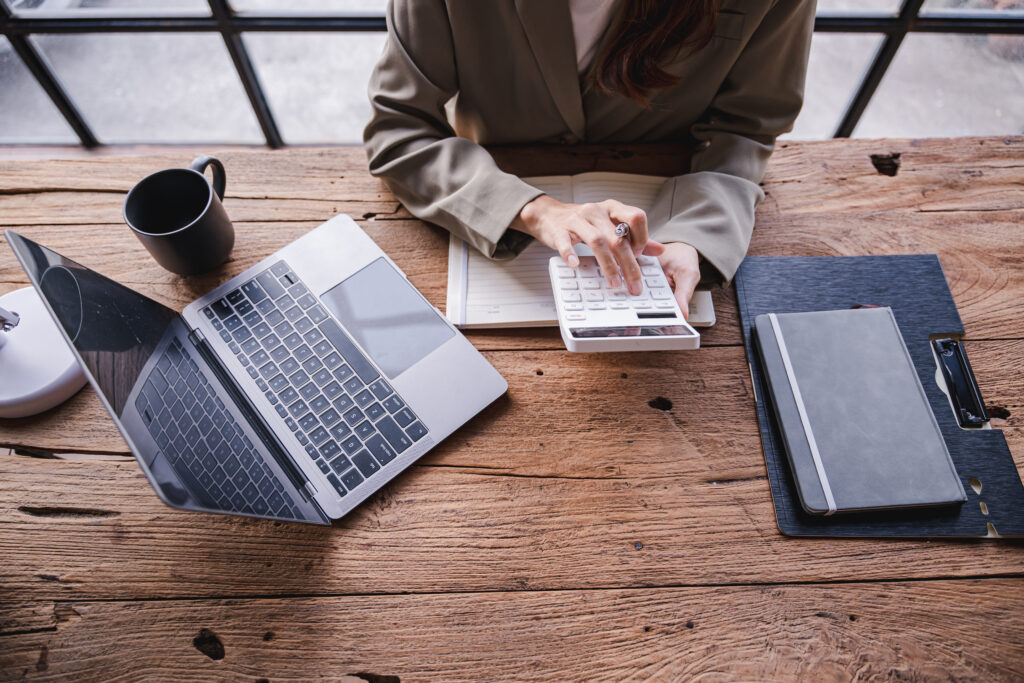 What is Xero accounting software?
Xero is a cloud-based platform that is designed to help businesses manage their finances more efficiently. With its user-friendly interface and powerful features, Xero has become the go-to choice for small and medium-sized businesses.
This software allows you to track income and expenses, create and send invoices, reconcile bank transactions, generate financial reports and more. What sets Xero apart is its ability to integrate with other business tools, such as payment gateways and payroll systems, making it a comprehensive solution for a range of accounting needs.
Maximising the use of Xero
There are several tips and tricks that can help you get the most out of this software, some of the most common include:
Customise your dashboard: Xero allows you to customize your dashboard to display the information that matters most to your business. By selecting the key financial metrics you want to monitor, you can have a real-time overview of your business's financial health at a glance.
Automate recurring transactions: Xero allows you to set up recurring transactions, such as invoices and bills, to save time and reduce manual data entry. By automating these tasks, you can focus on more important aspects of your business.
Utilize the mobile app: Xero offers a mobile app that allows you to access your financial information on the go. Whether you need to check your cash flow, send an invoice, or reconcile a transaction, the mobile app ensures that you have access to your financial data wherever you are.
Read More: Why Xero is The Ultimate Solution for Your Small Business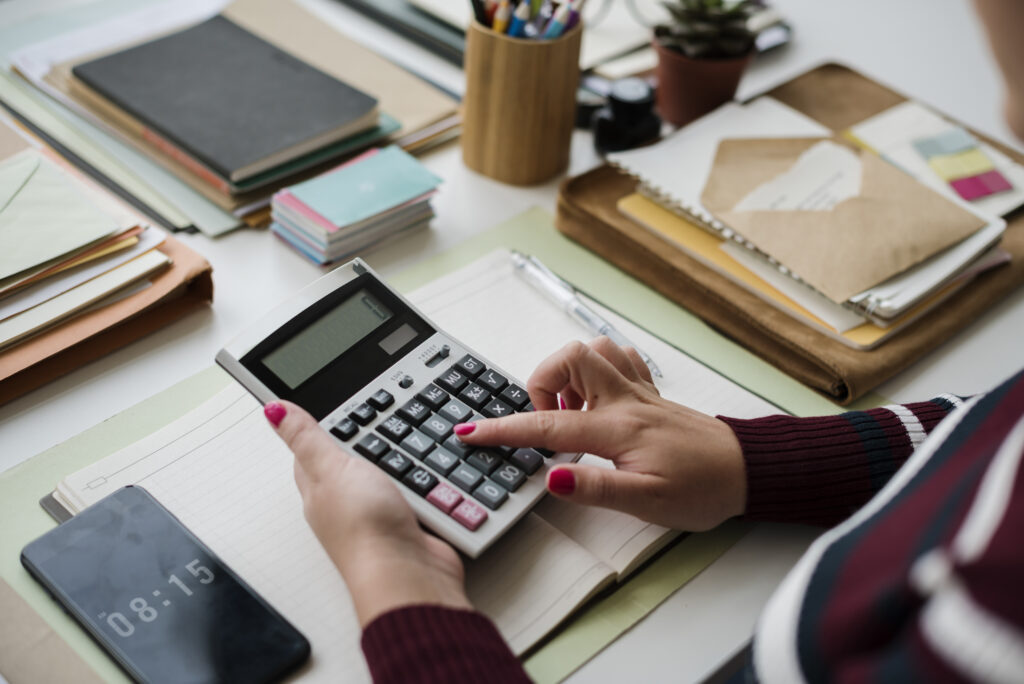 The Benefits of Hiring a Xero Accountant
When it comes to managing your business's finances, having the right expertise in your corner can make all the difference. While Xero is designed to be user-friendly and easy to navigate, a skilled hand is needed to harness its full potential.
1. Expertise & Knowledge
Xero accountants are trained professionals who have extensive knowledge and experience in using this software. They can navigate the system effortlessly and provide you with valuable insights into your business finances.
Xero accountants also act as your trusted advisors, offering guidance on various aspects of your business. Whether it's budgeting, cash flow management, or financial forecasting, they bring a wealth of expertise to the table.
2. Financial Reporting
Xero accountants can generate comprehensive financial reports that provide insights into your business's financial performance. These reports help you make informed decisions and track your progress towards your financial goals.
3. Timesaving
Managing your finances can be complex and time-consuming, especially if you are not familiar with accounting and finance. By enlisting the services of a Xero accountant, you can save time and focus on other aspects of your business that require your attention.
4. Accuracy & Compliance
With running a business comes a number of legal requirements and regulations. Xero accountants are well-versed in accounting principles and can ensure that your financial records are accurate and compliant with the relevant regulations, mitigating the risk of hefty fines and penalties.
5. Tax Efficiency
Tax regulations are complex. A Xero accountant understands the intricacies of tax regulations and stays up to date with changes, ensuring your business meets all its tax obligations. They can also prepare and file tax returns, handle tax planning, and provide advice on tax-saving strategies.
6. Real-Time Insights
Xero provides real-time data, which is incredibly valuable for decision-making. However, interpreting this data accurately and using it to drive strategic decisions requires in-depth knowledge and skill. Fortunately, a Xero accountant can translate complex financial data into actionable insights into a language you understand. They provide you with real-time insights that fuel your business growth and drive strategic decision-making.
Read More: Understanding The Basics of Business Taxes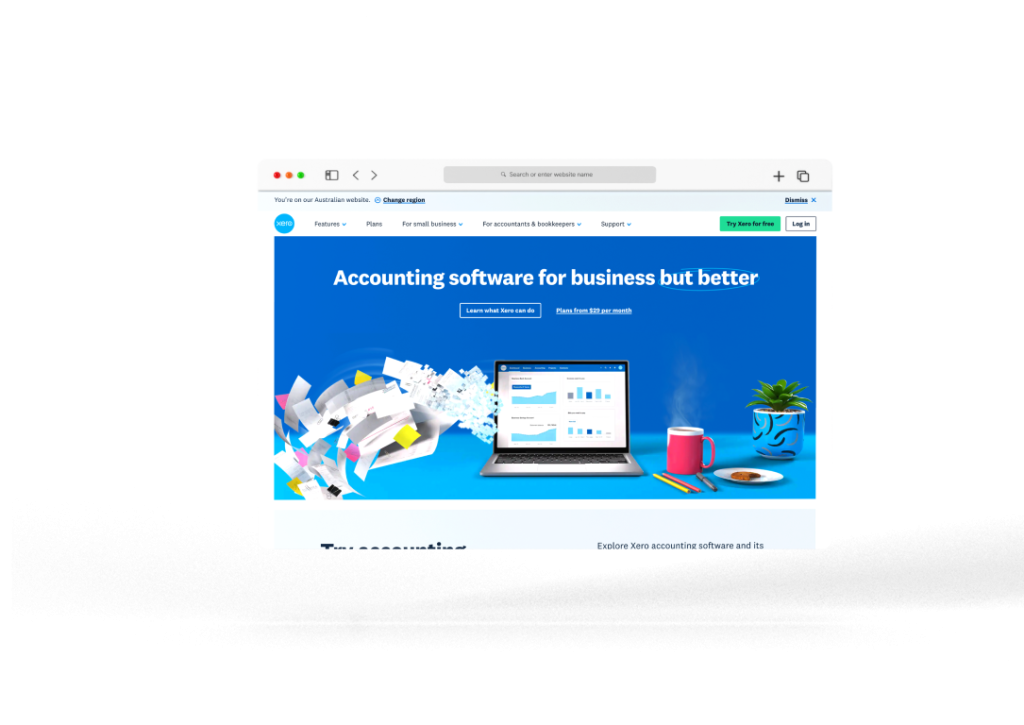 How To Find A Reliable Xero Accountant
If you are looking for a reliable Xero accountant to guide your business towards financial success, the search process should be thorough and strategic. There are a number of factors to consider to ensure you find the right Chartered Accountant and Xero expert for your needs.
1 Defining Your Needs
Begin by clearly outlining your business's financial requirements and objectives. Are you for looking basic bookkeeping, comprehensive financial planning, tax expertise, or a combination of these services? Understanding these needs will help you narrow down your search.
2. Relevant Certification & Experience
Look for Xero-certified accountants who have the necessary skills and knowledge to handle your accounting needs. At Agilis CA, we are proud to be a Xero Platinum Champion Partner. Our expertise lies in helping you harness the full potential of Xero's robust features and functionalities.
3. References & Reviews
Insights, such as online reviews, from previous and current clients are invaluable when evaluating a potential Xero accountant. They provide a real-world perspective on the accountant's capabilities and service quality.
4. Scope Of Service
A diverse skill set is required to support your business. When considering a Xero accountant, it's essential to assess the range of services they offer to ensure they align with your unique financial needs. Beyond basic bookkeeping, inquire about their ability to provide services such as tax planning or financial analysis. At Agilis CA, we tailor our services to meet your specific needs, focusing on customisation, automation, and optimisation.
Read More: What to Consider When Hiring a Chartered Accountant For Your Business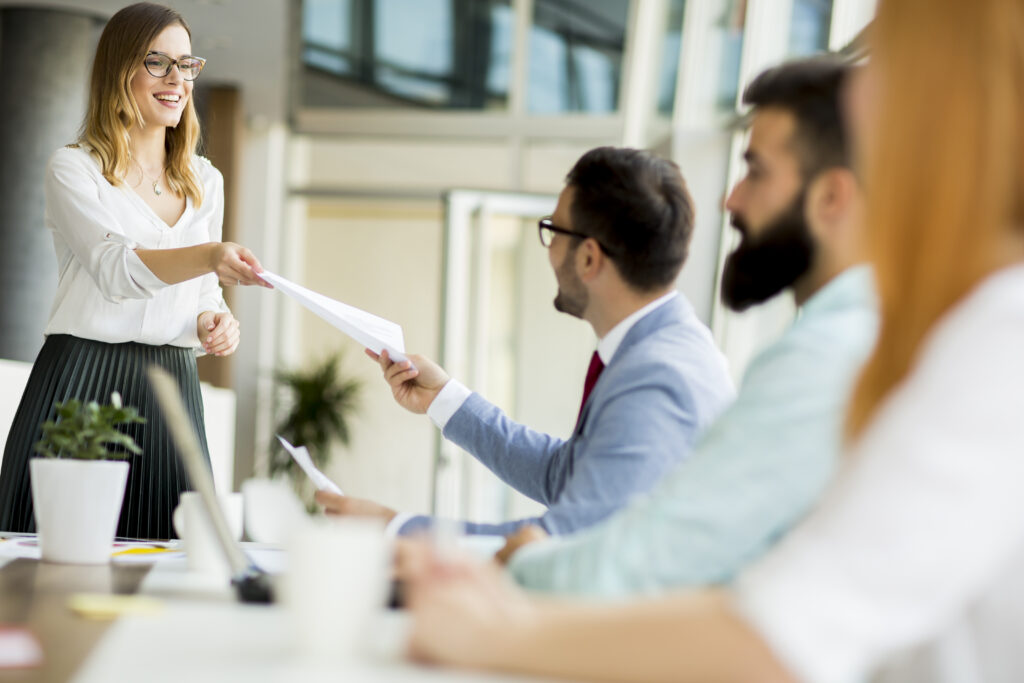 Why Hiring A Xero Accountant Is A Smart Choice
It goes without saying that Xero has emerged as a powerful ally when it comes to managing your business finances, providing real-time insights, and streamlined processes. However, the true potential of Xero isn't fully realised without the expertise and skills of a Xero accountant. Not only do they ensure your financial operations are accurate, but optimised for success.
At Agilis CA, we have a team of certified Xero accountants that are here to provide you with cloud-based accounting services that are tailored to meet the needs of your small or medium-sized business. We understand the challenges that come with managing and tracking business finances, and we are here to help you! Our Xero Certified accountants are well-equipped to provide you with the best advice, support, and adept troubleshooting for all your Xero-related needs. Get in touch to learn more today!