LATEST NEWS
Our experts keeping you up-to-date on our ever changing industry, and Agilis CA firm news.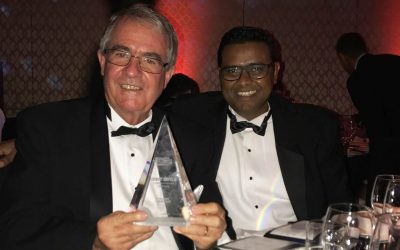 It is with great honour that we announce the retirement of Bert Girle from Agilis CA this April. This follows a very long and successful career spanning over 40 years. ...
We work as a single united team with market leading firms around the world and give
our clients the highest quality advice possible.